Description
SH159 Land Poseidonio Amazing Sea View
SH159 Land Poseidonio Amazing Sea View
A great plot of land in the coastal settlement of Poseidonio in Samos
Plot of 378.3m2 builds up to 200m2, just 90m from the Beach!!
In the village limits, great Sea view in one of the most sirene harbours on Samos!!
The settlement or small village of Poseidonio is located on the south east part of the island. For many years it has been a favourite destination for many visitors of Samos. That is it captures the essence of this amazing Greek Island. A sirene little harbour for boats (kaikia) and yachts, the sea here is always calm and the view is stunning. Calm seas and a great little beach, suitable for parents and kids. Poseidonio named after Posidon the ancient Greek God of the sea is the closest point of Samos to Asia Minor and the coast of Turkey with just 1 mile of sea separating 2 continents, Europe and Asia.
Video here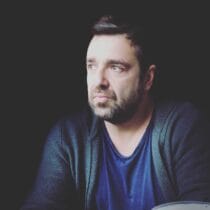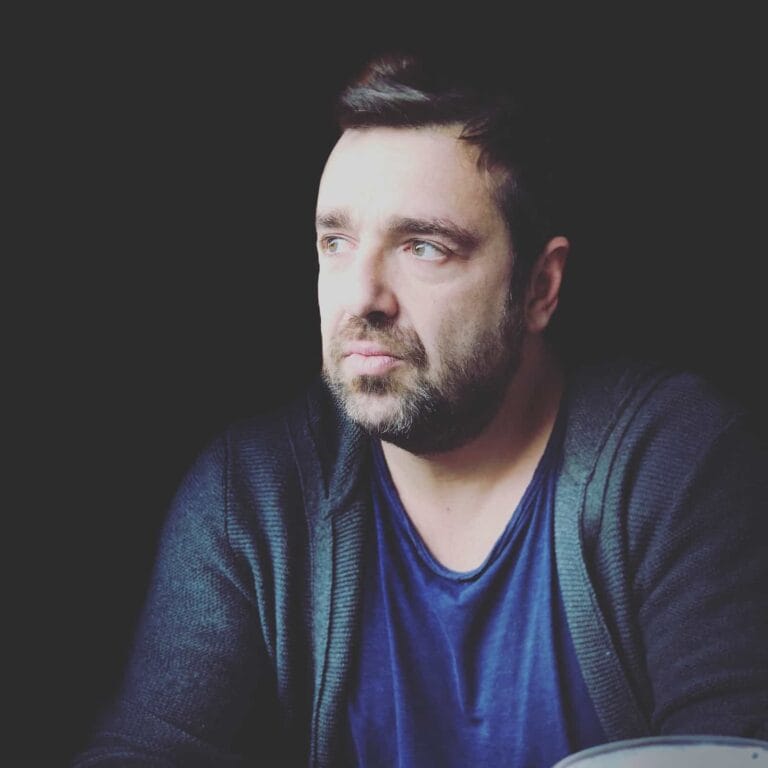 Giannis Paleokastritis Giannis Paleokastritis - Civil Engineer (MSc) Head Samos Housing Real Estate Design and Construction