Description
SH212 Amazing View Plot Samos
SH212 Amazing View Plot Samos – A stunning Property in Vourliotes Samos for sale – 3000 m2 vineyard
with 3 old stone buildings 100 m2 overall. At the edge of the village of
Vourliotes. The View is simply spectacular. The Plot is buildable and can
build 400 m2 overall. Simply Great Property!!!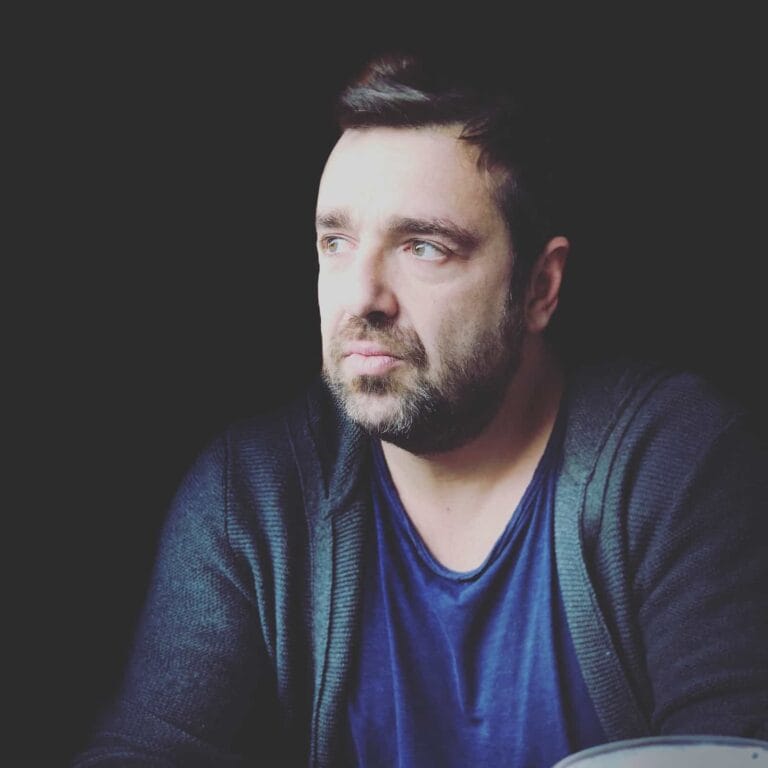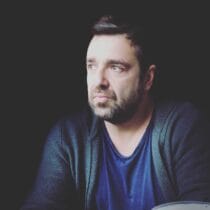 Giannis Paleokastritis Giannis Paleokastritis - Civil Engineer (MSc) Head Samos Housing Real Estate Design and Construction
Similar Properties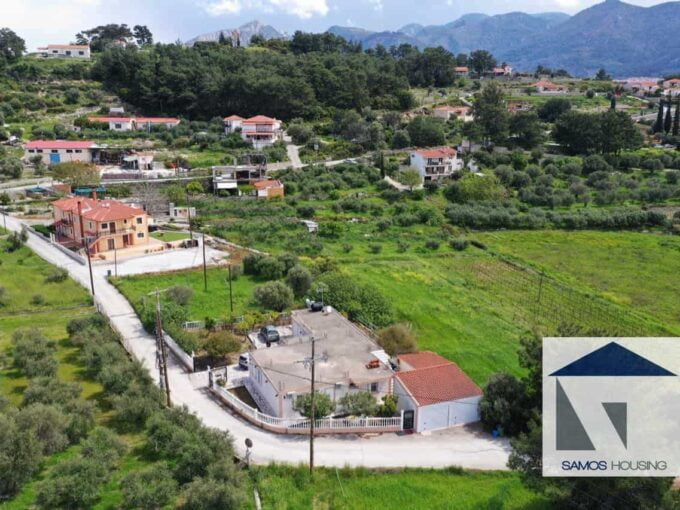 SH298 Property Karlovasi Samos – A Wonderful House in Karlovasi…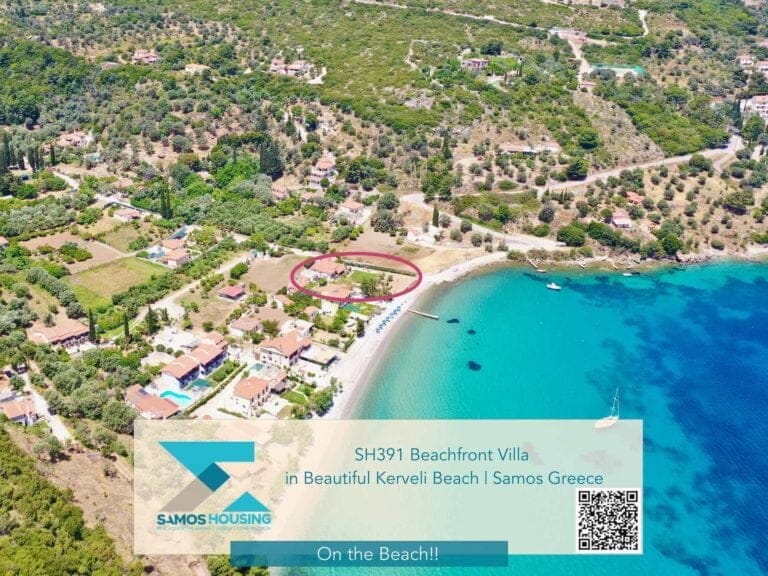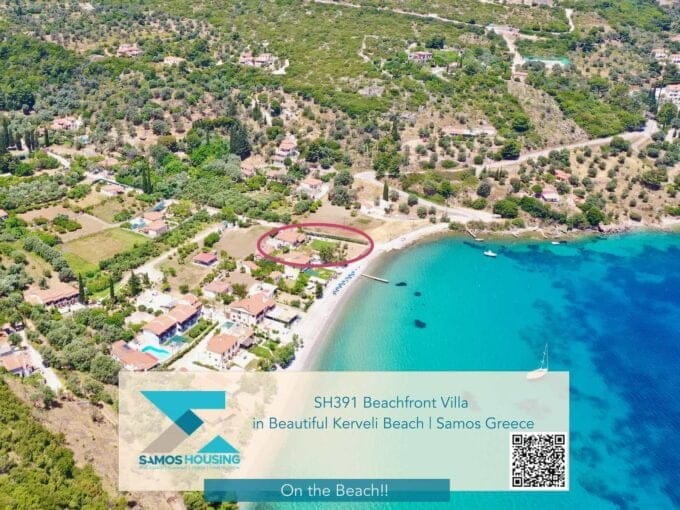 SH391 Waterfront Villa Samos Beautiful Expandable Villa by the Beach!!…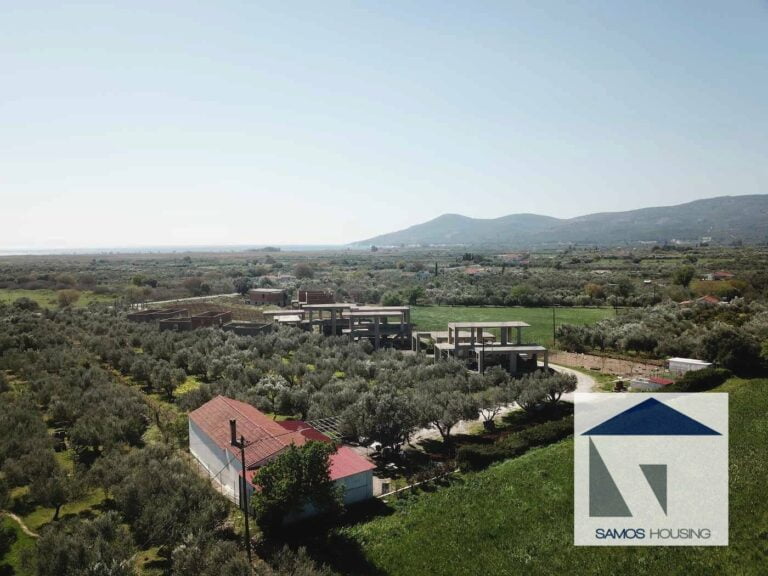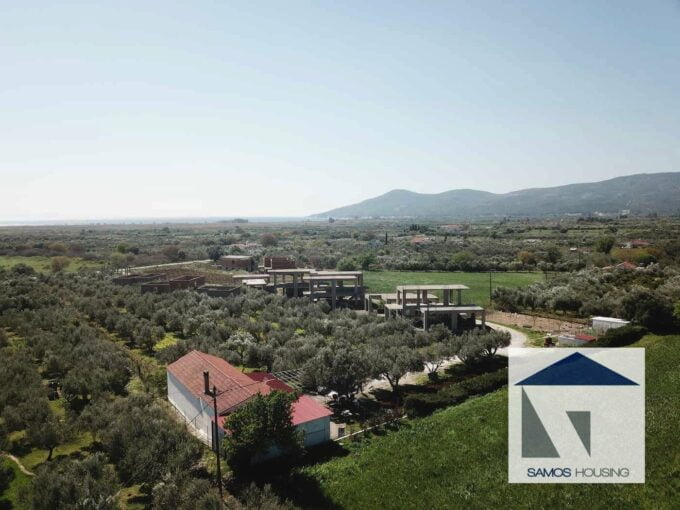 SH297 Property Potokaki SamosSH297 Property Potokaki Samos – Great Property…