Description
SH238 House Potami Samos
SH238 House Potami Samos – A House with a large garden for sale on the prominent location of Potami Beach – Karlovasi Samos
Next to the footpath of the waterfalls!!! and the thermal baths of the area!! The beach is 1min by foot!!!
Suitable for Investment!! (Restaurant – Shop) just before the waterfalls!
House comprises of 3 spaces
32,31 ground floor 21,54 m2 floor 33,43 m2 semi floor and a 31 m2 pergola on the front facing the road
3 Bedrooms – 3 Bathrooms, Kitchen
87,28 m2 overall
Walking distance to the beach bars and the famous potami beach!!
Big Garden and great view to the mountain and the waterfall path!!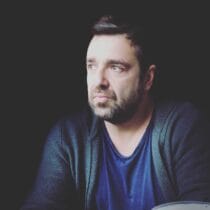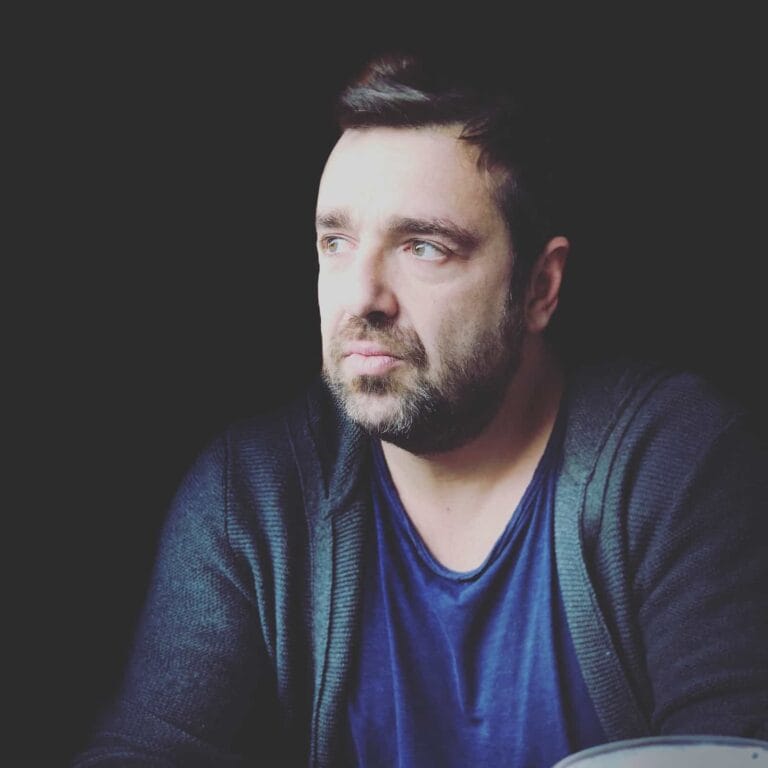 Giannis Paleokastritis Giannis Paleokastritis - Civil Engineer (MSc) Head Samos Housing Real Estate Design and Construction