Description
SH242 Sea View Mansion
A Great piece of Real Estate for Sale on Samos!!
2 Floor Magnificent Mansion with stunning Sea View
231m2 on each floor, comprises of 15 rooms and the same
number of bathrooms. On a plot of 750 m2. Needs Renovations
The property is located between the harbour and the hospital of Samos. it used to be that a hostel with
with 15 rooms, including 2 single, 7 double rooms
and 6 triple all with an individual bath and a total of 34 beds.
Today the entire building and its interior is in need of a renovation.
Book an Appoinment to View this Property
https://www.samoshousing.com/book-appointment/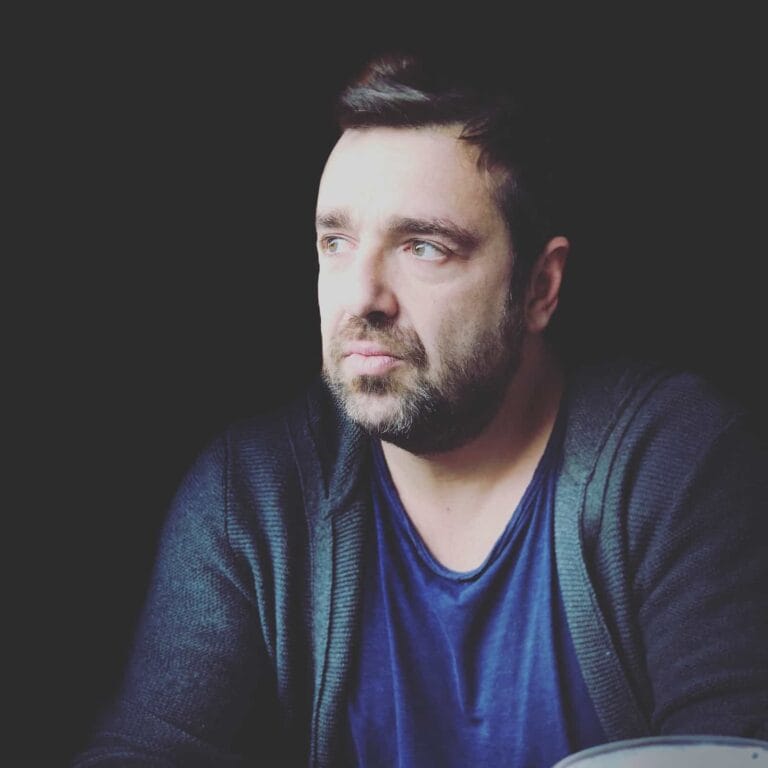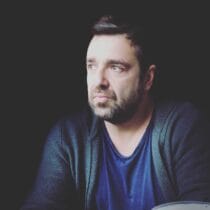 Giannis Paleokastritis Giannis Paleokastritis - Civil Engineer (MSc) Head Samos Housing Real Estate Design and Construction
Similar Properties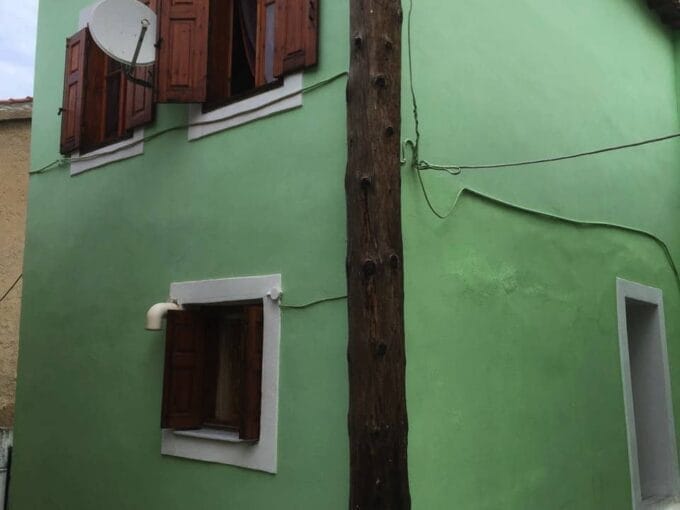 SH137 Property Ano Vathi New Price!!! SH137 Property Ano Vathi…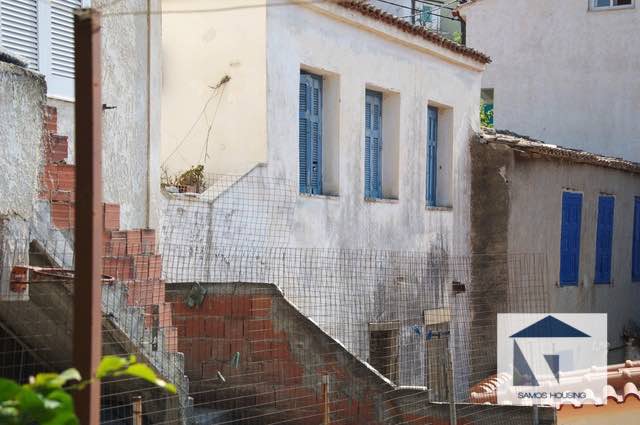 SH37 House Samos Town SH37 House Samos Town House for…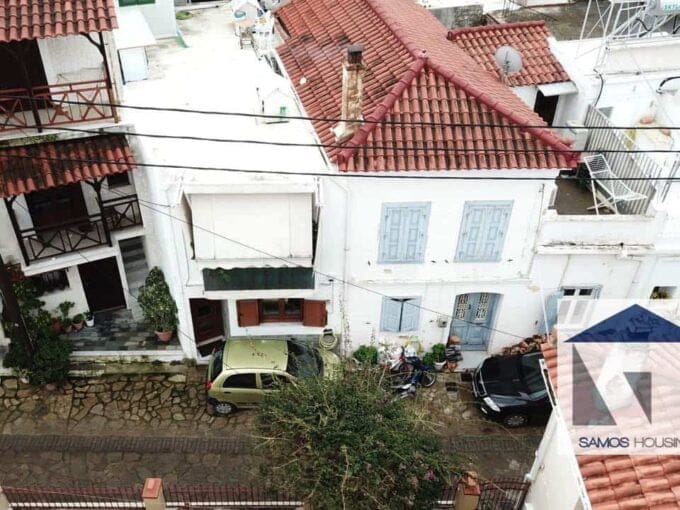 SH217 House Karlovasi Samos SH217 House Karlovasi Samos – For Sale…