Description
SH249 Sea View Cottage
A superb secluded and private cottage with a stunning view to Samiopoula Island and the Aegean Sea.
Furthermore, it Includes a 60 m² building on a prominent location on the plot.
There is a building permit for a side extension of 55 m² extra!
SH249 Sea View Cottage has Electricity.
Water tank and water supply available by collecting rainwater on the water tank.
The plot is a massive 20390m2 plot full of olive trees and garden. Can build an extension of the existing building.
Moreover, in total you can construct in total 403 m² of Villa!.
Just 6 km form the Village of Spatharaioi and 35 km from Samos International Airport
15 min from the beach below in Limnionaki
Amazing for Extended Holidays!!!
Additional Details
Very Secluded and Private: Yes
Beach is near with the car: Yes
Unique Views to Samiopoula Island and Kerkis Mountain: Yes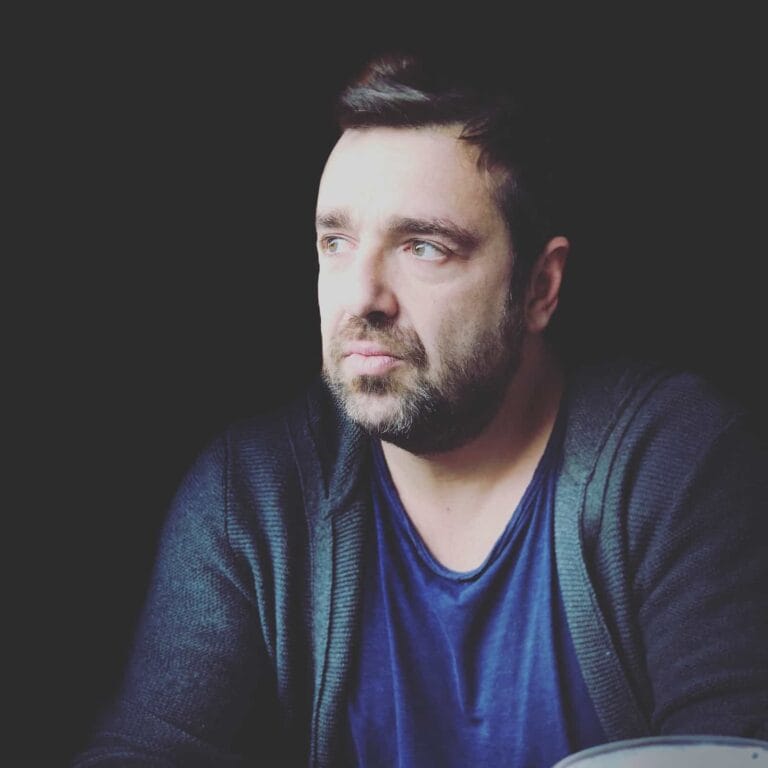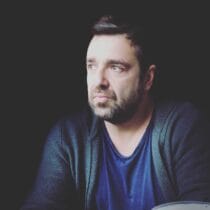 Giannis Paleokastritis Giannis Paleokastritis - Civil Engineer (MSc) Head Samos Housing Real Estate Design and Construction
Similar Properties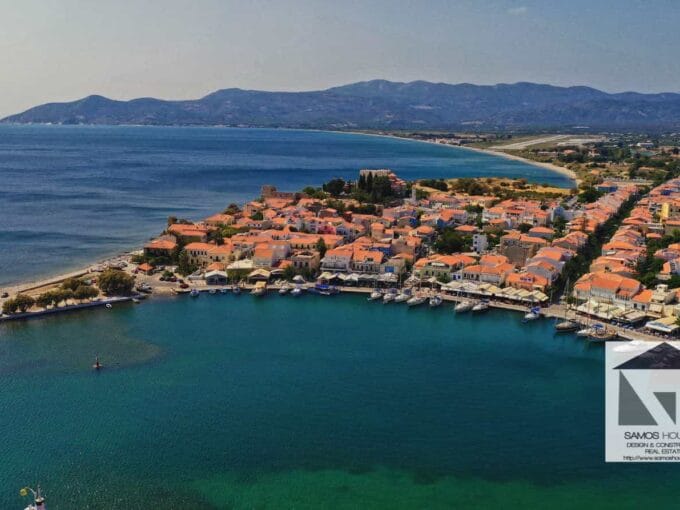 SH373 House Pythagoreio Α property in the heart of Pythagoreio.…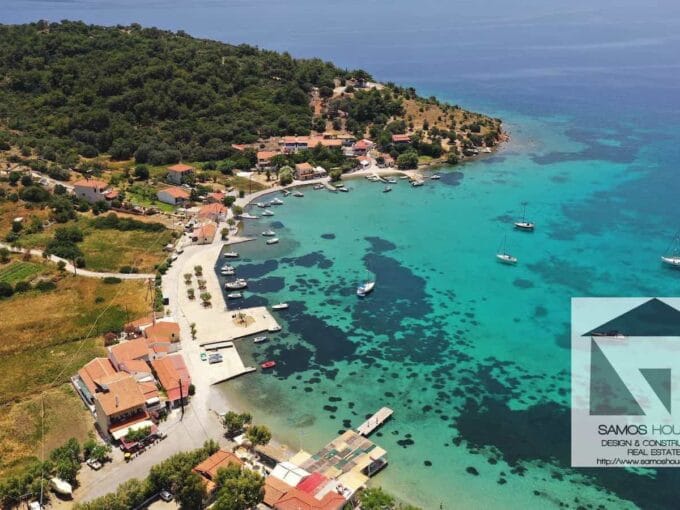 SH372 Beach Plot Amazing Plot just 20 m from the…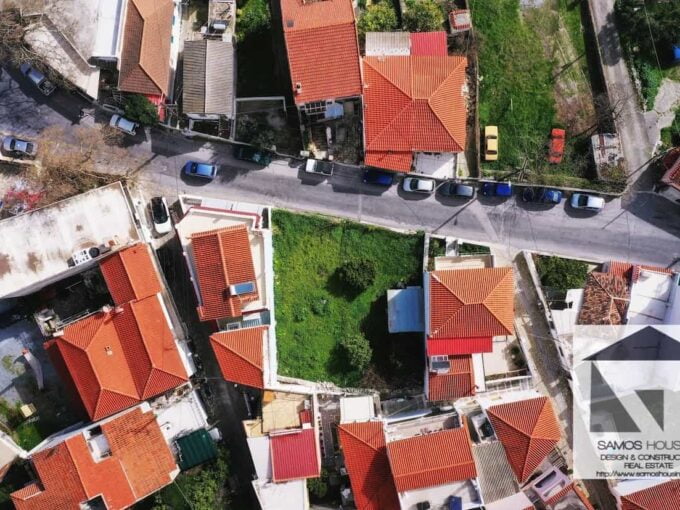 SH357 Central Plot Chora Beautiful Central Property in Chora Samos.…