Description
SH255 House Pythagoreio Samos
SH255 House Pythagoreio Samos – a beautiful house in Pythagoreio Samos!!
Total area 135 m2 house in Pythagoreio!! with a garden 2 floors plus a basement floor
The house is located in the town of Pythagoreio just 1 min walk from the beach!!
The house is in mint condition and is for sale as is including the furniture.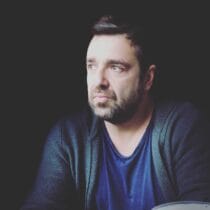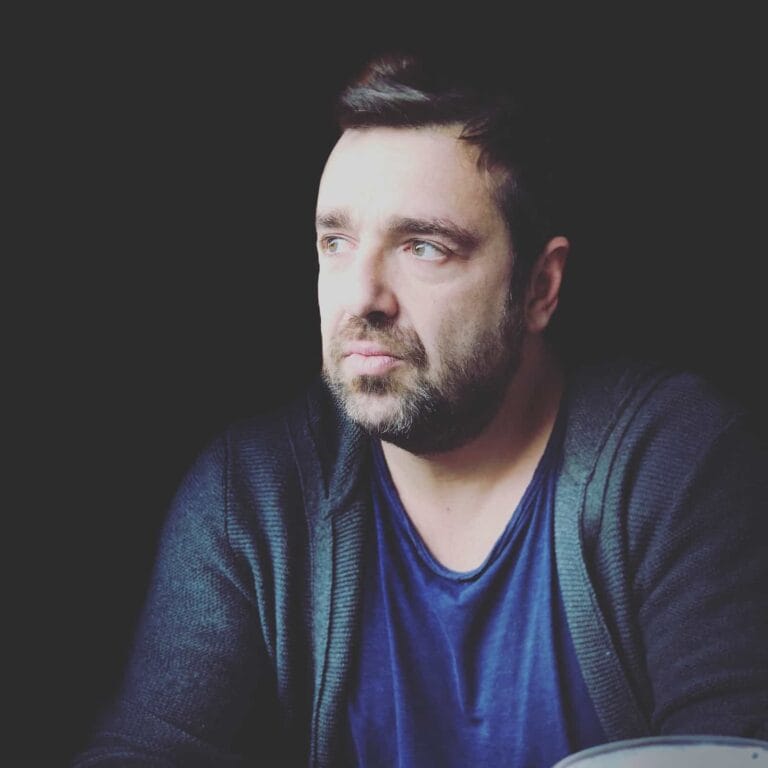 Giannis Paleokastritis Giannis Paleokastritis - Civil Engineer (MSc) Head Samos Housing Real Estate Design and Construction
Similar Properties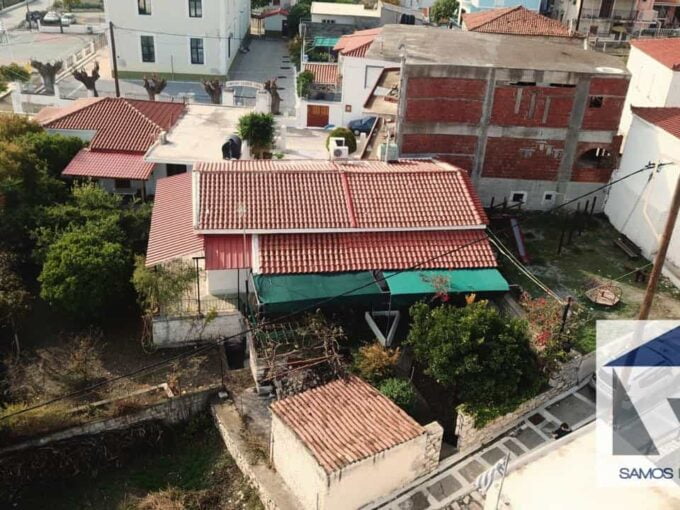 SH284 Property Chora Samos SH284 Property Chora Samos. Brilliant Detached…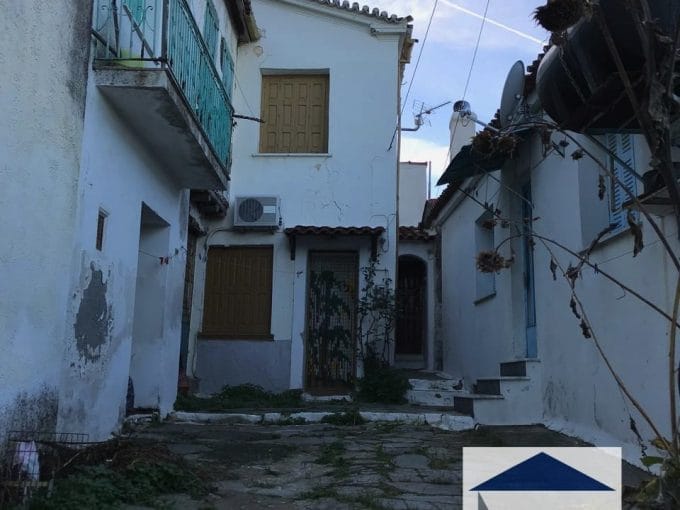 SH213 House Vourliotes Samos SH213 House Vourliotes Samos – A…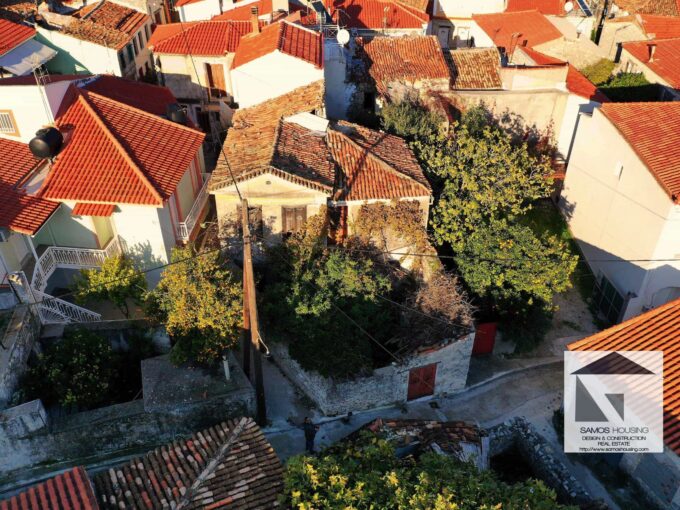 SH333 Captains Mansion Samos A Beautiful old Masnion for sale…