Description
SH258 Property Pythagorio Samos
SH258 Property Pythagorio Samos – A beautiful property in the heart of Pythagorio Samos!
Property Suitable for citzens interested for the golden visa program (no EU countries – UK after March 2019)
2 Floor building – Comprises of 3 separate apartments
2 apartments on the ground floor 50 m2 and 43m2 respectively with a common garden
and 1 big apartment on the floor of 90m2 plus two terraces and a huge storage room in the attic
It is in relatively good condition, it needs new paint job and some plumbing changes
Great opportunity for a property in Pythagorio
Magnificent location in town – easy access and easy parking – 1 min walking from the Promenade in Pythagoreio and the beach!!!
Property is also suitable for investment – renovation on the ground floor apartments and rental through channels like airbnb
Sold only as one property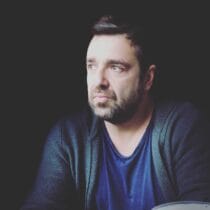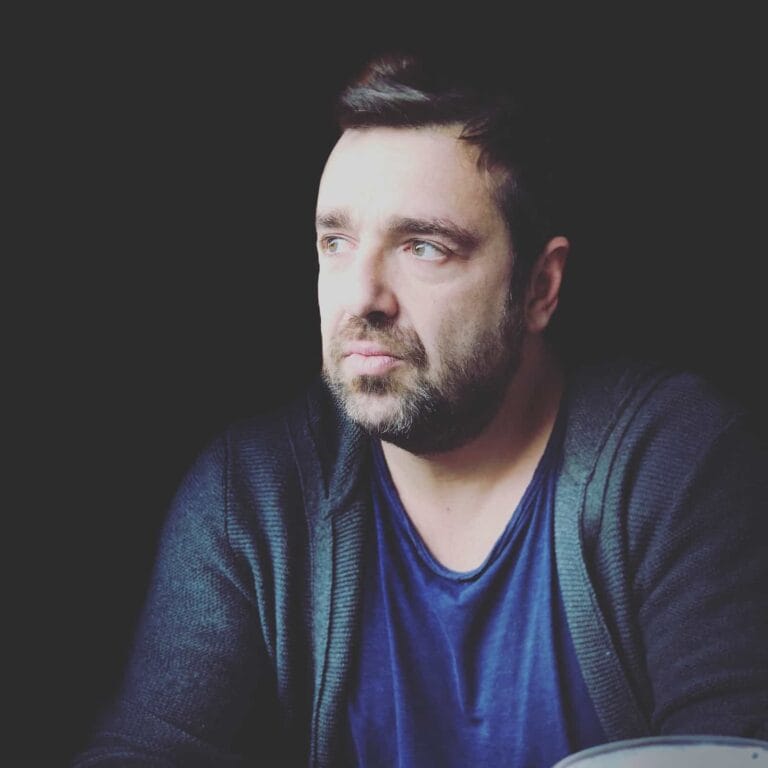 Giannis PaleokastritisGiannis Paleokastritis - Civil Engineer (MSc) Head Samos Housing Real Estate Design and Construction
Similar Properties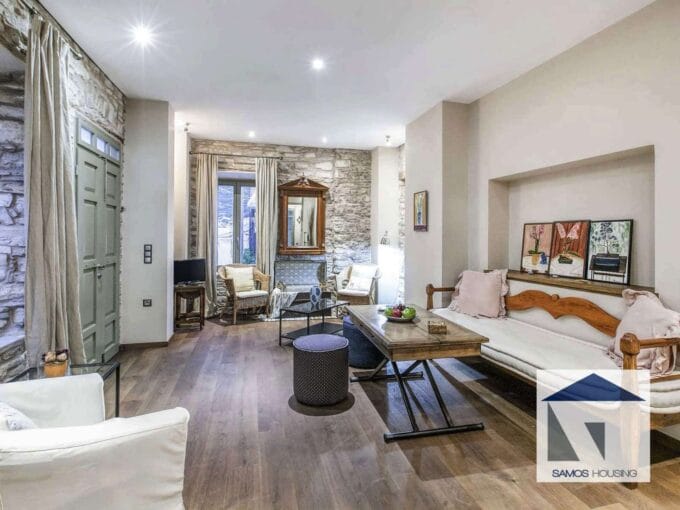 SH211 Superb House Chora Samos SH211 Superb House Chora Samos…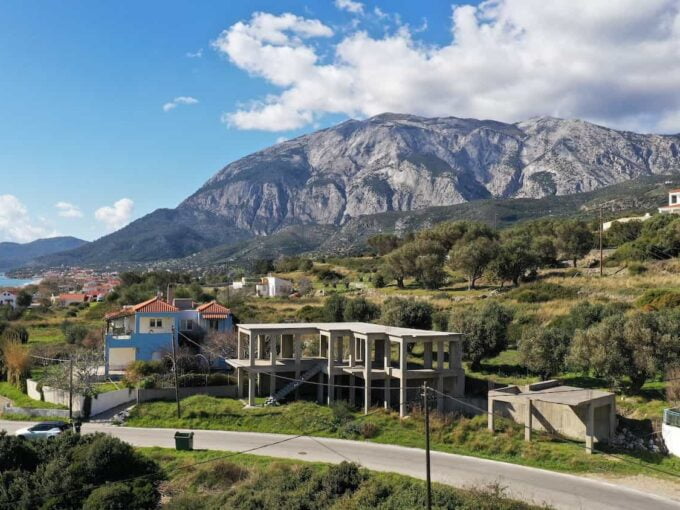 SH358 Serene Beach Property Votsalakia Amazing Property just a few…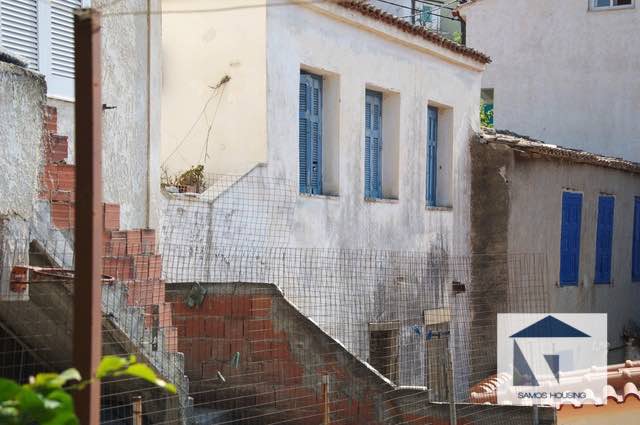 SH37 House Samos Town SH37 House Samos Town House for…