Description
SH275 Plot Agios Samos
SH275 Plot Agios Samos – A great plot in the village of Agios Konstantinos. 1300 m2 plot just 100 m from the shoreline and the beach.
Easy access to the main road, the restaurants and the promenade of the village, builds up to 400m2 of house or villa on 2 floors, plus basement, terraces.
Great spot for holidays at a great price!!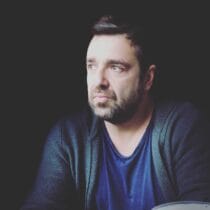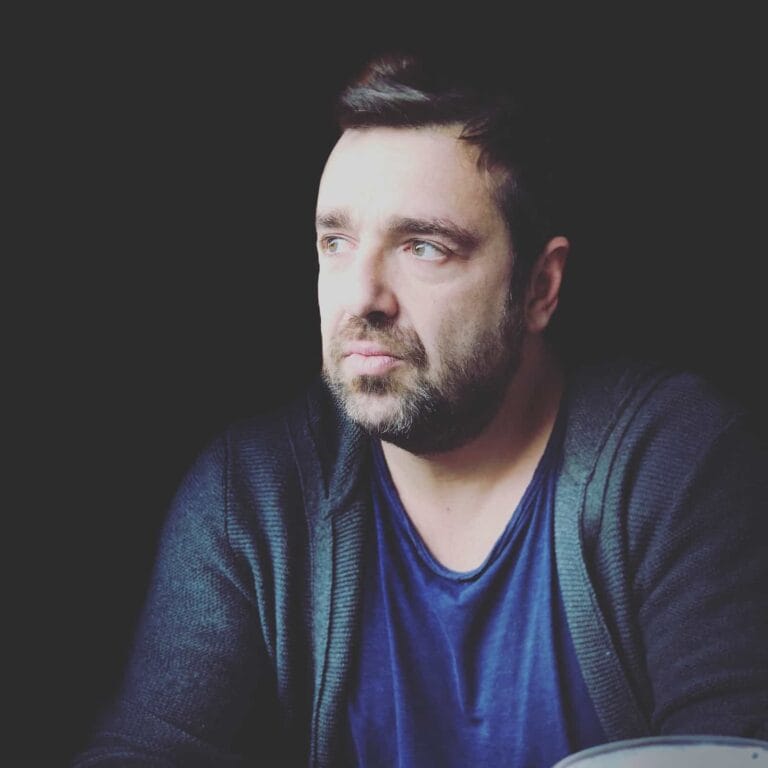 Giannis Paleokastritis Giannis Paleokastritis - Civil Engineer (MSc) Head Samos Housing Real Estate Design and Construction
Similar Properties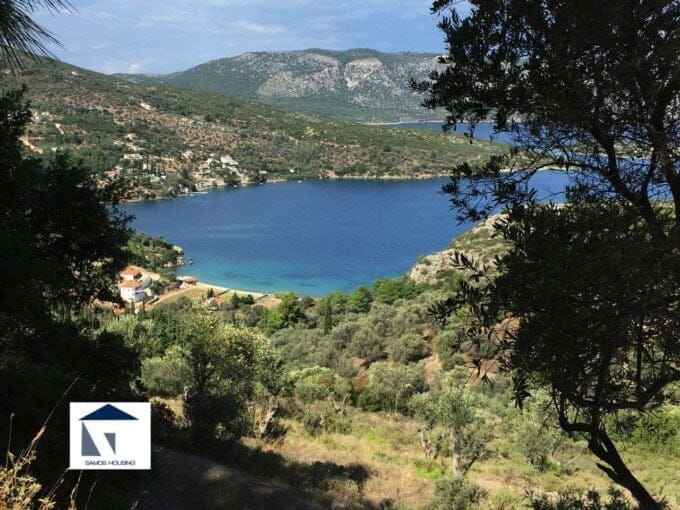 Plot of Land in Eastern Samos with an amazing Sew…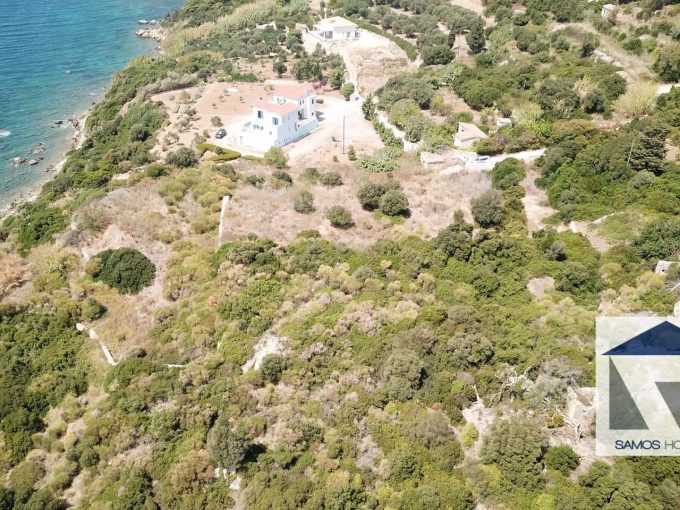 SH274 Plot Kalami Samos – Amazing plot in Kalami Samos…
A Great Property for sale on an amazing price!! 3…