Description
SH312 Secluded Property Pythagoreio – A wonderful property in the middle of Pythagoreio!!
Plot 215 m2 including 2 old houses! One 2 floor house 70m2 and a ground floor house 38 m2.
Both Buildings need renovations. There is also a third building that is a ruin on the property, in its place a new building can be erected.
Secluded Property with Fence and a private garden terrace. The plot can build extra 150m2!! A great property for sale at a great price!!
Just 50 m form the Harbor of Pythagoreio, walking distance about 100m from the Pythagoreio Beach!!
Furthermore, 2 min drive to Samos International Airport.
Unique Property for holidays. Has a great Development Potential.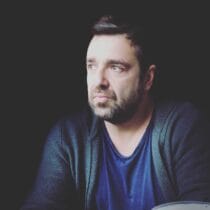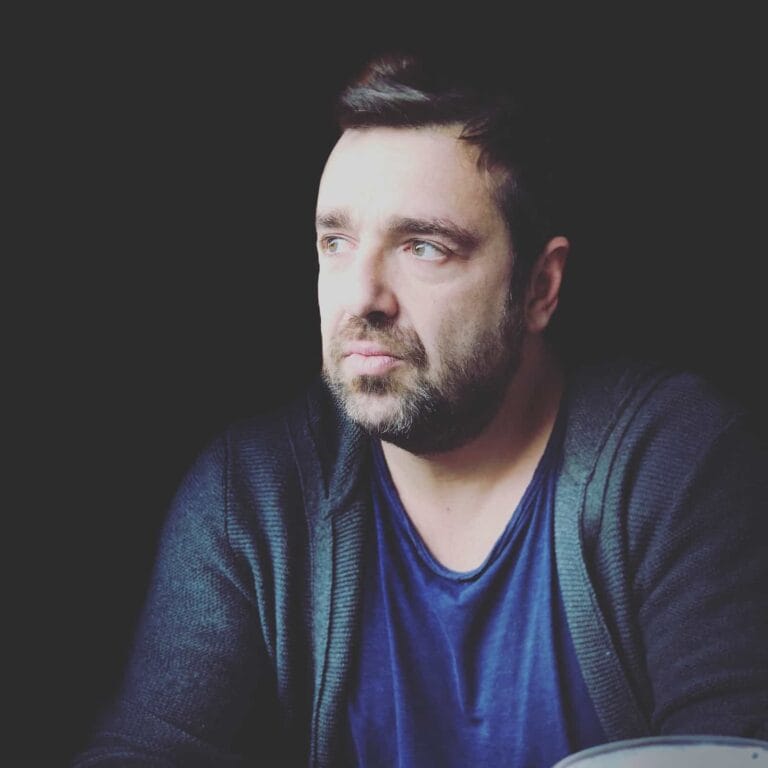 Giannis Paleokastritis Giannis Paleokastritis - Civil Engineer (MSc) Head Samos Housing Real Estate Design and Construction
Similar Properties
SH140 Property Samos Town – Terrific Sea View SH140 Property…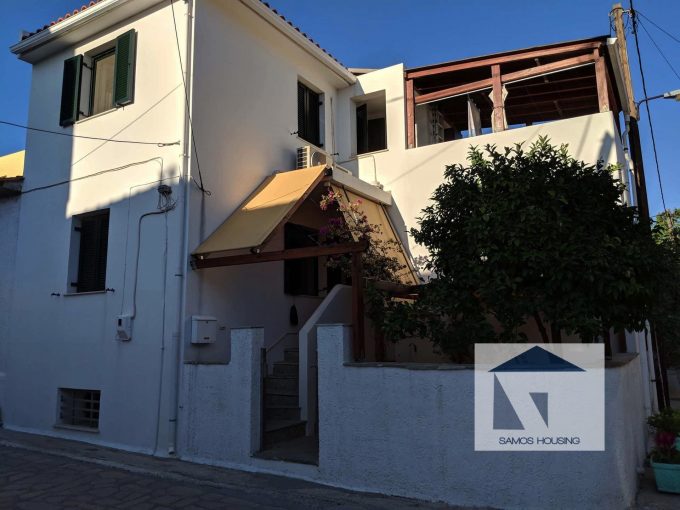 SH255 House Pythagoreio Samos SH255 House Pythagoreio Samos – a…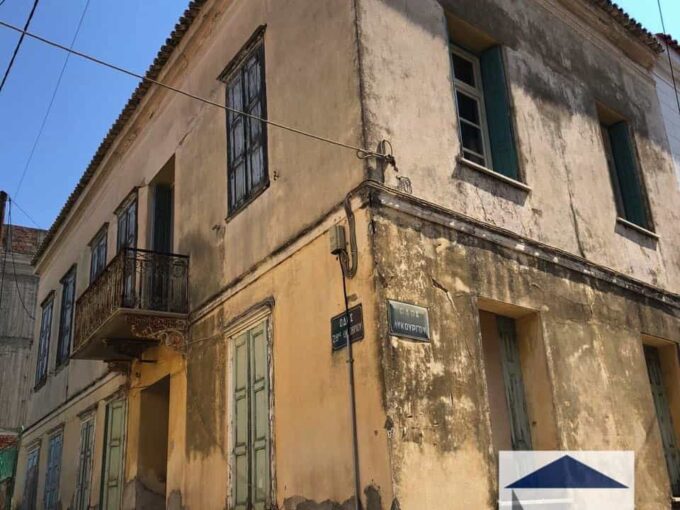 SH265 Mansion Samos Town SH265 Mansion Samos Town – A…