Description
SH319 Vineyard Cottage Pagondas | A great Rural plot in the outskirts of the village of Pagondas.
Vineyard and Olive Grove of size 4500m2 contains a beautiful cottage of roughly 45m2.
In addition, The plot is buildable up to 210 m2 overall it has water and a generator. Connection to the electricity possible with added cost.
Very well taken care of property, A cosy place in a great peaceful location. Ideal for secluded holidays!!
Book an Appoinment to View this Property
https://www.samoshousing.com/book-appointment/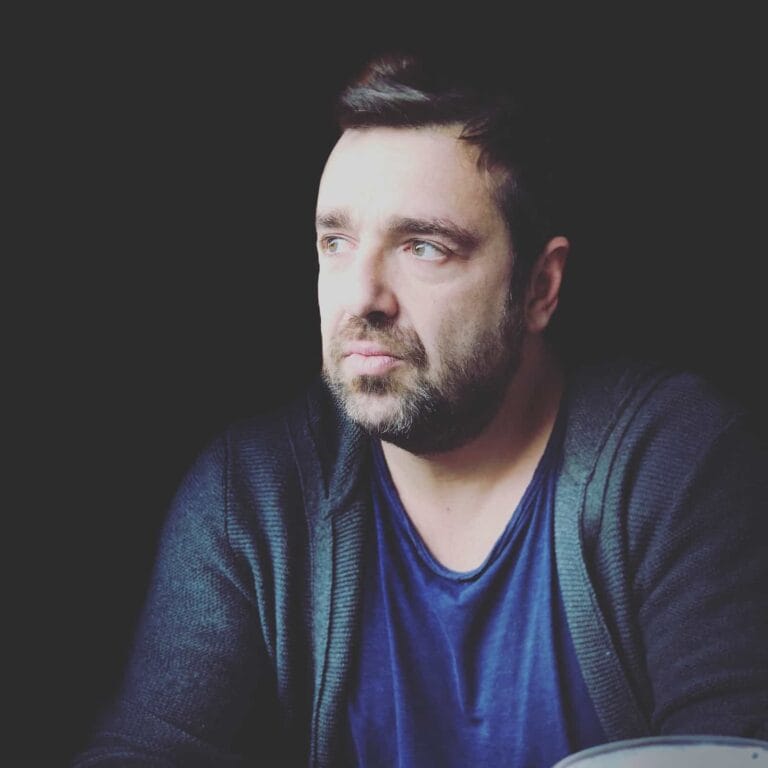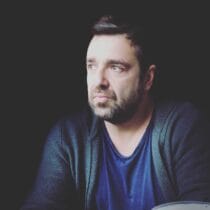 Giannis Paleokastritis Giannis Paleokastritis - Civil Engineer (MSc) Head Samos Housing Real Estate Design and Construction
Similar Properties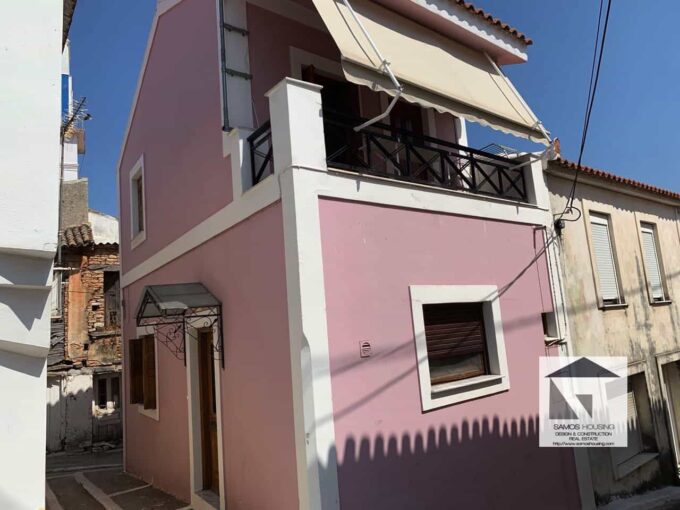 SH320 House Pagondas Samos Beautiful 2 Floor House in Pagondas…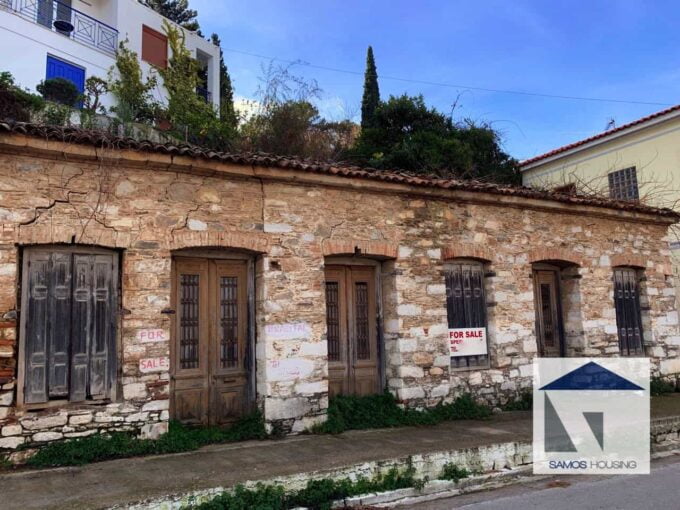 SH289 Stone Building Agios – A wonderful ground floor building on Samos made entirely out of Stone. Suitable for housing and/or shop. On the main road connecting east and west…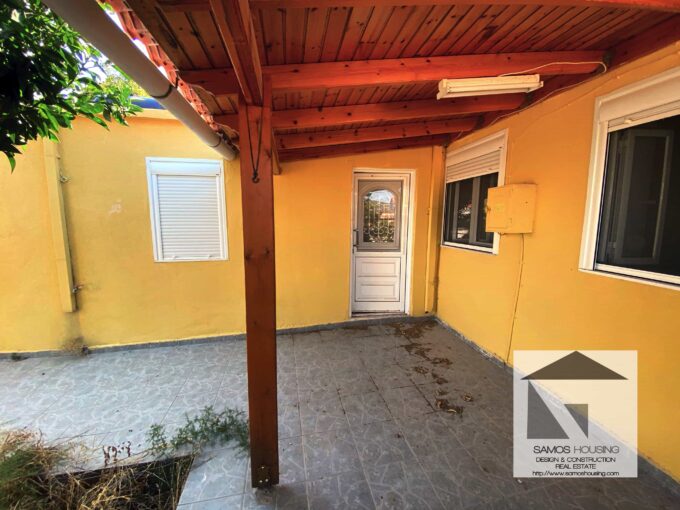 SH347 House Mytilinioi Samos Nice House with a garden in…