Description
SH329 Executive Villa Greece | The McArthur Executive Villa
is a Stunning property for Sale in Greece
3 Floors 310 m2 Villa with Swimming pool overlooking the bay of Evia
The quality of the Construction is very good.
The plot has a size of 1000m2 and Has its own water
There is an Elevator build in the property
6 A.c scattered in the bedrooms and Living Room
Ground floor 120 m2 3 Bedrooms, Kitchen , Bathroom
The 1St Floor has Living room Storage Room Kitchen and the elevator
The Second Floor has the Master Bedroom, Bathroom and Living room with a large magnificent View Terrace.
The Property has Central Heating and Solar water Heating
Swimming pool of roughly 30 m2
There is also a Separate Barbecue area in the surrounding space
The View is breathtaking.
The Villa is situated on a magnificent setting just 100 m from the beach.
The Athens international Airport is 1/ ½ just hours drive 130 km to the south east.
For Sale at an amazing price.
Book an Appoinment to View this Property
https://www.samoshousing.com/book-appointment/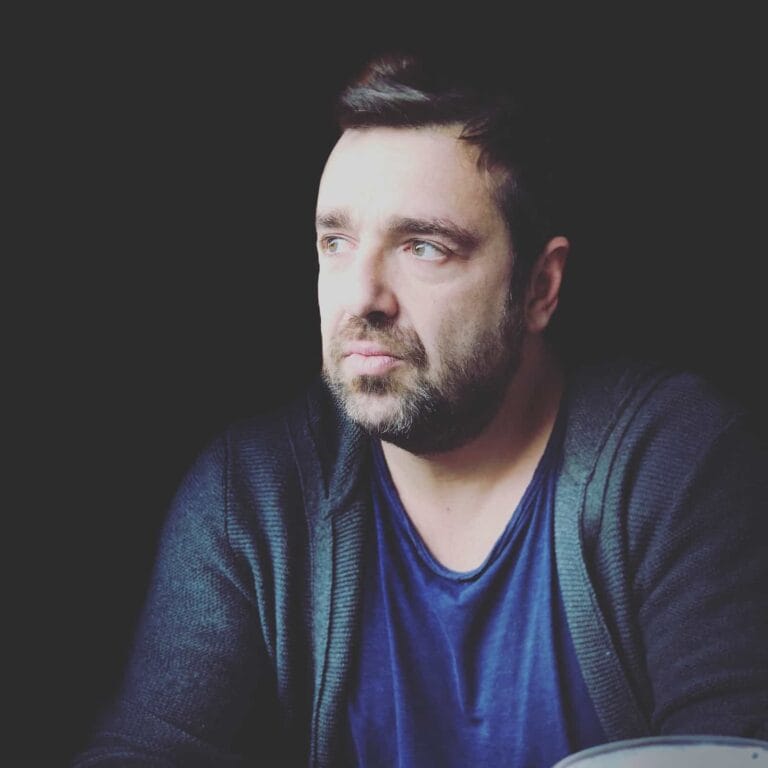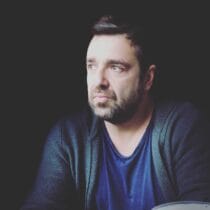 Giannis Paleokastritis Giannis Paleokastritis - Civil Engineer (MSc) Head Samos Housing Real Estate Design and Construction
Similar Properties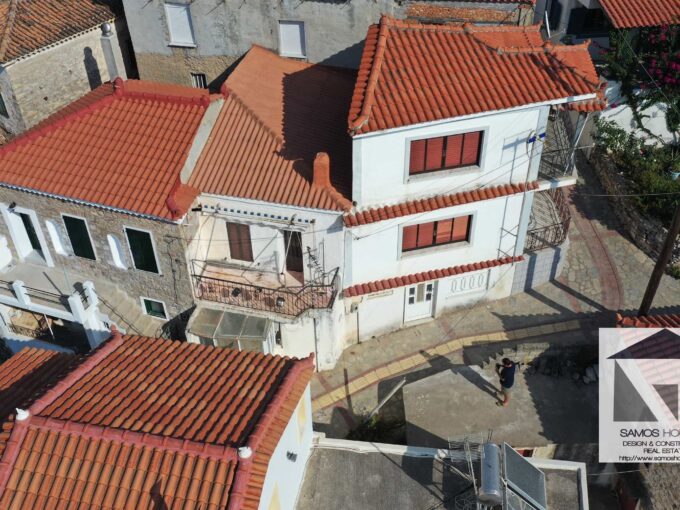 SH353 Rustic Property Ydroussa Beautiful Property in the captivating Village…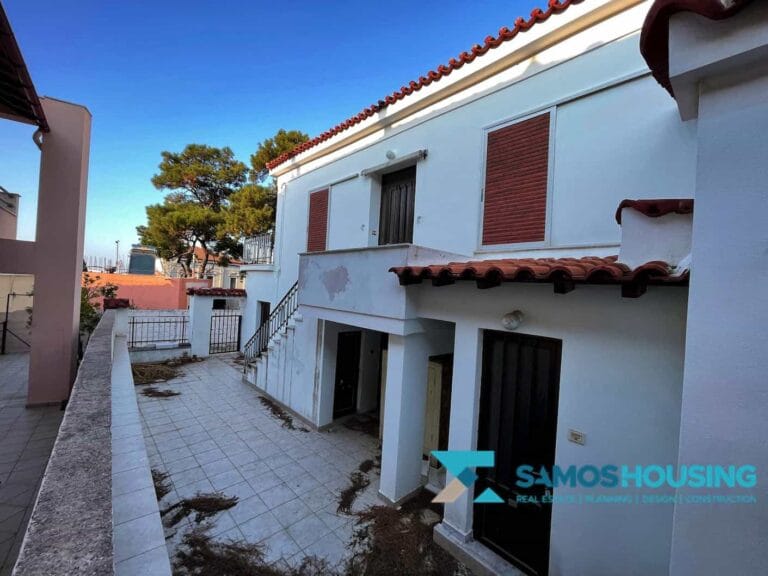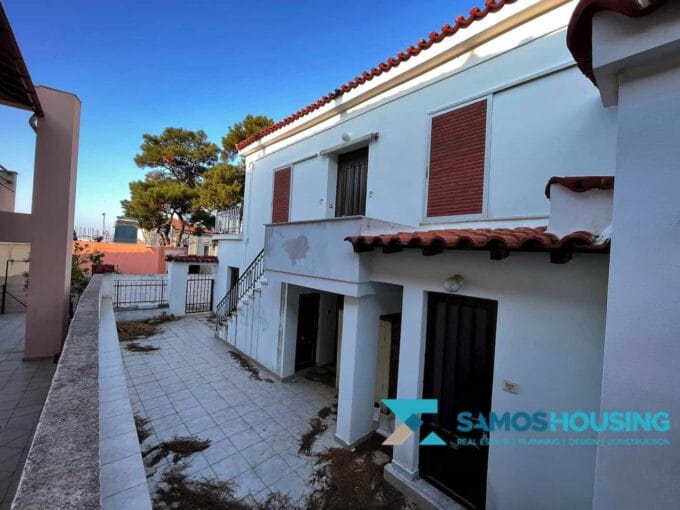 SH383 House Karlovasi Samos Beautiful property in Karlovasi Samos. Favourably…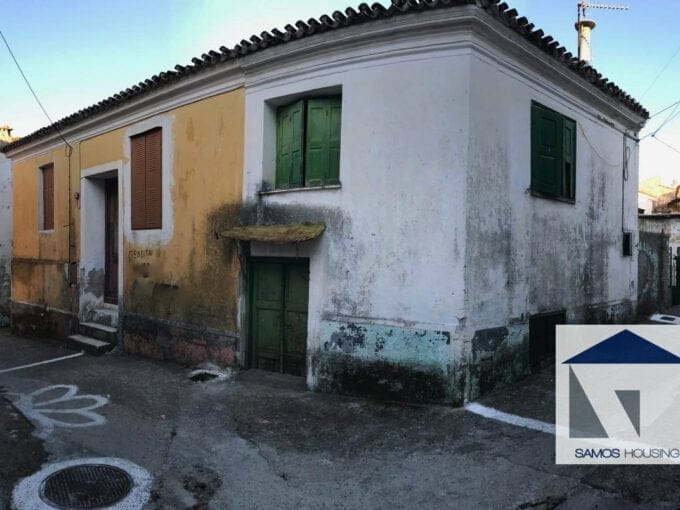 SH179 House Pagondas Samos SH179 House Pagondas Samos A 2…