Description
SΗ344 Seaside Property Potokaki
A Magnificent on the beach Property Potokaki Samos for Sale! 2 Semi Completed Buildings
Οn a Plot of 6801.50 m2 just 50m off the beach with an uninterrupted view to the south Potokaki Beach.
2 Semi completed buildings are on the plot completed to about 40%,
Building A 415.91 m2 on 2 Floors with a basement of 123.52 m2.
Building B has an area 120.58 m2 with a basement of an extra 48.92 m2
Total area 538, 49 m2 and 172,44 of basements
The buildings can be completed since their mainframe is complete.
No more buildings are allowed on this area. Just 50 m from the most famous beach on the island.
Great for investment, Hotel or airbnb use. Beach rental also possible for sunbeds and F&B Business.
Great Spot just 5 min form the Airport. 7 mins form Pythagoreio.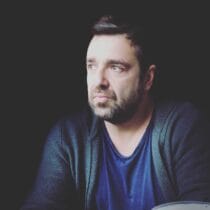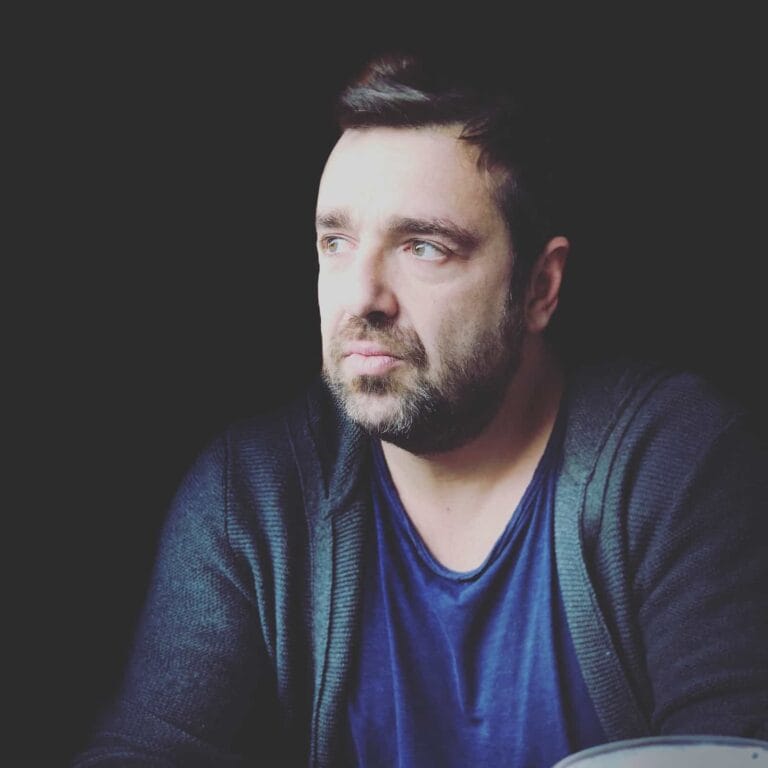 Giannis Paleokastritis Giannis Paleokastritis - Civil Engineer (MSc) Head Samos Housing Real Estate Design and Construction
Similar Properties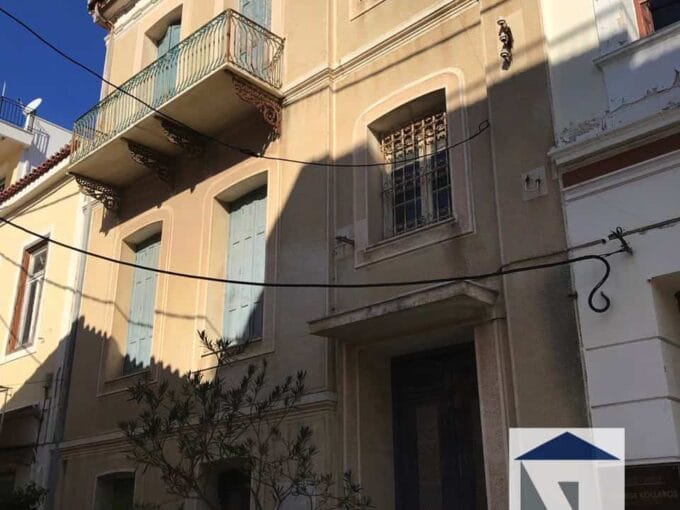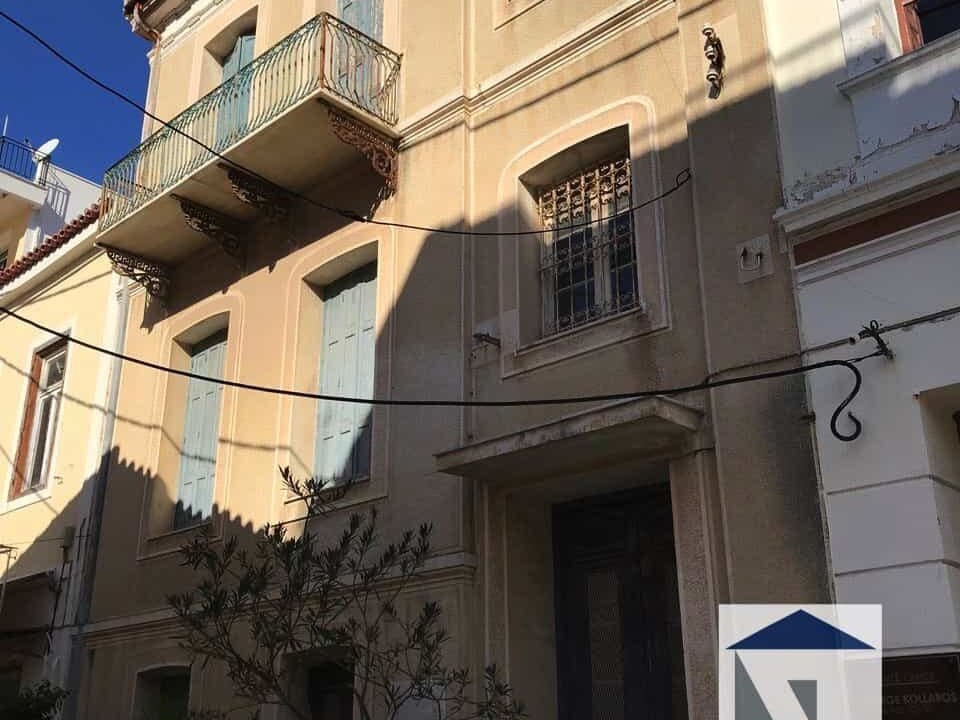 SH215 Building Samos Town SH215 Building Samos Town – A…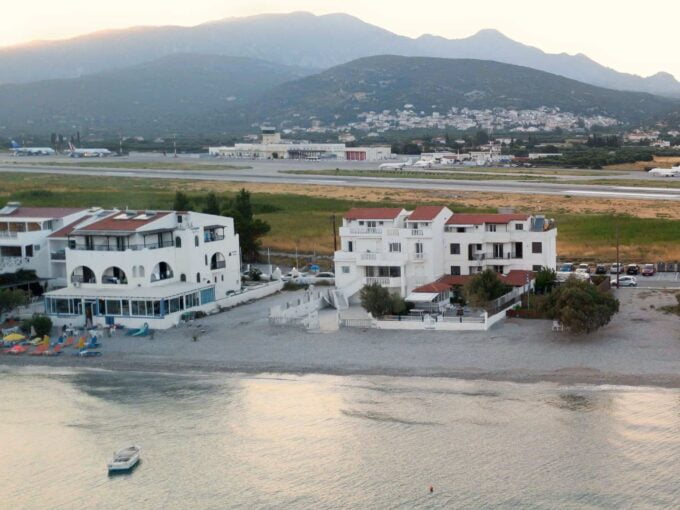 SH308 Plot Sea Side Samos – A Plot on the…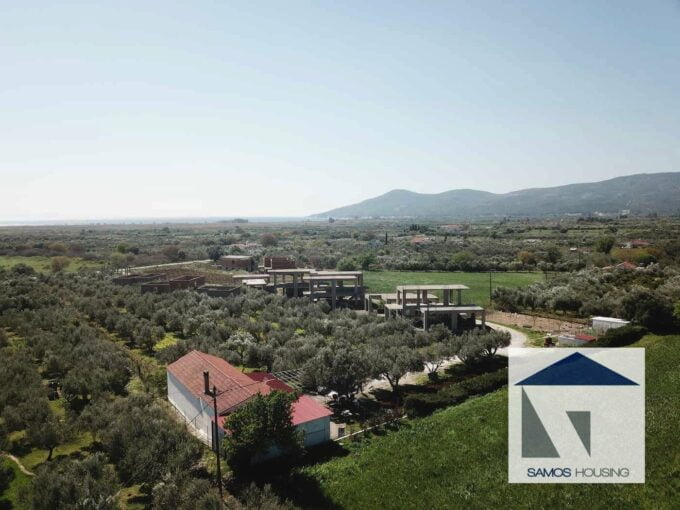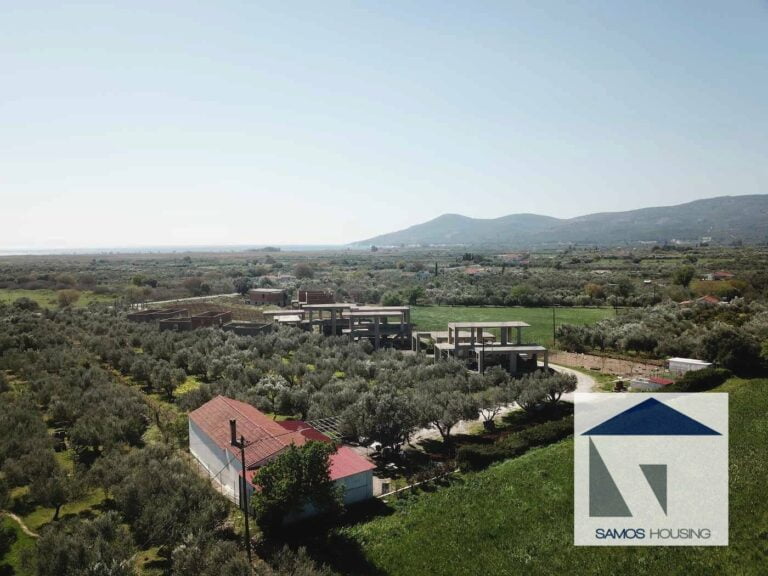 SH297 Property Potokaki SamosSH297 Property Potokaki Samos – Great Property…