Description
SH347 House Mytilinioi Samos
Nice House with a garden in the Village of Mytilinioi Samos. The largest village on the island with many shops, restaurants
Refurbished Ground floor house with 2 bedrooms and kitchen/living room overall 70m2 on a plot of roughly 90m2.
It is in good condition and the public parking is very near. Just 10 minute drive to potokaki Beach and the Samos International Airport
Has water tank and electrical water heater.
For sale at a great price.
Book an Appoinment to View this Property
https://www.samoshousing.com/book-appointment/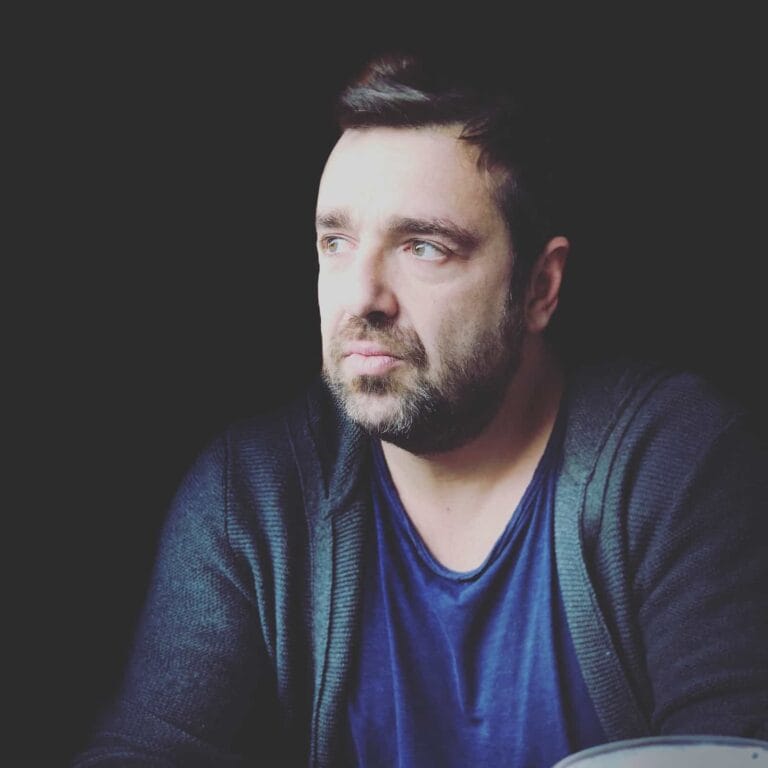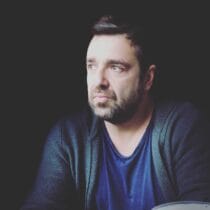 Giannis Paleokastritis Giannis Paleokastritis - Civil Engineer (MSc) Head Samos Housing Real Estate Design and Construction
Similar Properties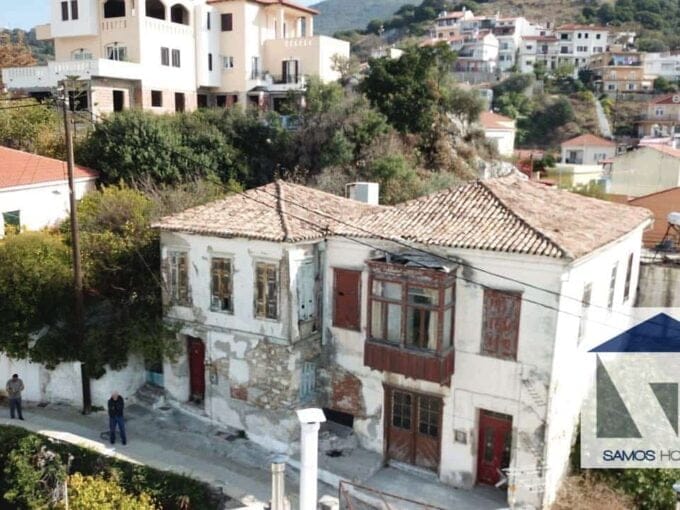 SH207 House Samos Town SH207 House Samos Town – Two…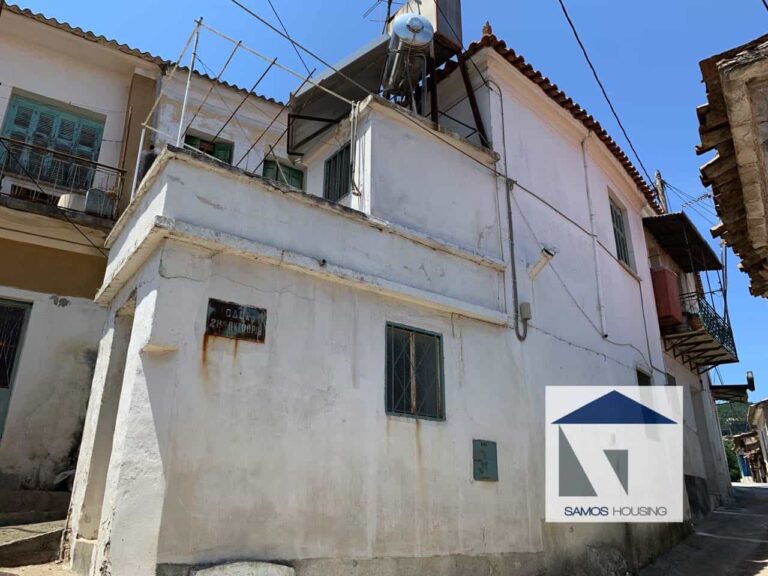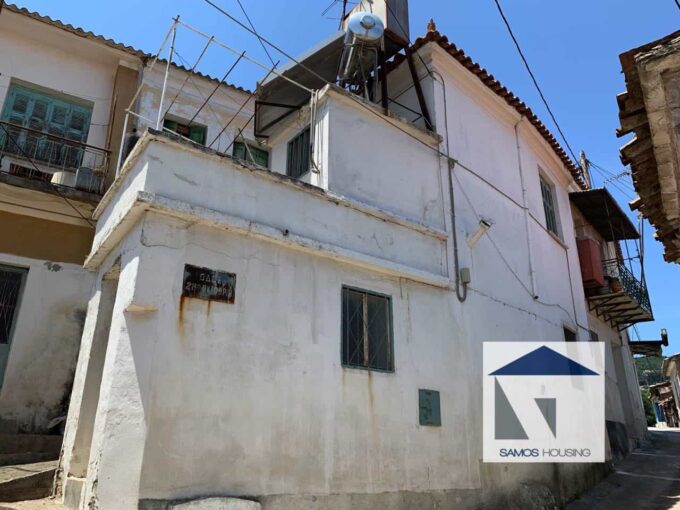 SH305 House Pagondas Samos | A 2 Floor house in…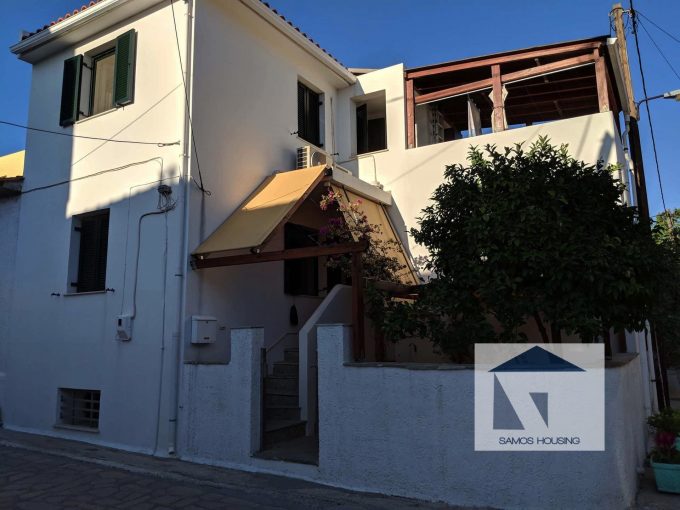 SH255 House Pythagoreio Samos SH255 House Pythagoreio Samos – Beautiful…