Description
SH352 Captivating Stone Building in Pythagoreio Samos
A one-of-a-kind 140 m2 Stone Building for Sale
Centrally Located in the upscale town of Pythagoreio Samos!!
70 m2 per Floor on the main Road of Pythagoreio !!
Needs Extensive Renovations, It is possible after Architectural approval to add balconies.
Check out our Renovations page to see what we can do for you should you decide to buy this property.
Needs New roof, Floors, Doors and Windows, Bathrooms, Kitchen at the very least.
You can turn it in to an amazing 3 or 4 Bedroom Home or rental house!
The location is extremely favourable for housing or touristic business in the form of rental.
Suitable For Investment
Just 5 min Walk form the Beach!! and the town centre and the Pythagoreio Promenade!
5 min drive from the Samos International Airport!
For sale at a very reasonable price!!
Book an Appoinment to View this Property
https://www.samoshousing.com/book-appointment/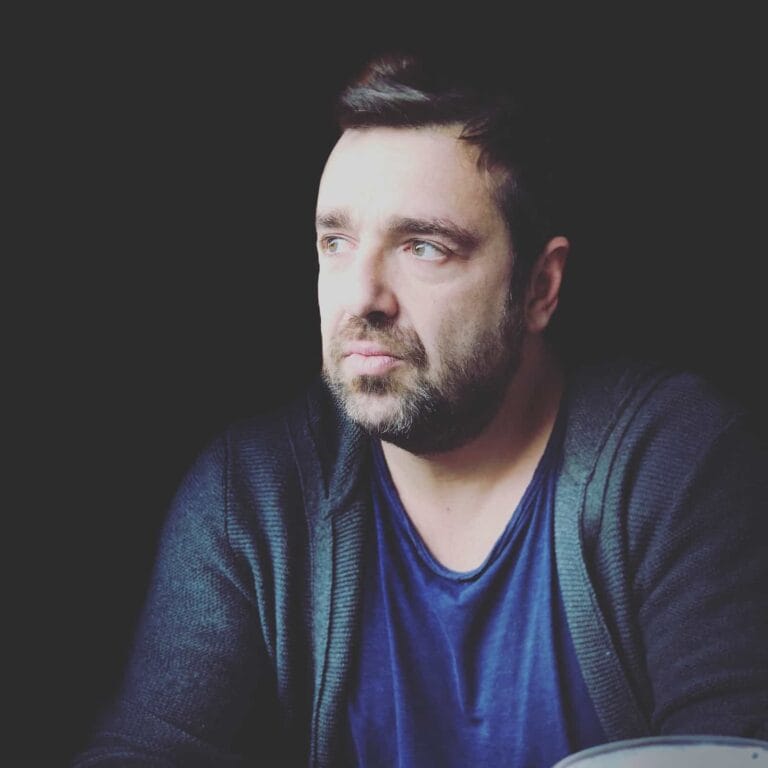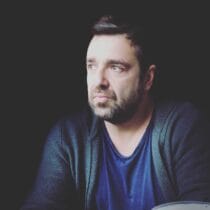 Giannis Paleokastritis Giannis Paleokastritis - Civil Engineer (MSc) Head Samos Housing Real Estate Design and Construction
Similar Properties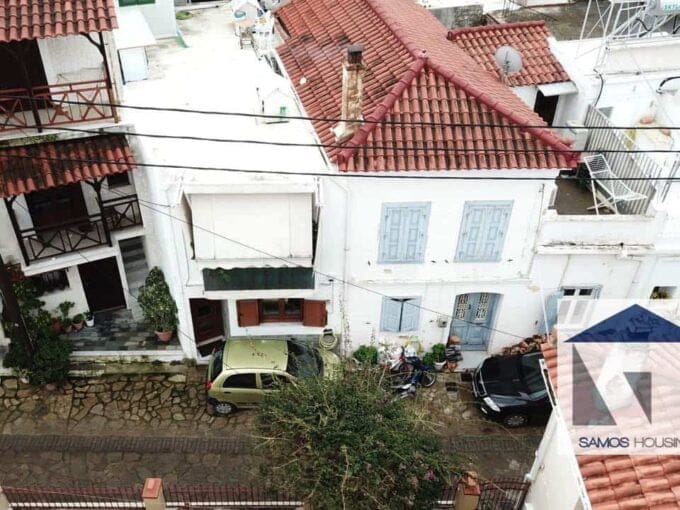 SH217 House Karlovasi Samos SH217 House Karlovasi Samos – For Sale…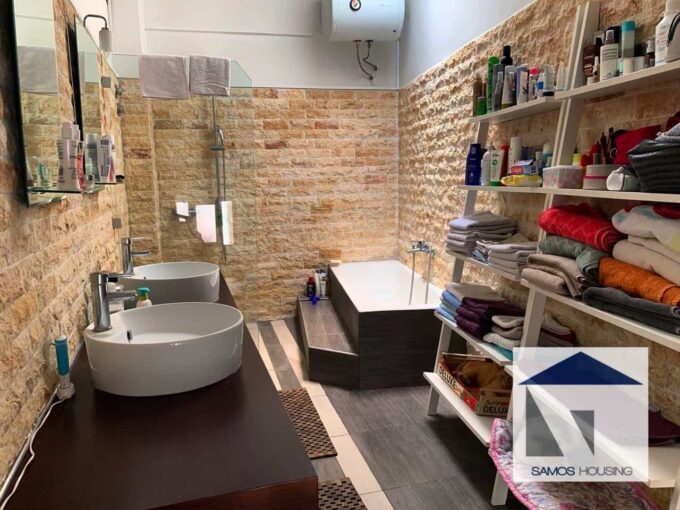 SH302 House Mitilinioi Samos – A Beautiful 3 Floor House…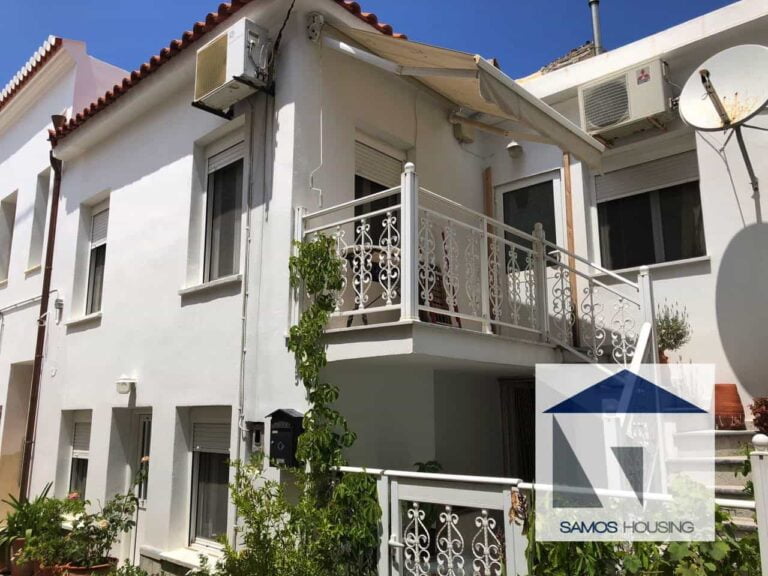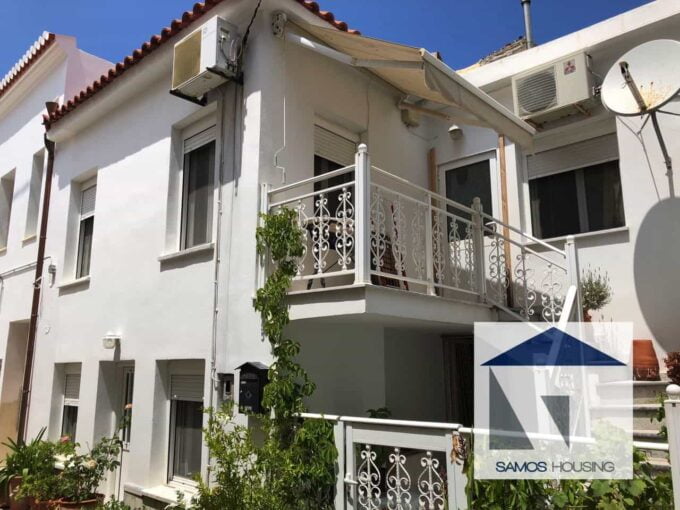 SH263 House Kokkari Samos SH263 House Kokkari Samos – Detached…