Description
SH353 Rustic Property Ydroussa
Beautiful Property in the captivating Village of Ydroussa
2 Floor House 65 m2 overall and a plot with storage room of 105 m2
in the village of Ydroussa For sale at a great price!!
The Building is in a relatively good condition, it comprises of
Ground Floor : 35.19 m2
Floor : 29.90 m2
Total Building Area 65.09 m2
The plot is 37.44 m2
Located in the beautiful Village of Ydroussa just 5 min drive from the Town of Karlovasi Samos.
In addition, 30m away a plot is sold together that has an area of 105 m2 and includes 3 storage buildings in total of 85 m2. The plot can be used as a parking space for the house
The storage rooms can be demolished and a new house can be build up to 169 m2
For Sale altogether at an amazing price!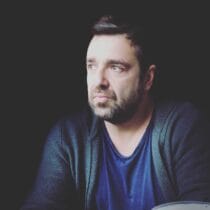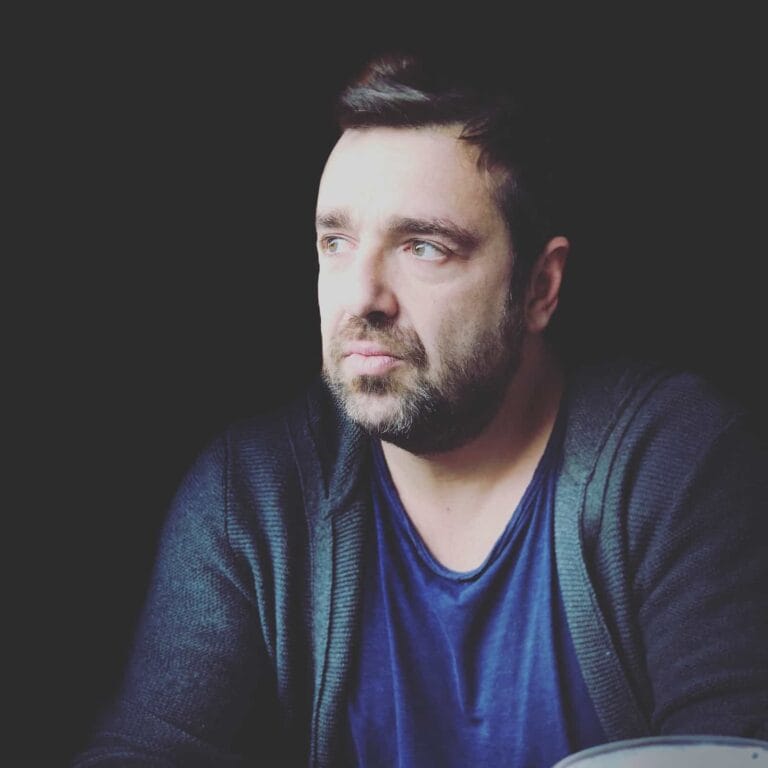 Giannis Paleokastritis Giannis Paleokastritis - Civil Engineer (MSc) Head Samos Housing Real Estate Design and Construction
Similar Properties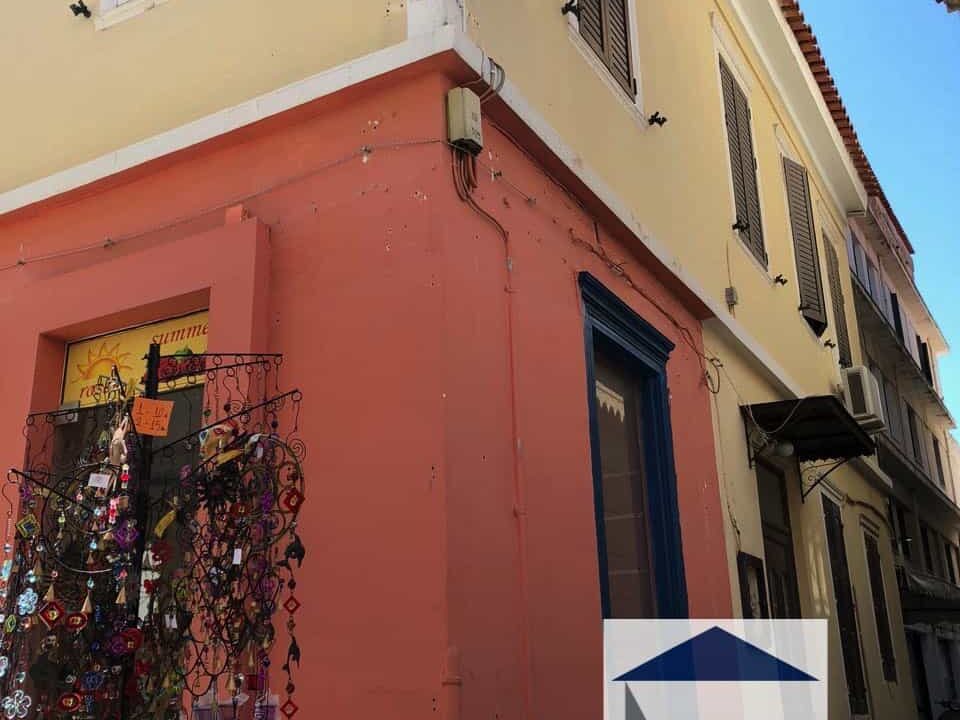 SH245 Business Residence Samos Centre SH245 Business Residence Samos Centre…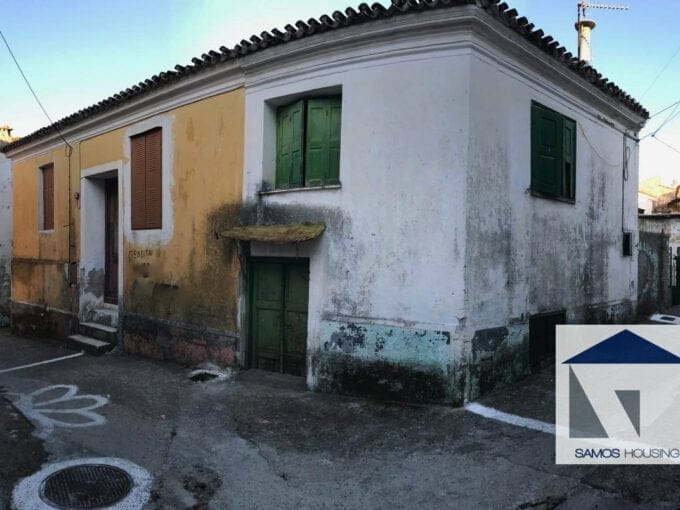 SH179 House Pagondas Samos SH179 House Pagondas Samos A 2…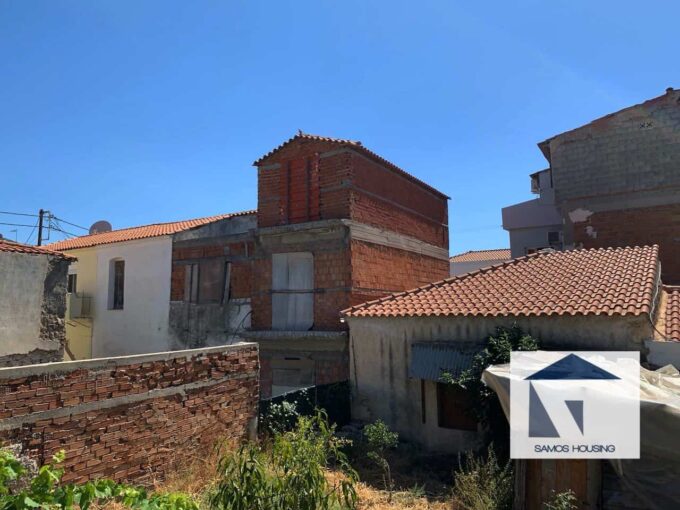 SH325 Building Pythagorio – A semi completed building in the…