Description
SH364 Mesonnaite Heraion
A wonderful mesonnaite apartment on 2 floors and a basement floor.
Quality Construction, build in 2005
Furthermore, it Consists of basement floor of 56 m2 and a 2 floor apartment 53 m2 each.
Basement Area consists of Bedroom, Bathroom, Boiler Room
1 st Floor Kitchen – Living Room with fireplace – 53 m2 overall
2nd Floor 3 Bedrooms – Bathroom. 53 m2 overall
Has its own private courtyard – In the City plan of Heraion, Has Central Heating and Water Heating and AC
Just 70 m from the Beach!!
Additional Details
Easy Access: Yes
Holiday Radar: 70m From the Beach
Private Yard: Yes
Easy FRee Parking: Yes
Similar Properties
SH258 Property Pythagorio Samos SH258 Property Pythagorio Samos – A…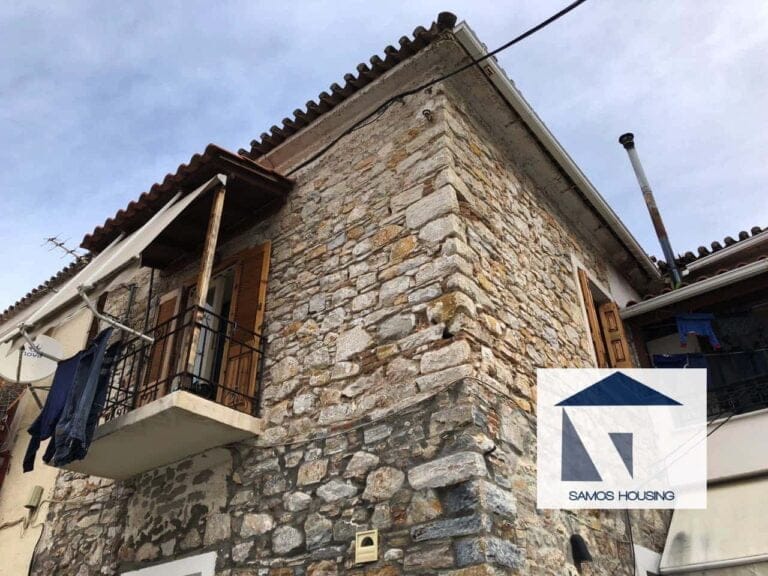 SH227 Apartment Samos Town A nice Floor Apartment in Samos…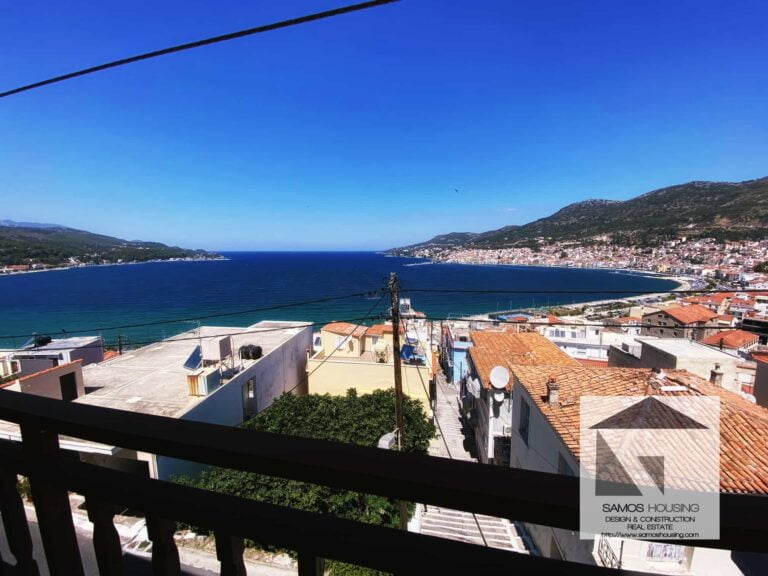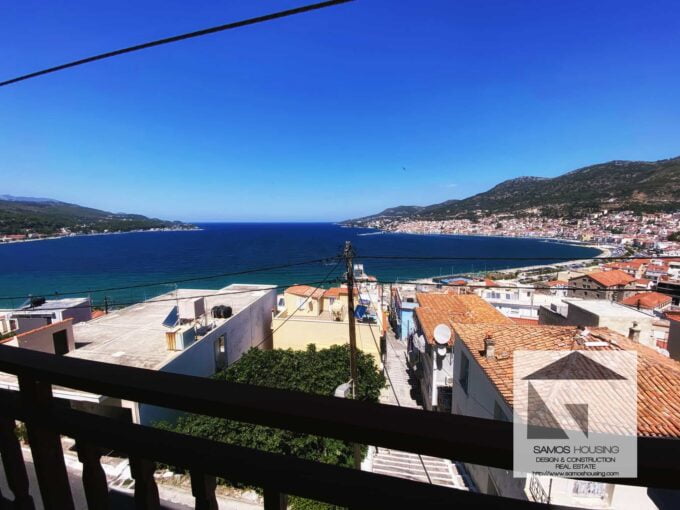 SH368 Harbour View Apartment Great 100m2 Apartment on the 2nd…