Description
A wonderful secluded cottage with a breathtaking Seaview. Cottage 4600 m² has a building allowance of 220 m². That means you can build 145 m2 extra on the plot. Nice piece of land with olive trees
Includes a 40 m² cottage Plus a 35 m² storage and garage area. Beautiful garden facing the south beach or from Mykali.
Secluded yet quite easy access to the main road just ate me to drive to Samos town and 15 minute drive to Samos International Airport.
Need some renovations and some retaining wall supports if a new building is to be built.
Great price suitable for long holidays.
Additional Details
Panoramic Sea View:
Electricity Available:
Ease of Access:
Water Supply Avaialble in the Area:
Parking Spaces / Garage:
Book an Appoinment to View this Property
https://www.samoshousing.com/book-appointment/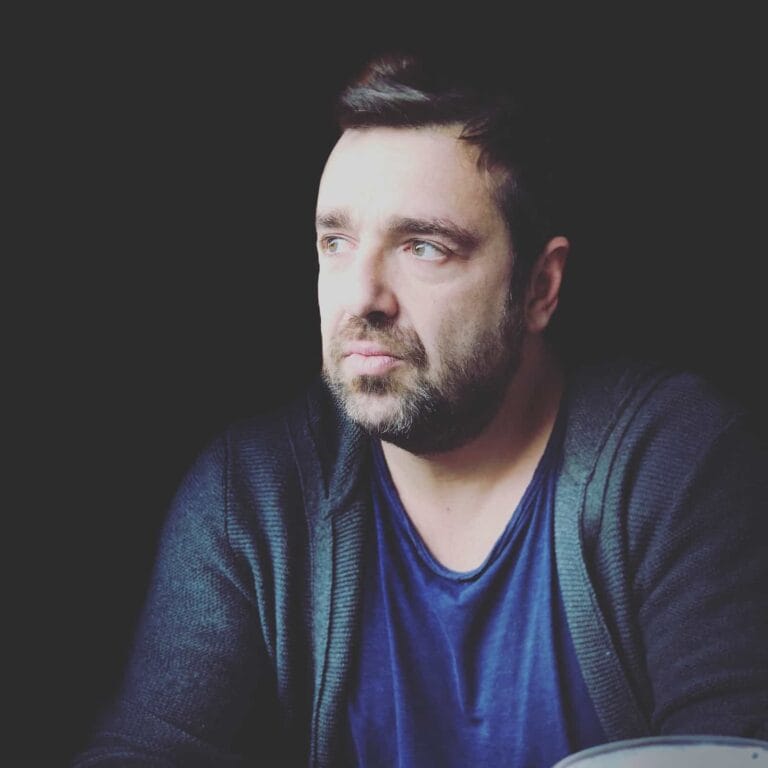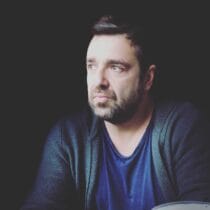 Giannis Paleokastritis Giannis Paleokastritis - Civil Engineer (MSc) Head Samos Housing Real Estate Design and Construction
Similar Properties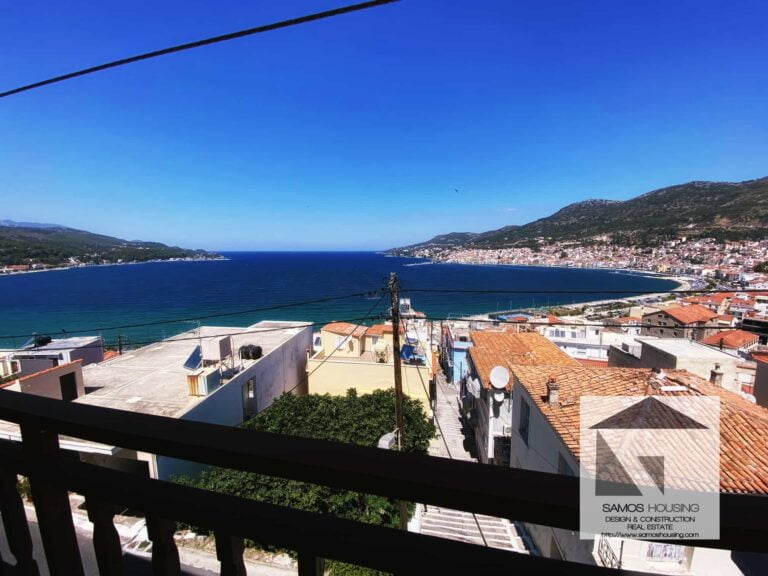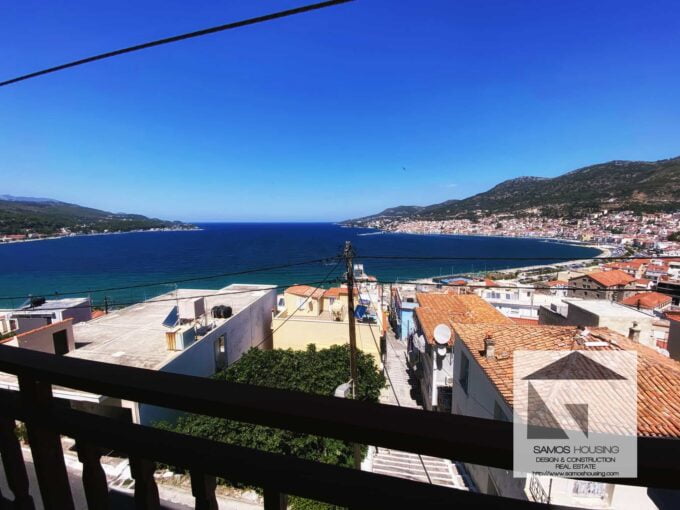 SH368 Harbour View Apartment Great 100m2 Apartment on the 2nd…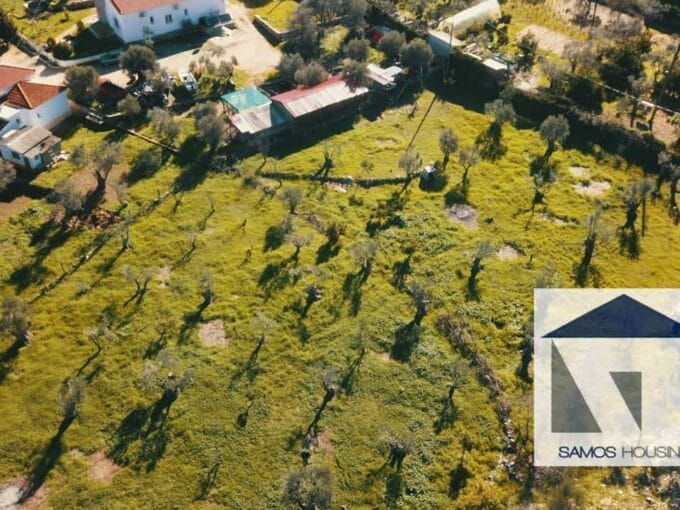 SH220 Land Palaiokastro Samos SH220 Land Palaiokastro Samos – A nice…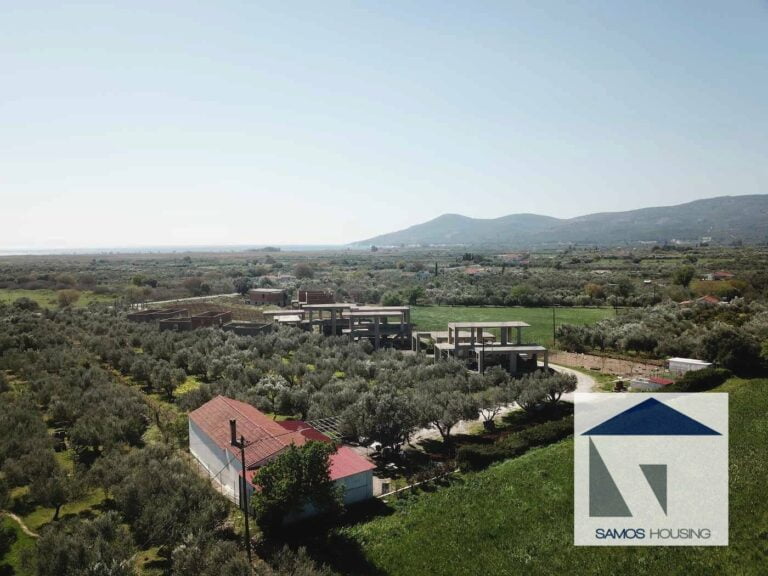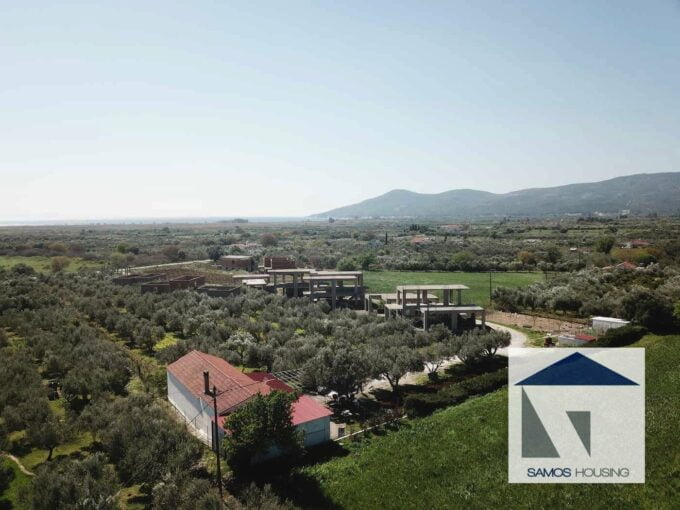 SH297 Property Potokaki SamosSH297 Property Potokaki Samos – Great Property…