Description
SH368 Harbour View Apartment
Great 100m2 Apartment on the 2nd floor of block in Samos Town.
2 Bedrooms, Living Room, Bathroom, Sea view Terrace 85 m2 plus a 3-4 car parking space of 50 m2 plus a storage area of 30 m2
In good Condition, walking distance to town center, 5 min drive to the Beach.
Has Autonomous central heating with radiators. Warm water electrical heater.
Amazing Sea View. 15 min drive to Samos International Airport
Additional Details
Stunning View to the City and the Harbour: Yes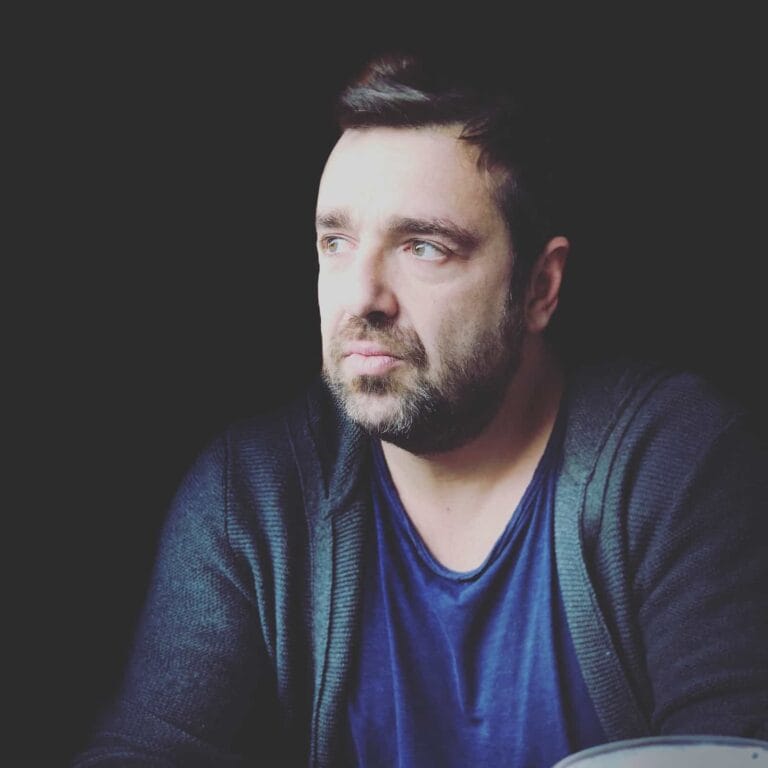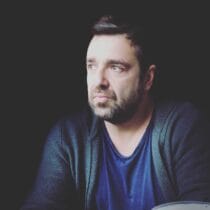 Giannis Paleokastritis Giannis Paleokastritis - Civil Engineer (MSc) Head Samos Housing Real Estate Design and Construction
Similar Properties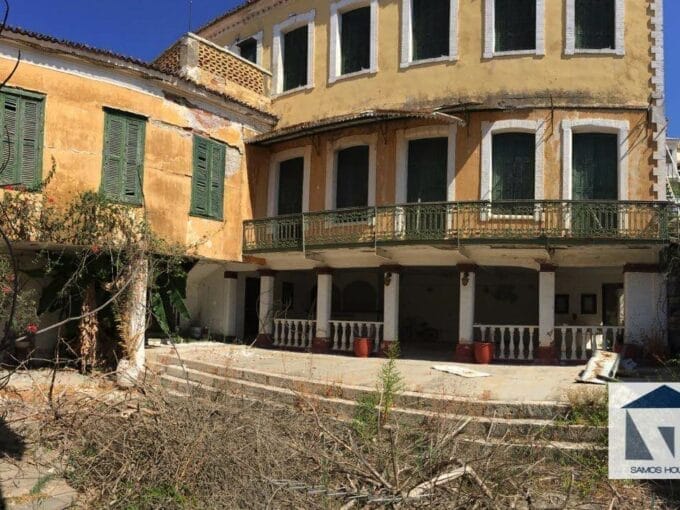 Amazing building for sale on Samos. Ideal for development in…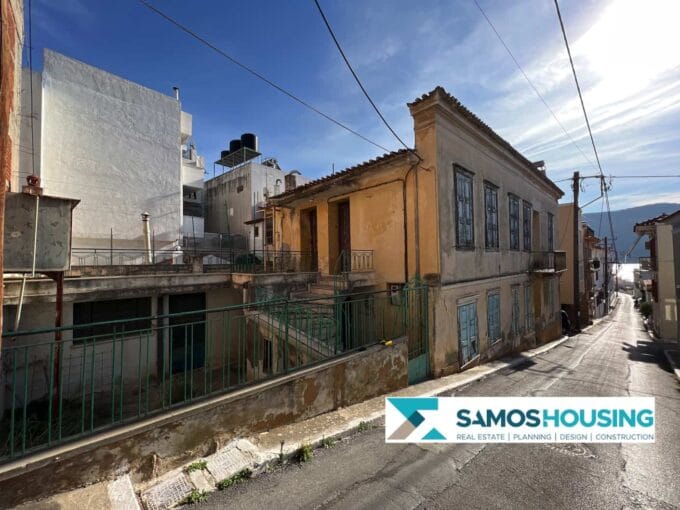 SH265 Mansion Samos Town SH265 Mansion Samos Town – A…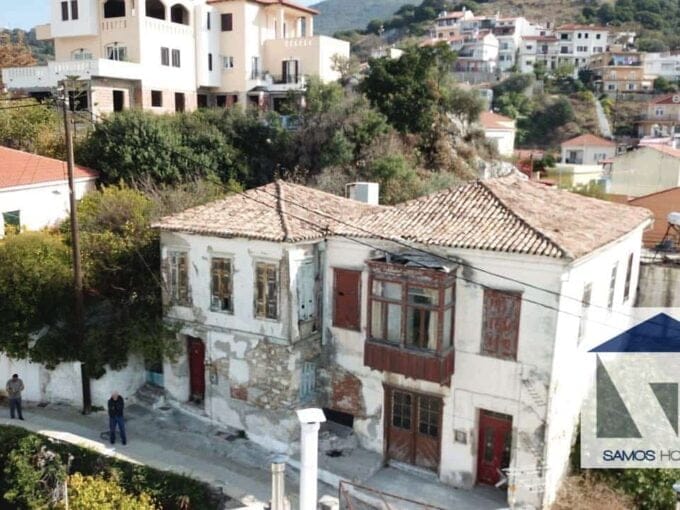 SH207 House Samos Town SH207 House Samos Town – Two…