Description
Sh369 Sea View Plot
Great Property on the Outskirts of Posidonio. Plot 11000 m2 area,
5000 m2 being agricultural land. Amazing View the sea and Posidonio and the Asian Coast.
Easy access just 2 min drive from the sirene beach of Posidonio
Can build up to 220 m2 Villa plus Basement and terraces or 1200 m2 for hotel or touristic buildings.
Ask us for Construction and Architectural plans.
Book an Appoinment to View this Property
https://www.samoshousing.com/book-appointment/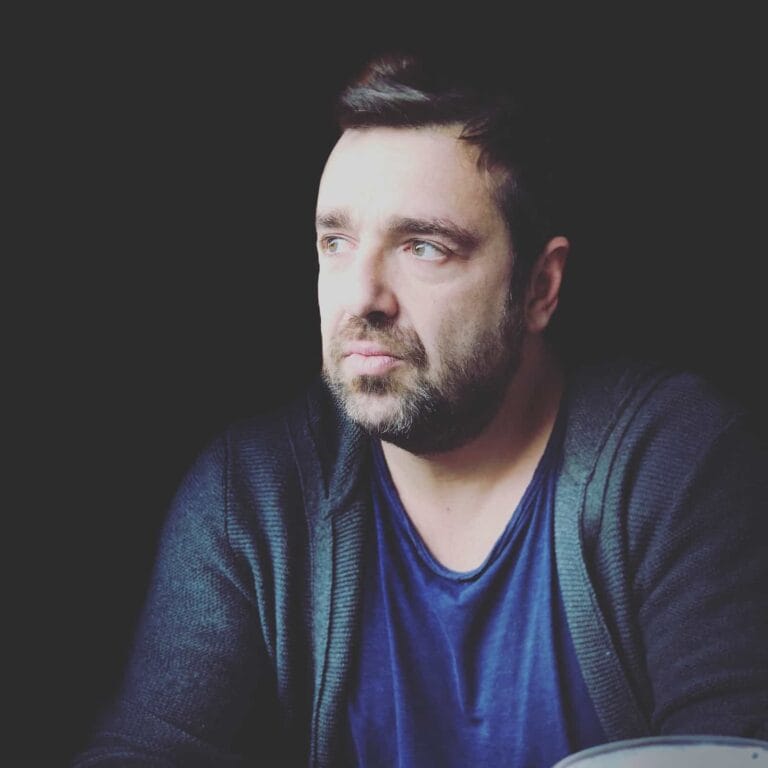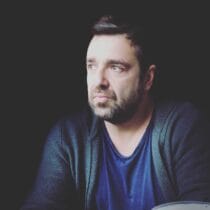 Giannis Paleokastritis Giannis Paleokastritis - Civil Engineer (MSc) Head Samos Housing Real Estate Design and Construction
Similar Properties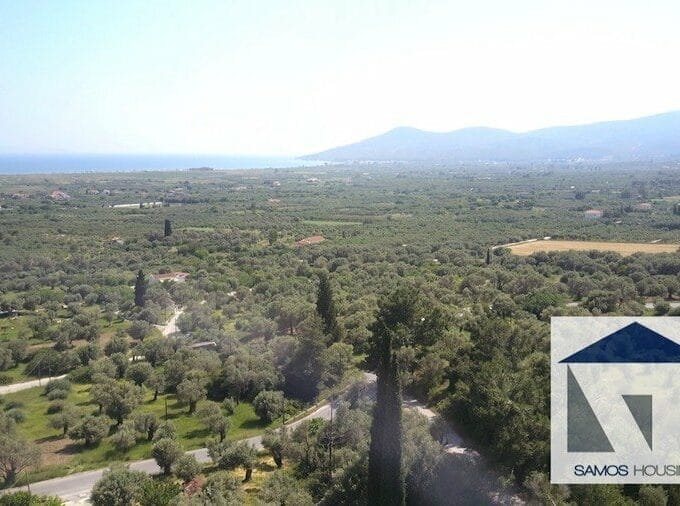 SH171 Land Chora Samos SH171 Land Chora Samos –…
SH197 Plot Kontakeika Samos SH197 Plot Kontakeika Samos – Plot…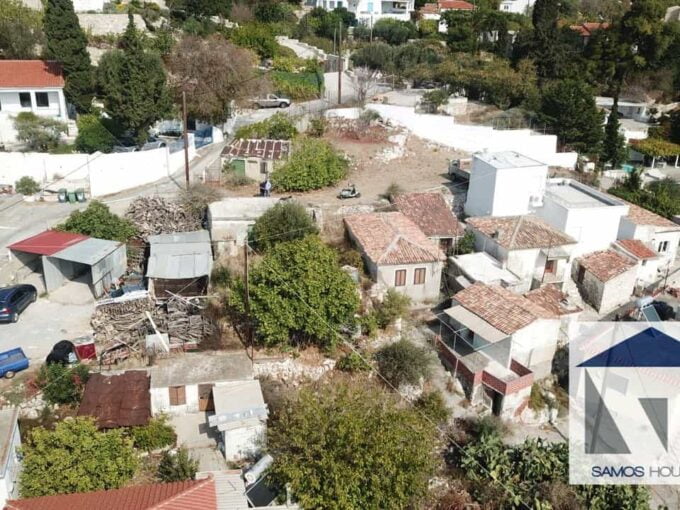 SH283 Sea View Chora SH283 Sea View Chora – Great…