Description
SH378 Floor Apartment Karlovasi
Marvellous apartment on the main market streets of the town of Karlovasi.
Central apartment 90 m² in size.
Apartments constructed in 2005, on a central location consists of two bedrooms, bathroom, hallway, Kitchen and living room, terrace
Floor apartment on the first floor of the building, easy access, easy parking space.
Great property at a great price.
Additional Details
Central location:
Quality construction:
Book an Appoinment to View this Property
https://www.samoshousing.com/book-appointment/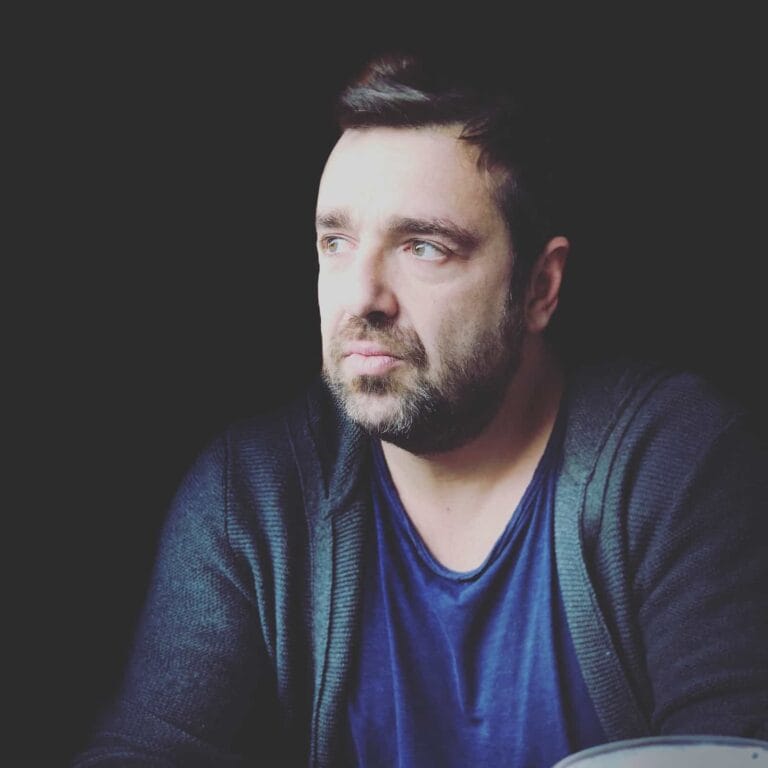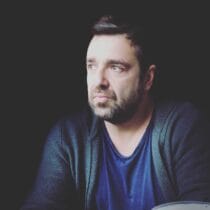 Giannis Paleokastritis Giannis Paleokastritis - Civil Engineer (MSc) Head Samos Housing Real Estate Design and Construction
Similar Properties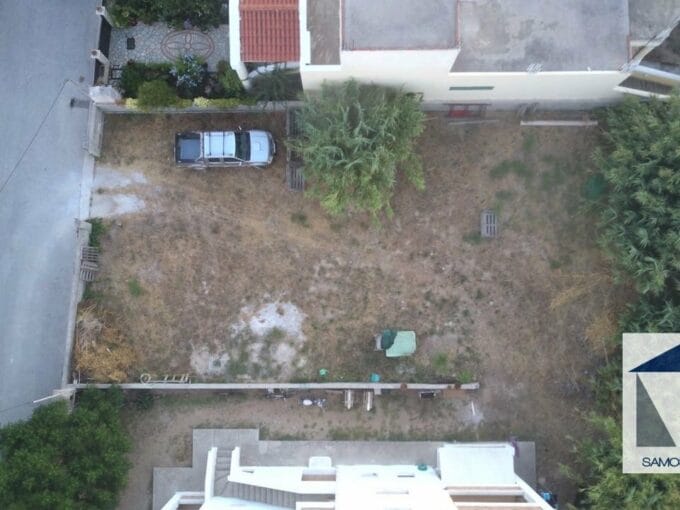 SH180 Land Karlovasi Samos SH180 Land Karlovasi Samos – In The…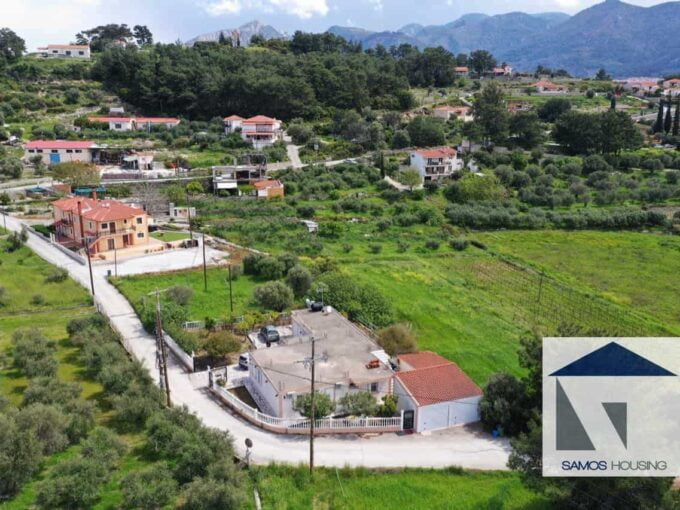 SH298 Property Karlovasi Samos – A Wonderful House in Karlovasi…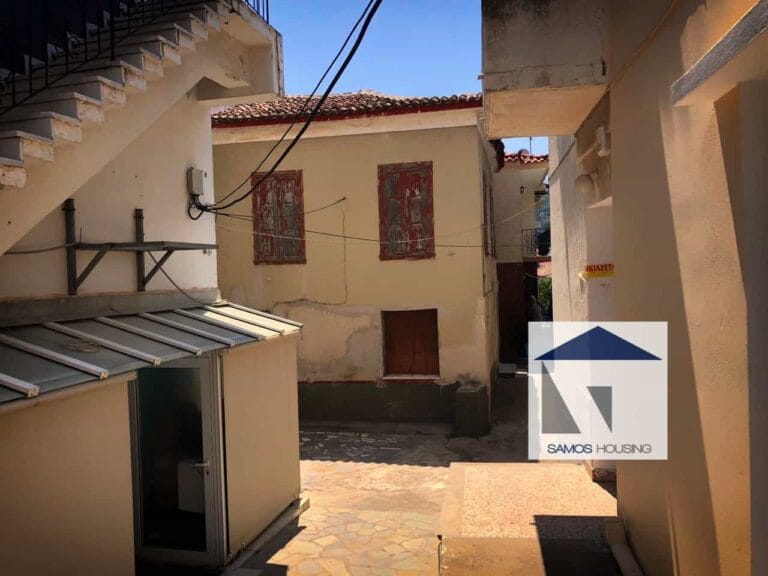 SH250 House Karlovasi Samos SH250 House Karlovasi Samos – A…