Description
SH381 Sea View Villa
A marvellous property on a picturesque location overlooking the Aegean Sea.
Two floor Villa on the outskirts of Vourliotes into a serene garden with a terrific sea view
The villa consists of a ground floor of 130 m² and the first floor of 55 m².
SH381 Sea View Villa has bedroom with in situ toilet, lots of storage areas, large living space with a fireplace, kitchen and living room a beautiful porch with olive trees. Furthermore, the villa has solar water heater and floor heating.
Moreover, the property has a wonderful large terrace, designated parking space for at least two cars.
In addition, it has a 30 m² storage room, and a beautiful walkway up the garden to the Villa.
Moreover, on the property there is an old building of around 18 m² that needs renovation or can be demolished for extra garden space.
Overall, a wonderful property with many configuration options and an astonishing price!!.
SH381 Sea View Villa is Suitable for extended holidays. A Very private and secluded property. Just five minutes away from Tsabou Beach and Avlakia. 10 min away from Kokkari.
Samos North Coast is a wonderful location for tourists for most of the months of the year. The property is just 20 minutes away from Samos down and 40 minutes drive to Samos International Airport
Book an Appoinment to View this Property
https://www.samoshousing.com/book-appointment/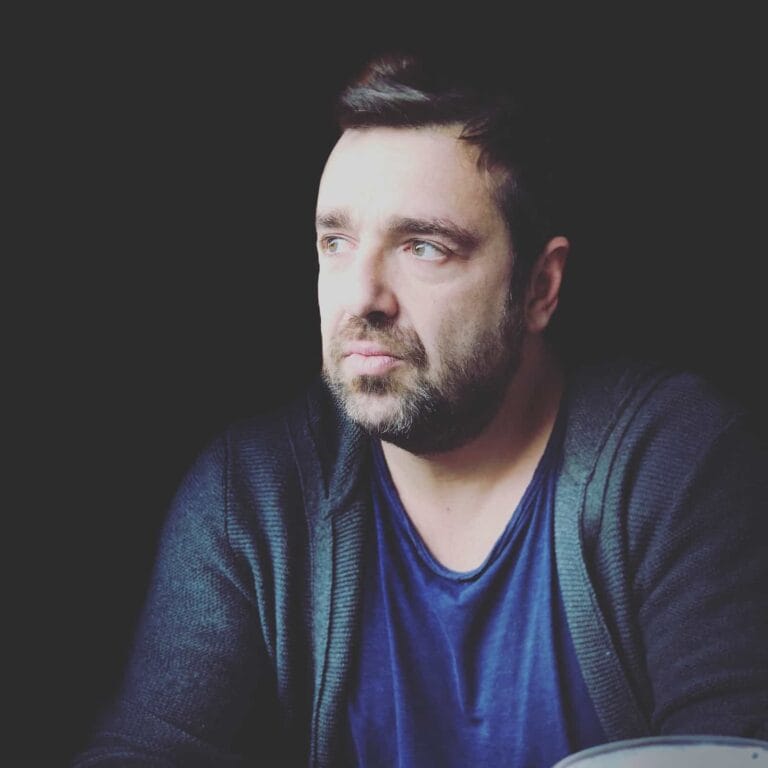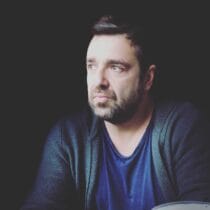 Giannis Paleokastritis Giannis Paleokastritis - Civil Engineer (MSc) Head Samos Housing Real Estate Design and Construction
Similar Properties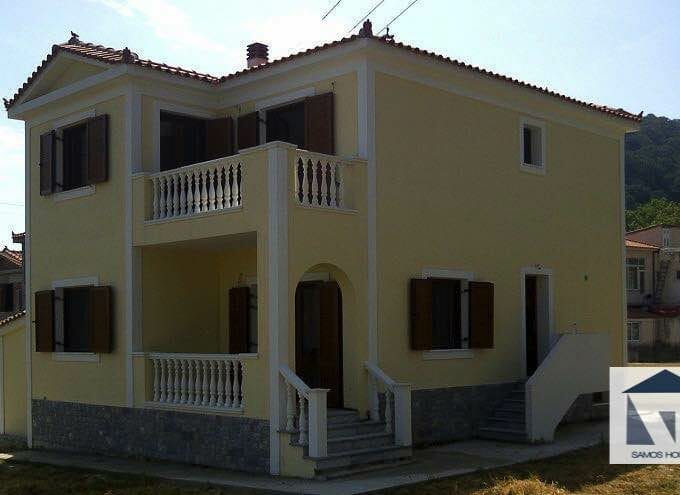 Brand New Villa for Sale in Samos – 50m from…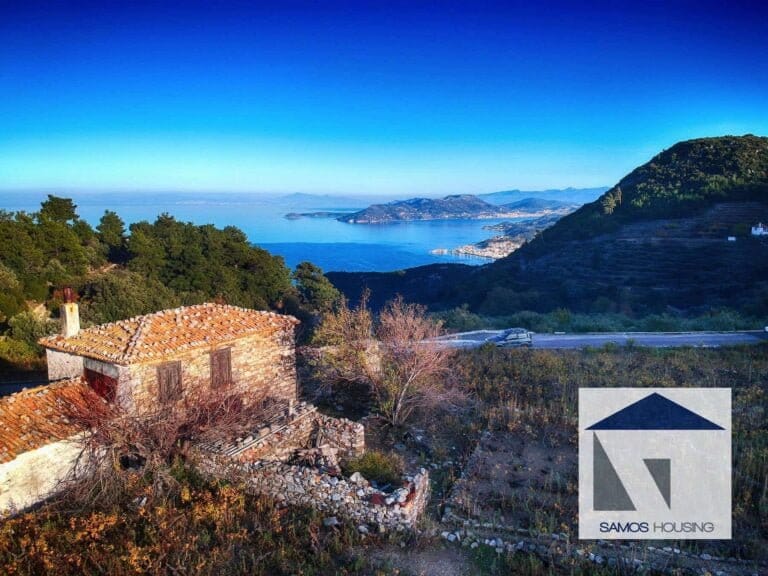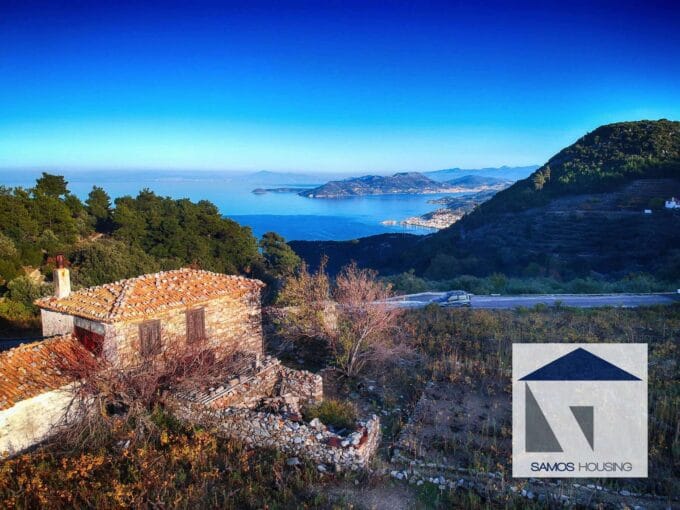 SH212 Amazing View Plot Samos SH212 Amazing View Plot Samos…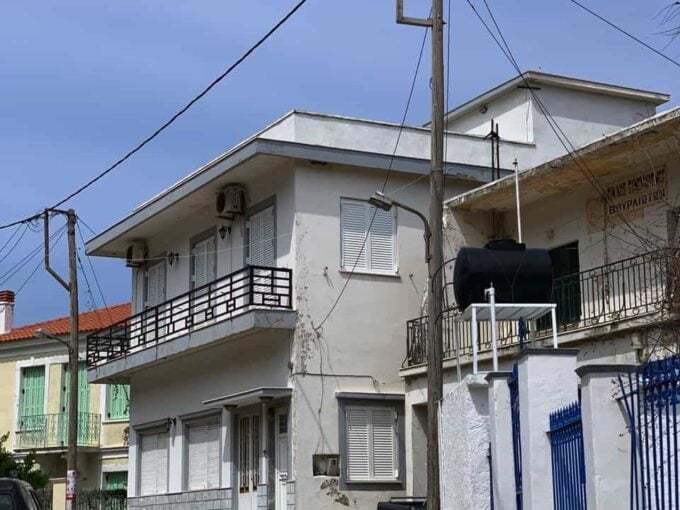 SH300 House Vourliotes Samos – Two Floor Building in Vourliotes…