Description
SH392 Secluded Property Potokaki
A wonderful secluded property in Potokaki Samos
Ground Floor Building 103 m² in an olive grove of 2955 m².
Used to be a storage room that turned into a Full functioning house.
Furthermore, The property is irrigated and contains a water tank and storage space.
The access is very easy and has enough parking space for more than 2 cars.
Moreover, the beach is 2 min drive away.
Very near Samos International Airport and Potokaki Beach.
For sale at a great price!!!
Book an Appoinment to View this Property
https://www.samoshousing.com/book-appointment/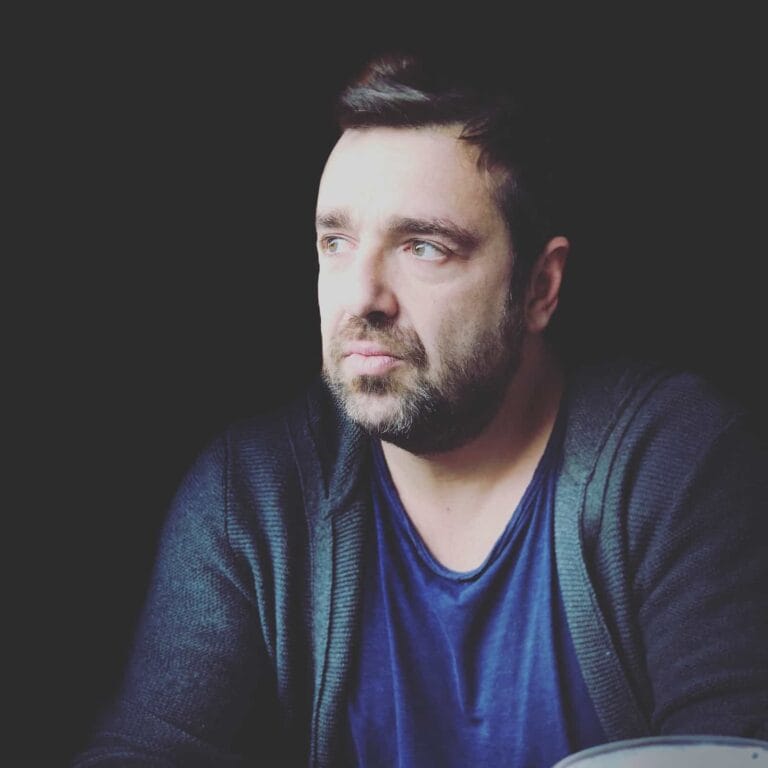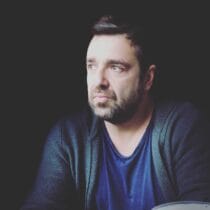 Giannis Paleokastritis Giannis Paleokastritis - Civil Engineer (MSc) Head Samos Housing Real Estate Design and Construction
Similar Properties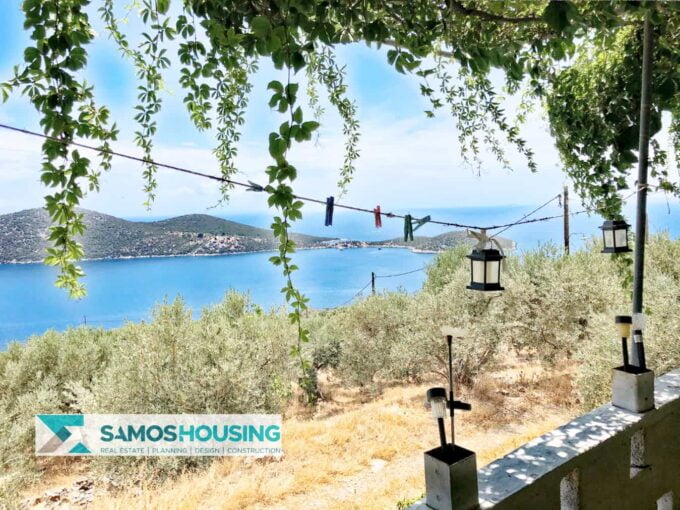 SH249 Sea View Cottage A superb secluded and private cottage…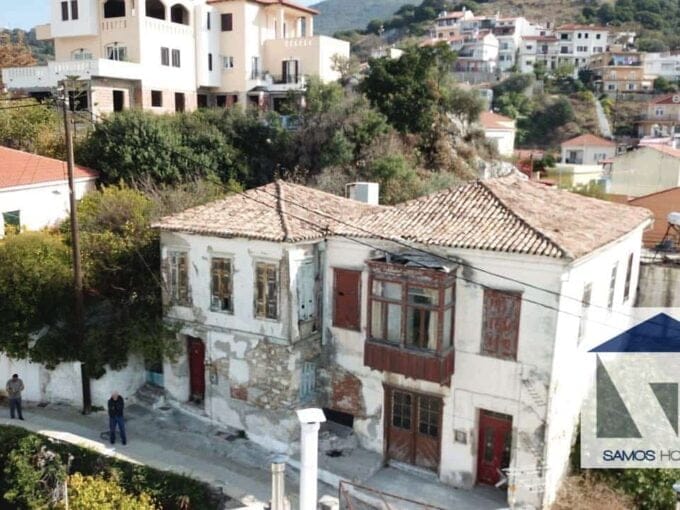 SH207 House Samos Town SH207 House Samos Town – Two…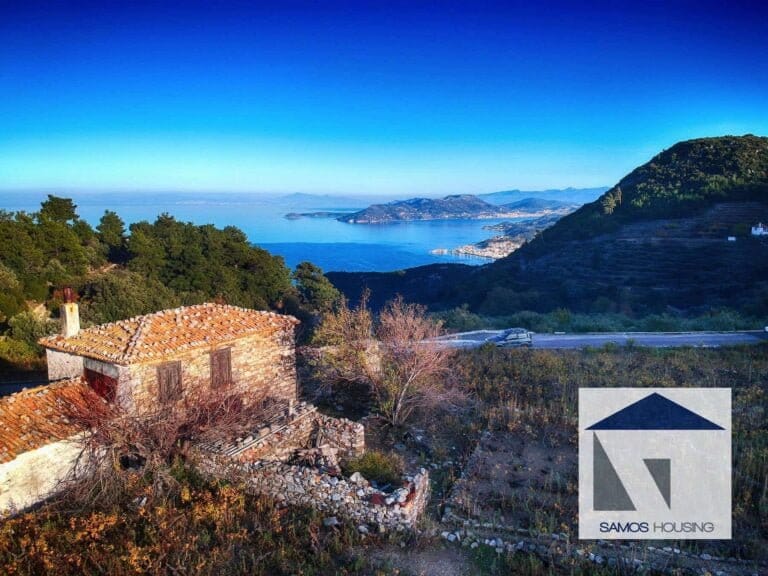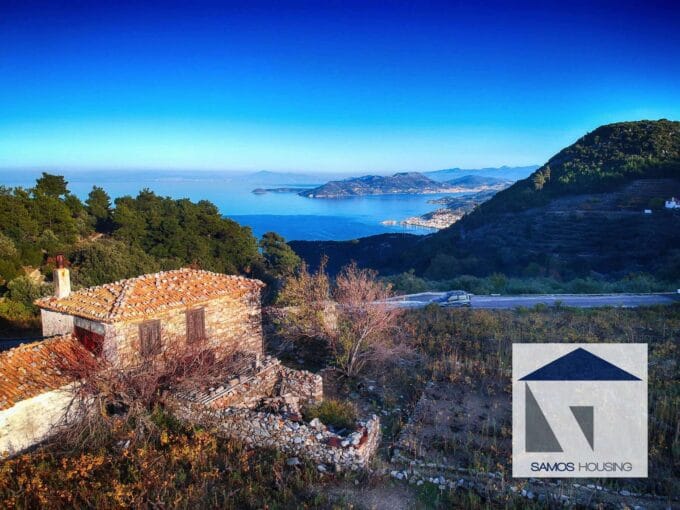 SH212 Amazing View Plot Samos SH212 Amazing View Plot Samos…