Description
SH407 Garden House
Beautiful Twin House with a private garden.
Located in the village of Pagondas has a total area of 83 m².
Furthermore, it consists of 2 floors that work as independent properties of 41,5 m² on each floor.
Moreover, Each Floor has a Terrace and consists of 2 individual Buildings.
Consists of 2 Bedrooms, one on each floor, Kitchen, Bathroom.
SH407 Garden House is in good condition, its private and has a decent access.
Furthermore, it has a beautiful Private garden and has a gate.
Pagondas is a beautiful Rural Village on a hillside, located 11 km from Samos international Airport. It also is 12 km away from Pythagoreio and 7 km from the Beach in Heraion.
Moreover, The Village has a magnificent main square with Restaurants and super market is nearby.
For sale at a bargain price
Book an Appoinment to View this Property
https://www.samoshousing.com/book-appointment/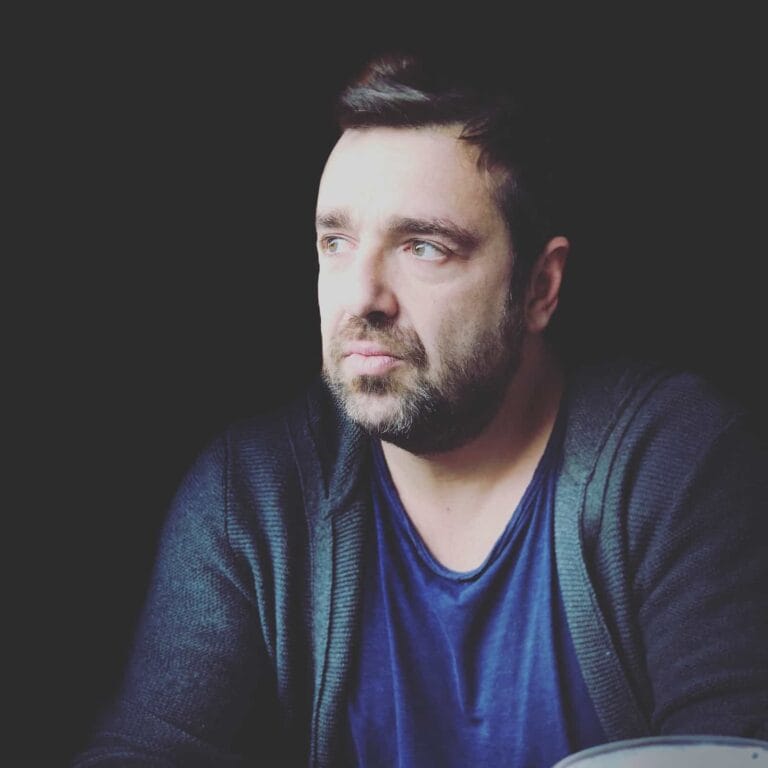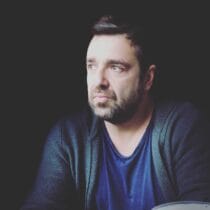 Giannis Paleokastritis Giannis Paleokastritis - Civil Engineer (MSc) Head Samos Housing Real Estate Design and Construction
Similar Properties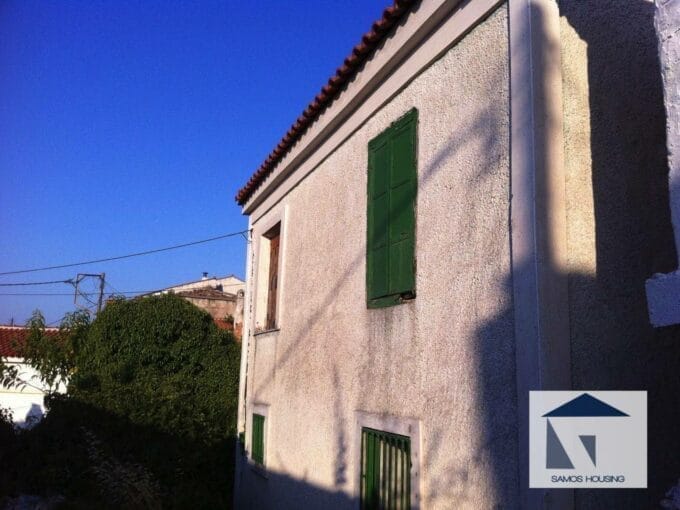 Traditional House with a garden in Vourliotes – Samos for…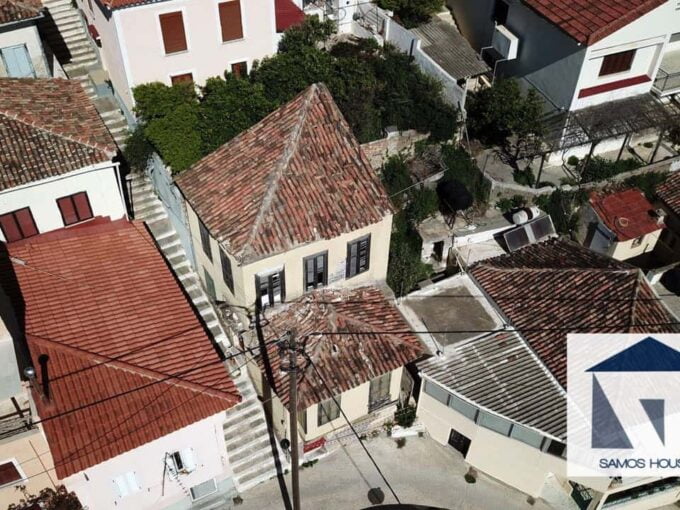 SH241 Sea View House Samos Special Price 2021 SH241 Sea…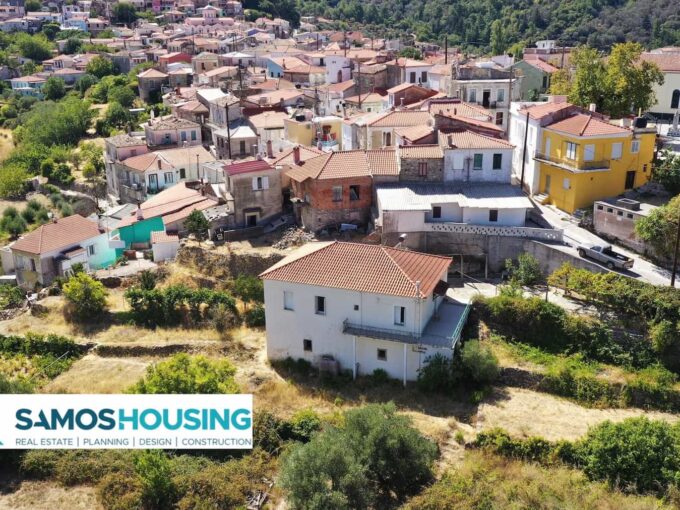 SH441 Private Cottage A great opportunity for property on Samos.…