Description
SH411 Investment Property
A great opportunity in the center of town.
3 Buildings side by side, facing the main market Kapetan Stamati street on 3 different plots.
Plot 1 has an area of 225 m² and contains a shop facing the main market street of an area 39 m².
The shop has a width of 6.45m facing the main market street of Samos Town.
Furthermore, the plot contains an old building on the back that can be renovated of a total area of 76.91 m²
On this Plot you can build a whopping 235 m² extra!
Plot 2 is a building that is currently used as a store of an area 27.50 m² and the side facing the main street is 4,47m.
Moreover, Plot 3 has an area of 100.80 m², and on it sits a ground floor building of 62 m² currently a store.
The store is facing the main market Street with a face of 6.60 m .
Moreover, On Plot 3 you can build 97 m² extra.
The total store length facing the main market street is 17.52 m!
The location is extremely suitable for business.
Furthermore, with the combined building allowance you can construct apartments or offices up to 410 m² on 3 floors!
Additional Details
Suitable for Investment and Expansion: Yes
Book an Appoinment to View this Property
https://www.samoshousing.com/book-appointment/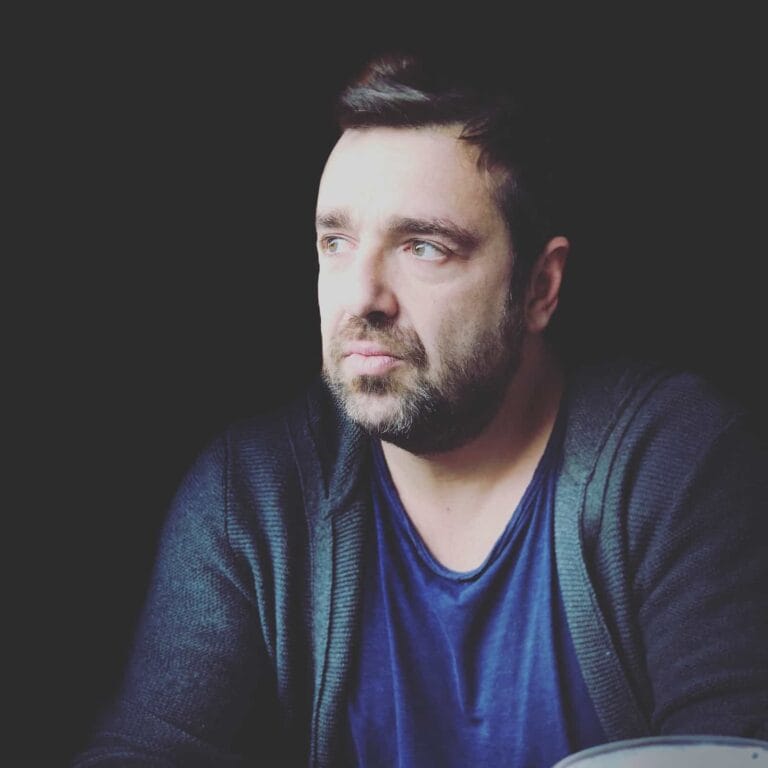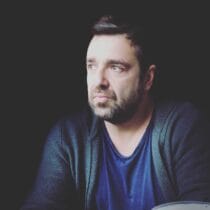 Giannis Paleokastritis Giannis Paleokastritis - Civil Engineer (MSc) Head Samos Housing Real Estate Design and Construction
Similar Properties
SH424 Land Construction Project Fantastic plot of land with a…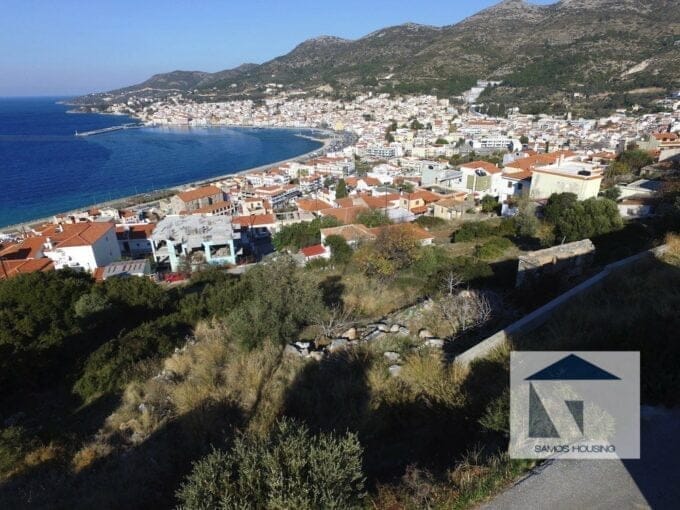 A great piece of property with one of the best…
SH399 Mytilinioi Buildable Land Wonderful Rural Field for sale in…