Description
SH423 Beach View Plot
A Simply Amazing Property for Sale in Kerveli Samos
A Plot of Land 4100 m² from which 1130 m² are in the Settlement, which means that you can Build up to 400 m² Villa or Villas!
Furthermore, the Location is breathtaking. On a hill that is overlooking Kerveli Beach with unobstructed view!
The access is easy via a public road.
You can use are highly rated Construction Service for Planning and Construction.
Architectural plans available upon Construction Agreement.
Kerveli is the most Serene Beach on Samos on the East Coast Overlooking the Turkish Coast.
It is 17 km from Samos International Airport and has nice restaurants, Mini market and lovely beach with turqoise waters!
Book an Appoinment to View this Property
https://www.samoshousing.com/book-appointment/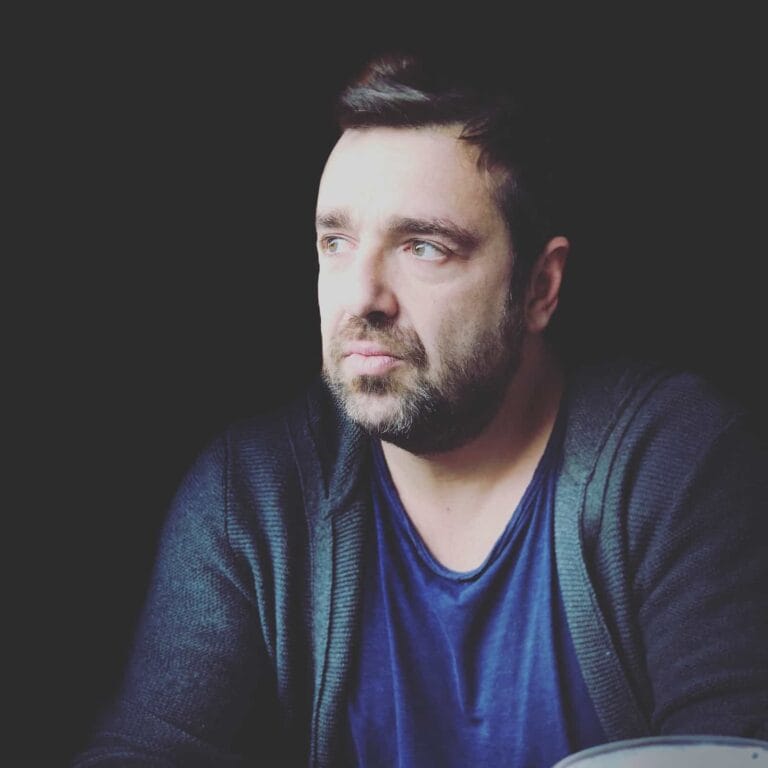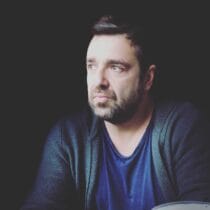 Giannis Paleokastritis Giannis Paleokastritis - Civil Engineer (MSc) Head Samos Housing Real Estate Design and Construction
Similar Properties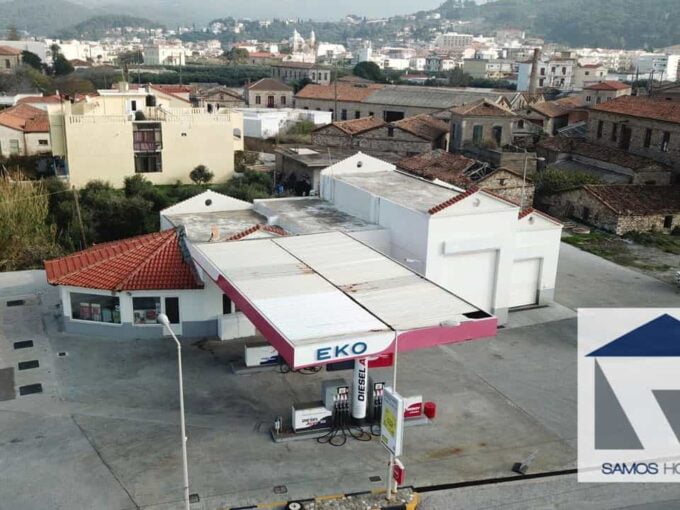 Gas Station on a central junction in the area of…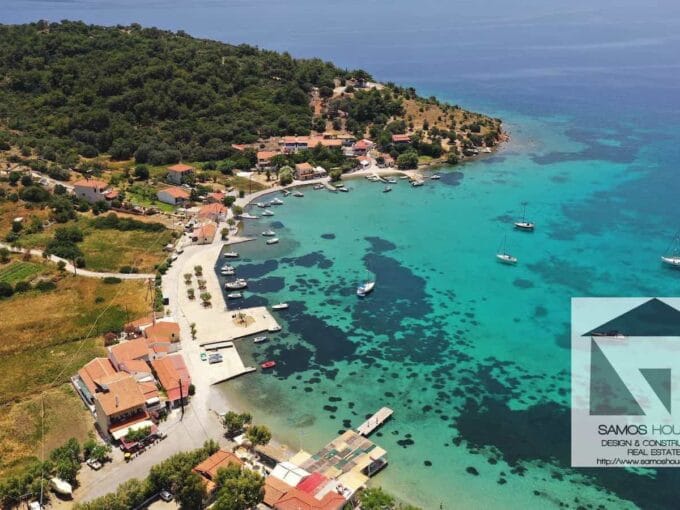 SH372 Beach Plot Amazing Plot just 20 m from the…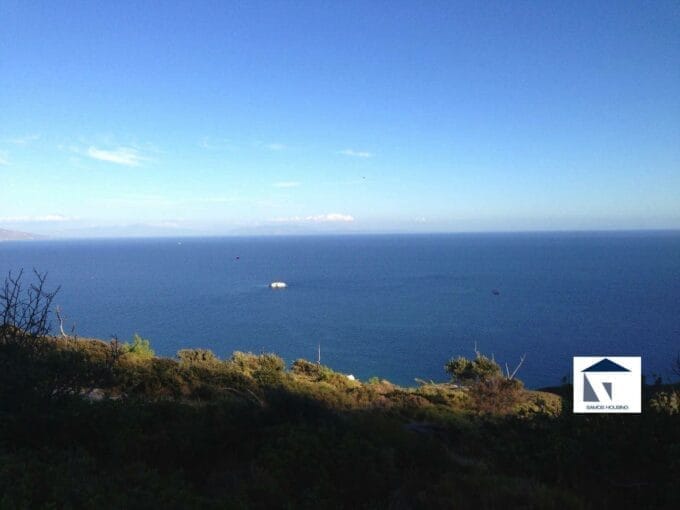 Buildable big plot of Land 50000 m2 in Heraion Samos,…