Description
SH424 Land Construction Project
Fantastic plot of land with a building permit.
A plot of Land in the Valley of Vourliotes very close to Pnaka Spring where there is a beautiful Restaurant.
SH424 has an area 4177 m2 and is all cultivated land.
Furthermore it has an amazing View to the Sea!
Moreover, The house is 30% complete and has a permit to be completed with its swimming pool.
The area of the house is 168 m2 plus a basement and the pool 32 m2.
The house is constructed for three bedrooms in addition to a combined living rom and dining area with a kitchen.
Firthermore, it has a small study and a combination of washing room and guest toilet.
A nice terrace area with a construction for a swimming pool, eight meter by four meters.
Moreover, In front, there is a technical room for the pool and an overflow tank for the pool water.
In front of the building there is a nice olive field leading to a ruined Kalivi (shed), that can easily be built up again
Furthermore, there can be formed a wonderful dining area with a open solution for a roof (wooden construction for vines to grow up and into.
Moreover, In the basement, there is a garage with space for technical construction such as boiler.
The house has a water tank for about 40 tons of water!
Wonderful for construction project. You can complete this wonderful project with our highly rated construction service.
Vourliotes Vally is just 5 km from Kokkari, 1500 m to the famous Tsabou Beach and 32 km to Samos International Airport
Book an Appoinment to View this Property
https://www.samoshousing.com/book-appointment/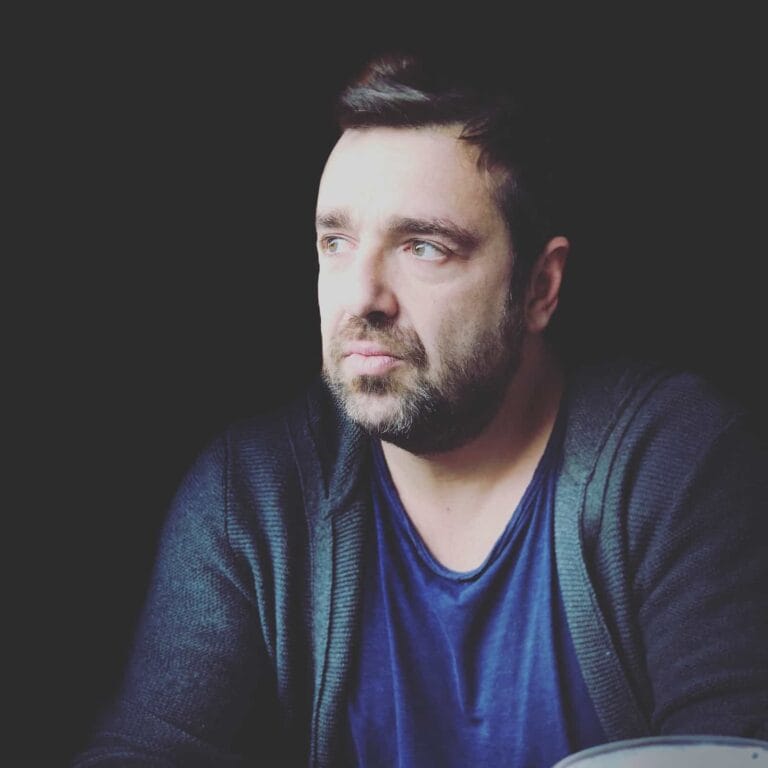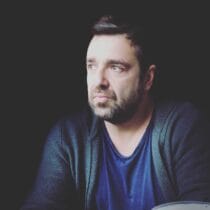 Giannis Paleokastritis Giannis Paleokastritis - Civil Engineer (MSc) Head Samos Housing Real Estate Design and Construction
Similar Properties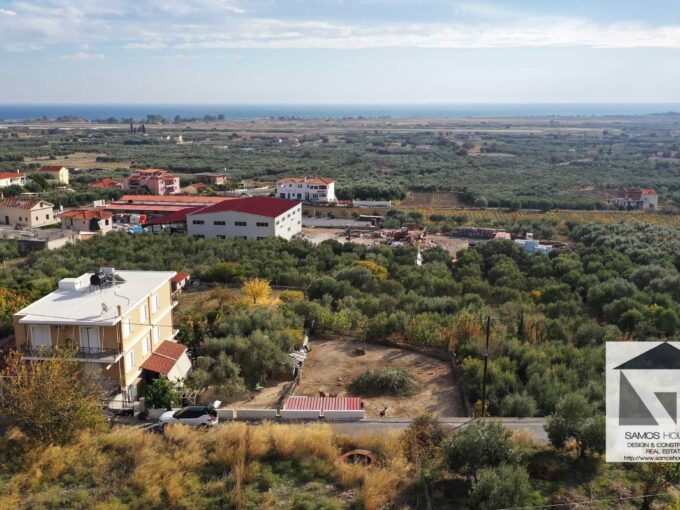 SH354 Seaview Plot Chora Beautiful Seaview Plot in Chora Samos…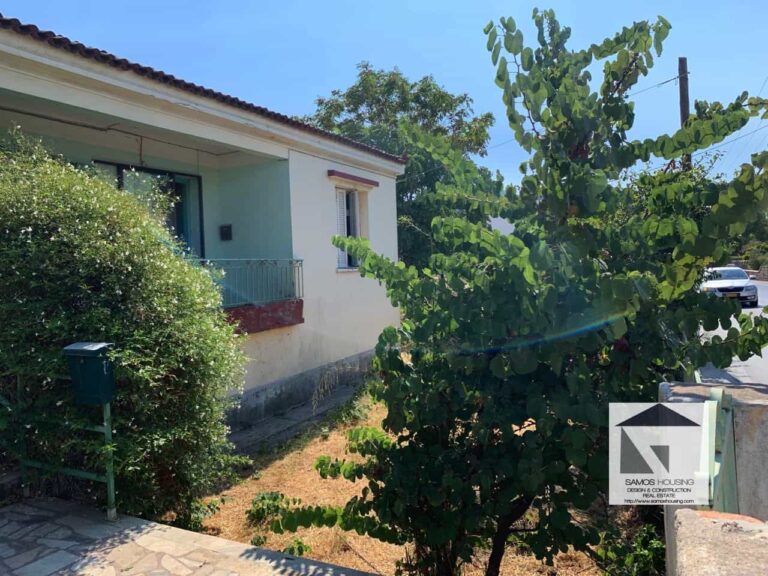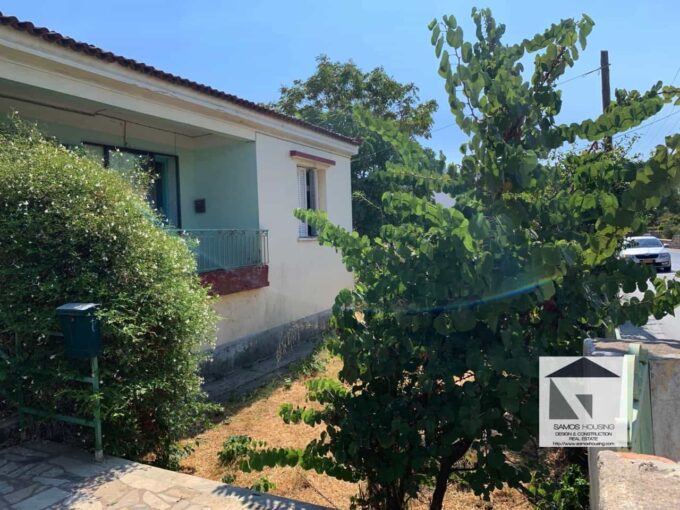 SH315 House Karlovasi Samos – A Great Property in the…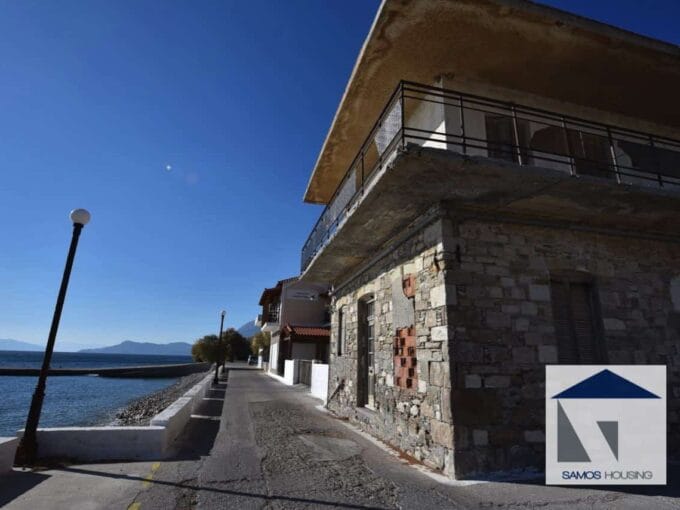 SH205 Beach House Mpalos Samos SH205 Beach House Mpalos Samos…