Description
SH428 Grand View Villa
Amazing Villa for Sale!
Favourably Located Property with Uninterrupted Views.
Grandview villa overlooking the valley and the ocean. Comprises of four buildings.
The main house,
Garage,
Guest House,
Storage Room
The main house is a ground floor of 108 m² and the first floor 114 m².
The Guest House is 55,61 m² plus a basement for Storage
Furthermore, an old refurbished Kalyvi (Storage Room) of 29 m²
The Quality of Construction is Good.
The view from SH428 Grand View Villa is absolutely spectacular.
The house has all the commodities including central heating and swimming pool.
Moreover, The swimming pool is a large 80 m² swimming pool with an average depth of 2 m.
In addition, There are overall six bedrooms and many areas for storage.
There is a fresh water well so water is abundant.
Located in the Vourliotes Valley on a Secluded Location. Constructed in 2004
The famous Tsabou Beach is just 10 min drive away.
35 min Drive to Samos International Airport.
Ideal for secluded and private holidays.
For Sale as is with all the furniture.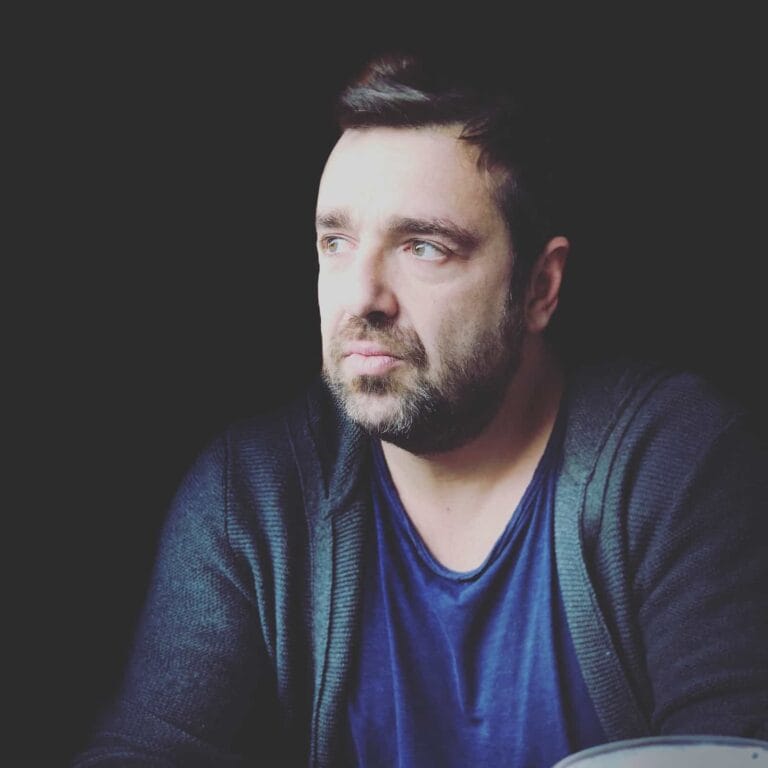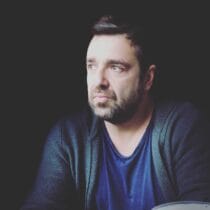 Giannis Paleokastritis Giannis Paleokastritis - Civil Engineer (MSc) Head Samos Housing Real Estate Design and Construction
Similar Properties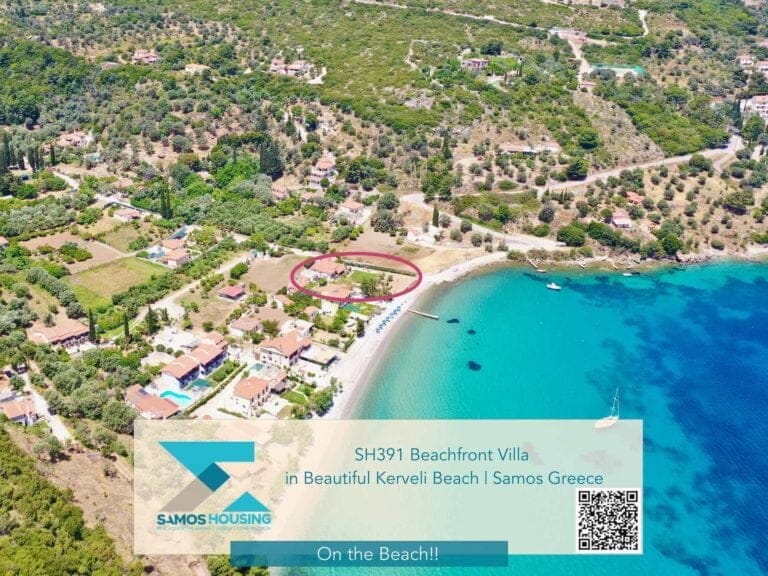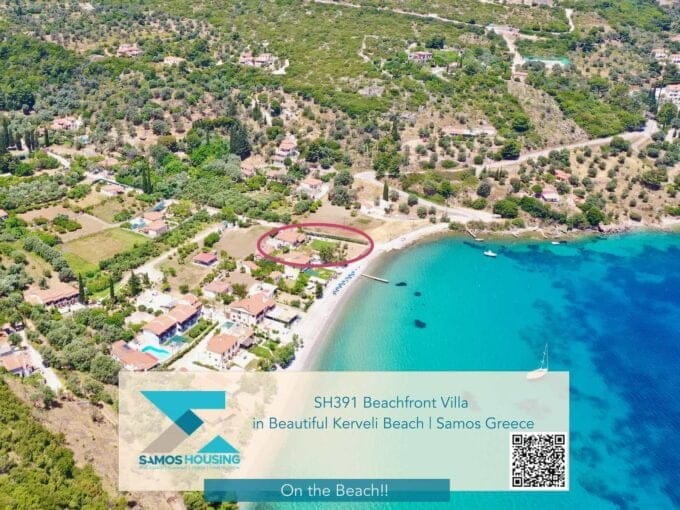 SH391 Waterfront Villa Samos Beautiful Expandable Villa by the Beach!!…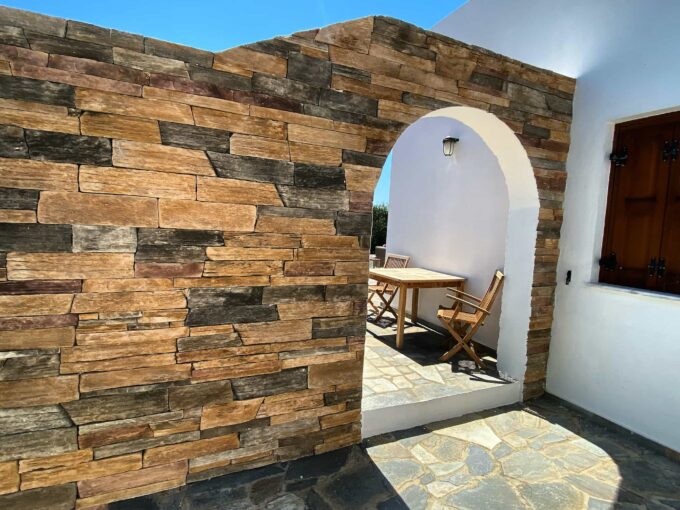 SH351 Beach Villa Greece Amazing Villa for sale just 50m…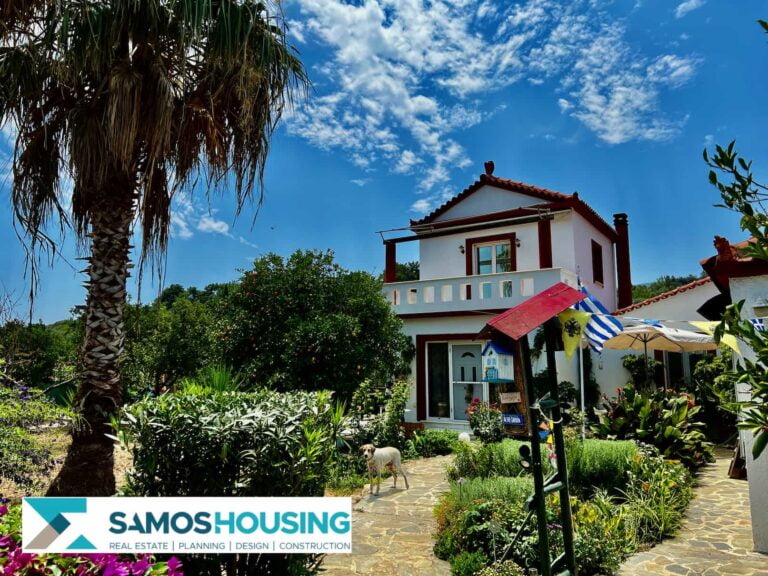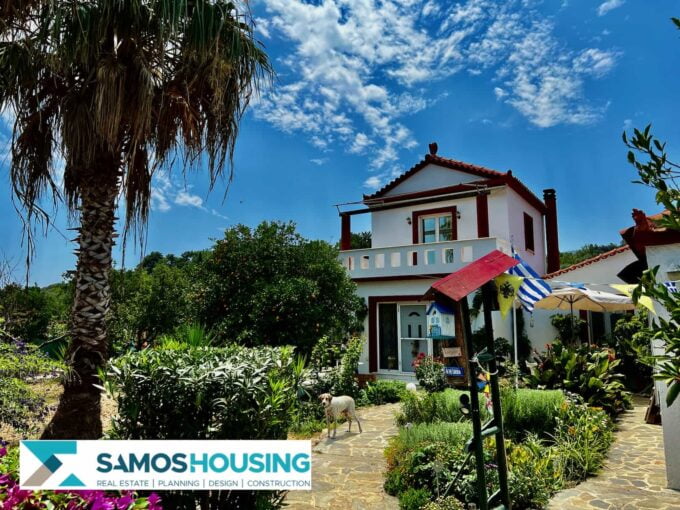 SH418 Garden Villa A Wonderful Villa Compound for Sale on…