Description
SH432 Cosy Garden House
A Beautiful House for Sale in Samos Town between the old Village and Town
Ground Floor House 86.10 m² with 2 Bedrooms, Living Room, Separate Kitchen, Bathroom, Extra Storage Room 8.14 m².
Furthermore, it is erected circa 1967 and has a large garden of 64 m² and an additional building of 14.70 m² that can be used as a guest area after renovation.
The House is in good Condition, although some renovations are needed (eg Plastering and painting).
The Structure is in good condition unaffected by seismic action.
It has a electrical water heater and a petrol central heating.
The location is really good close to the city centre and all the POI's of the town.
Furthermore, the beach is 2 km away, and the International Airport is 16 km away.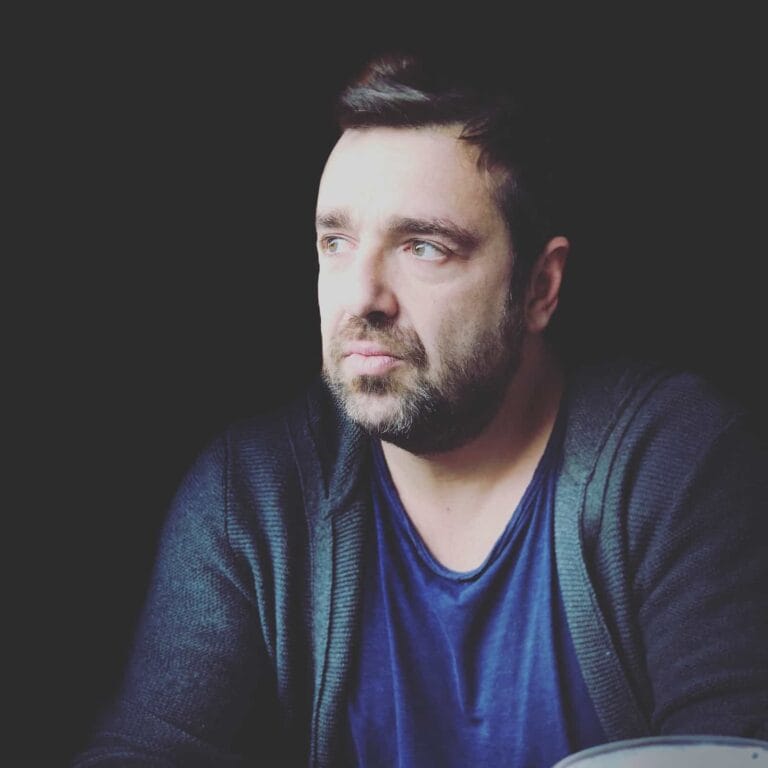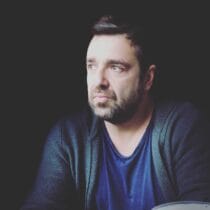 Giannis Paleokastritis Giannis Paleokastritis - Civil Engineer (MSc) Head Samos Housing Real Estate Design and Construction
Similar Properties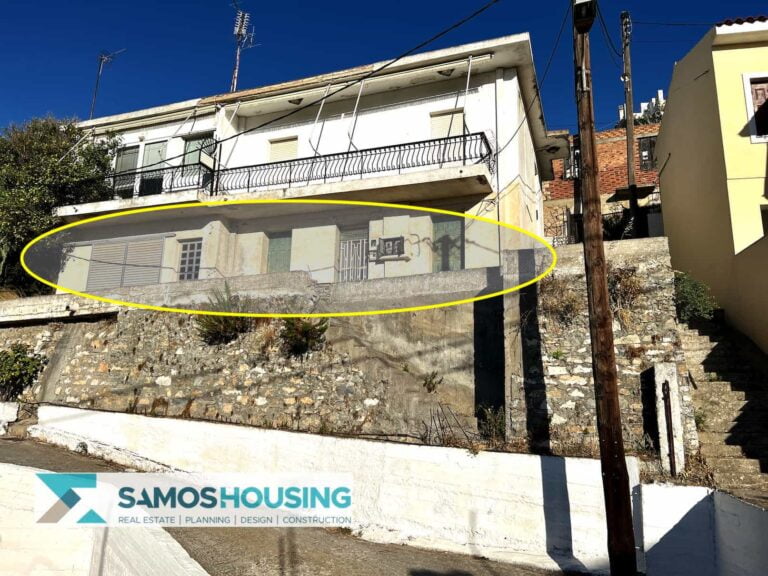 SH436 Cosy Apartment Large 100 m2 Apartment on a Beautiful…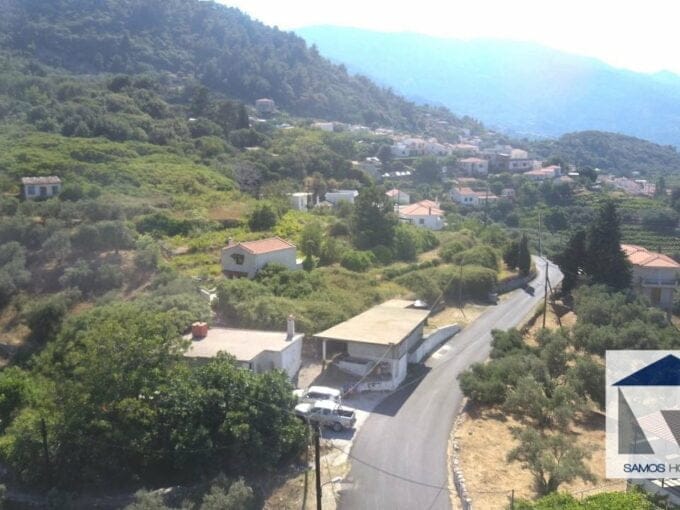 SH181 House Vourliotes Samos SH181 House Vourliotes Samos Ground Floor…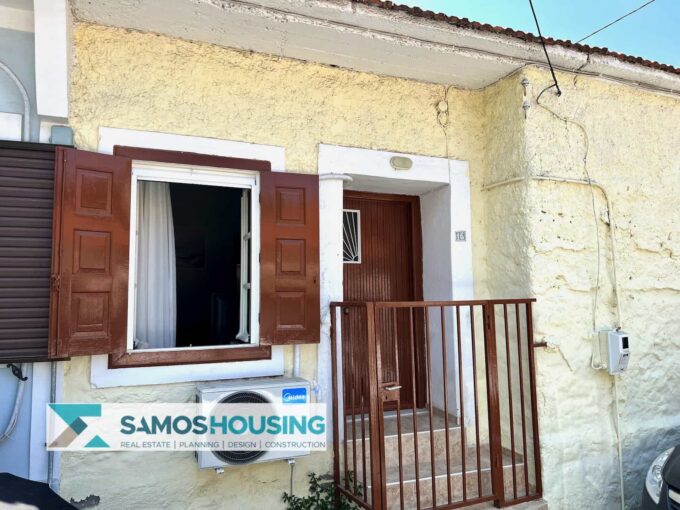 SH437 House Town Centre Beautiful Partially Renovated Property in the…