Description
SH433 Breathtaking View Cottage
In one Word: Magic!!
Plot 8198.17 m² very near Pappa Beach in Heraion.
SH433 Breathtaking View Cottage Contains two Buildings 70 m² overall that need renovation.
The View is simply stunning!!
Moreοver, there is no forest part on the plot. All is Olive Grove.
In addition, You can build Extra a villa up to 210 m² ! It has an amazing view to the Sea and Karavopetra islet.
Just 500 m away from Pappa Beach and 1400m from Heraion!
Extra Costs will be necessary for Electricity installation, better road access and water.
All this can be done during Permitting for a villa
Architectural Plans available upon Construction Deal with our Company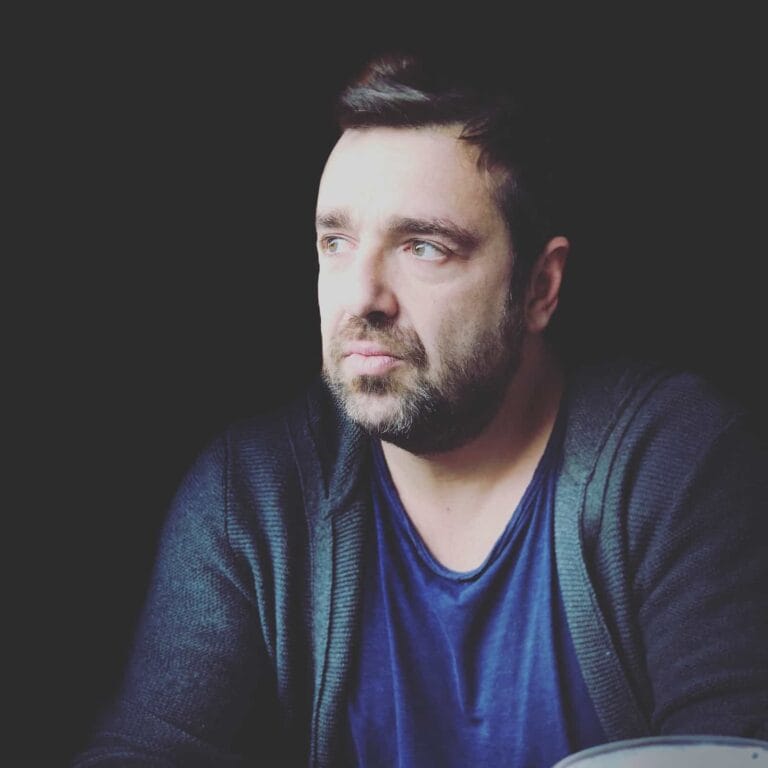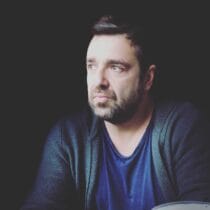 Giannis Paleokastritis Giannis Paleokastritis - Civil Engineer (MSc) Head Samos Housing Real Estate Design and Construction
Similar Properties
SH176 Plot Samos Town SH176 Plot Samos Town Plot In…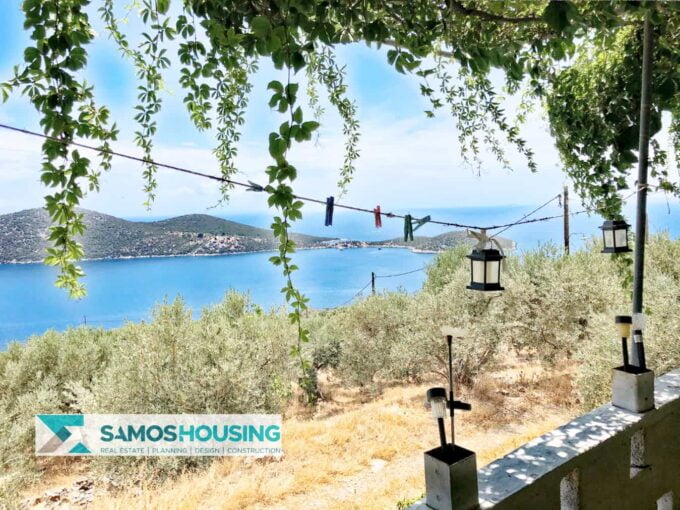 SH249 Sea View Cottage A superb secluded and private cottage…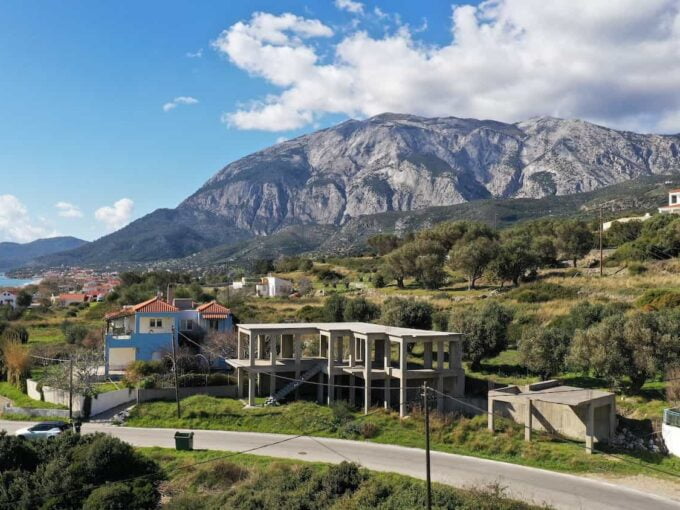 SH358 Serene Beach Property Votsalakia Amazing Property just a few…