Description
SH440 Central Office Store
A Very Favourably Located Store in Samos!
Ground Floor Space that can be used as a shop or an Office
The overall size is 60 m² for the Ground Floor plus another 20 m² of Loft Space!!
At the moment the configuration is for 3 Offices, Bathroom, Kitchenette, Staircase, Loft
Furthermore, it is Extremely suitable for both Office and Shop.
Moreover, Favourably Located on a Commercial Area of Town, with easy parking!
The Property Front is a Huge Glass Panel that Favours its Commercial Character.
In Addition, it is in Mint Condition, Constructed in 2008.
In the Central Location of Town, 1 min form the Bus Station
Additional Details
Offices: 3
Loft: 20 m² (Expandable)
Large Glass Panel Front: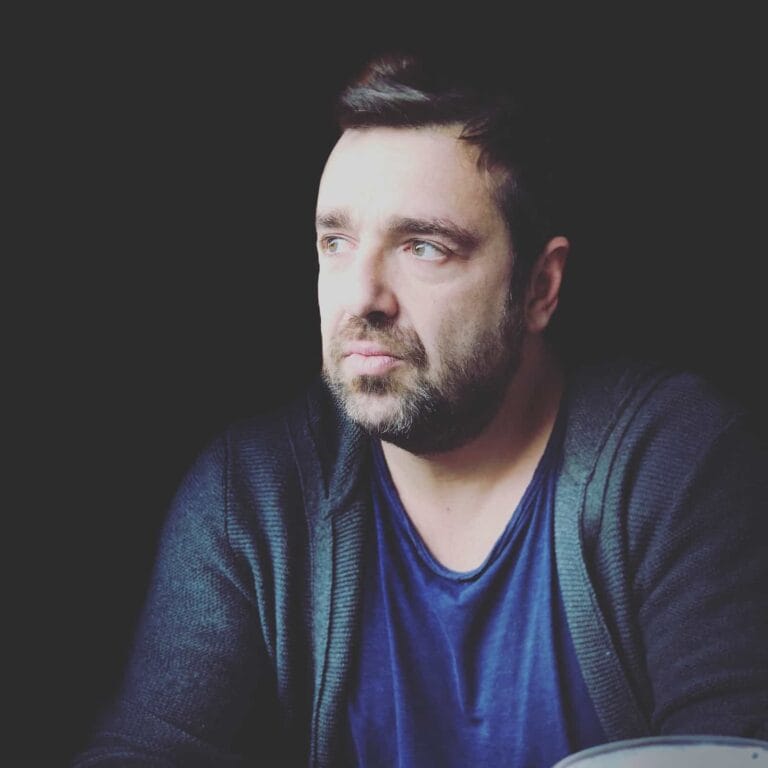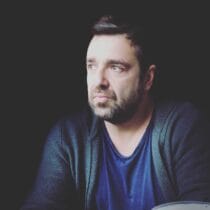 Giannis Paleokastritis Giannis Paleokastritis - Civil Engineer (MSc) Head Samos Housing Real Estate Design and Construction
Similar Properties
SH195 Plot Kalami Samos SH195 Plot Kalami Samos – Plot of…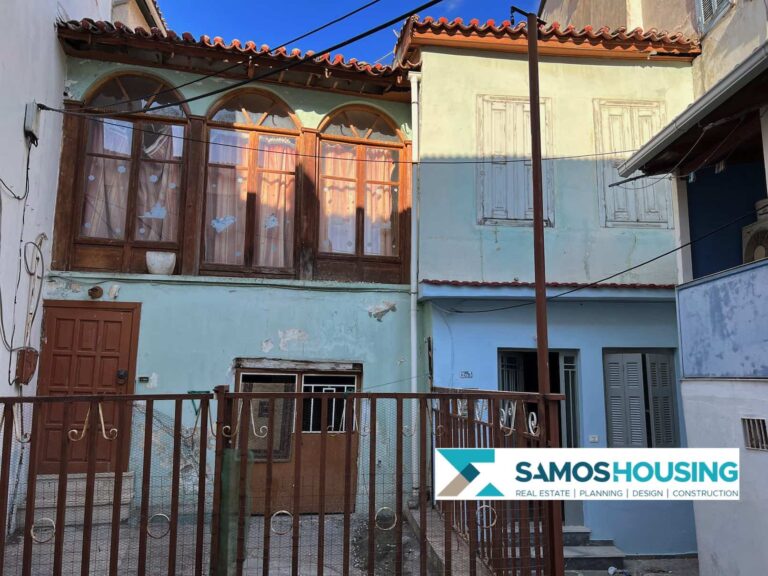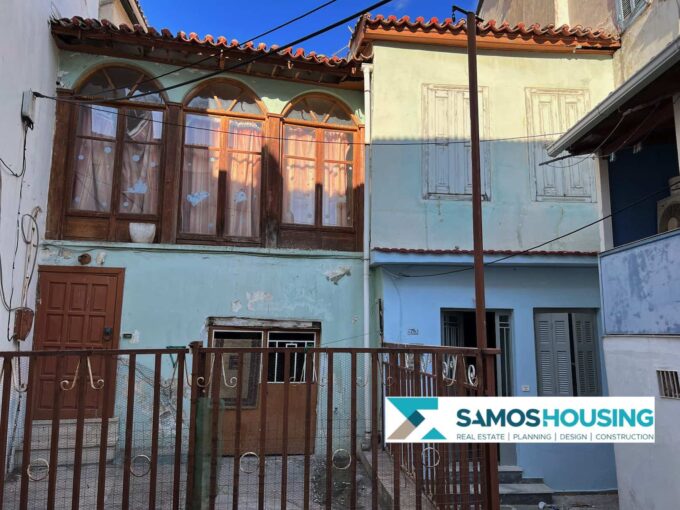 SH450 Twin House A superb House Complex for Sale on…
For Sale
75,000€ / 282€ per m²
SH176 Plot Samos Town SH176 Plot Samos Town Plot In…