Description
SH95 House in Kokkari
SH95 House in Kokkari
House in Kokkari for sale, 52 m2 Just 1 min from the beach! Recently Renovated! 2 Rooms Bathroom Price 95000€
A very cosy stone house with everything close by!
The turquoise water is the first thing you see waking up in the morning and you have about 30 meter downhill to throw yourself in the water.
Lots of bars, restaurants (some open even wintertime!), pharmacy, doctor, car and scooter rental, ATMs, bakery shops, hair dressers…all within 1-3 minutes reach!
Kokkari is extremely picturesque, romantic and calm, but still with access to all necessary facilities.
Two Floors Lower and upstairs have separate entrances.
On bottom floor you come straight into a fairly big room which today house a large double bed, big closets and some space for table or chairs.
Further in is a small passage where we have a washing machine and fridge, but you could fit a mini-kitchen there if needed (water, sewer and electricity exists).
New paint everywhere, new bed, painted ceiling for dark beams visible, new AC (for both warm and cold air), electronic deposit locker, mini-fridge, new shower handles etc.
Upstairs you enter in a hallway. We have placed a big closet there which make the passage a bit narrow, but its really practical.
Straight forward you have a WC and a shower.
To the left from the small hallway is the living room.
Further in from the living room is a small cosy kitchen. Room enough for a small table and chairs, and you have space enough for mini-stove, full size fridge/freezer combo, microwave oven etc.
New paint everywhere, all furniture is new, new AC, new closet and new microwave.
Windows are renovated last year – however the doors/window outer lids are still to be renovated/painted, if one wants to.
Book an Appoinment to View this Property
https://www.samoshousing.com/book-appointment/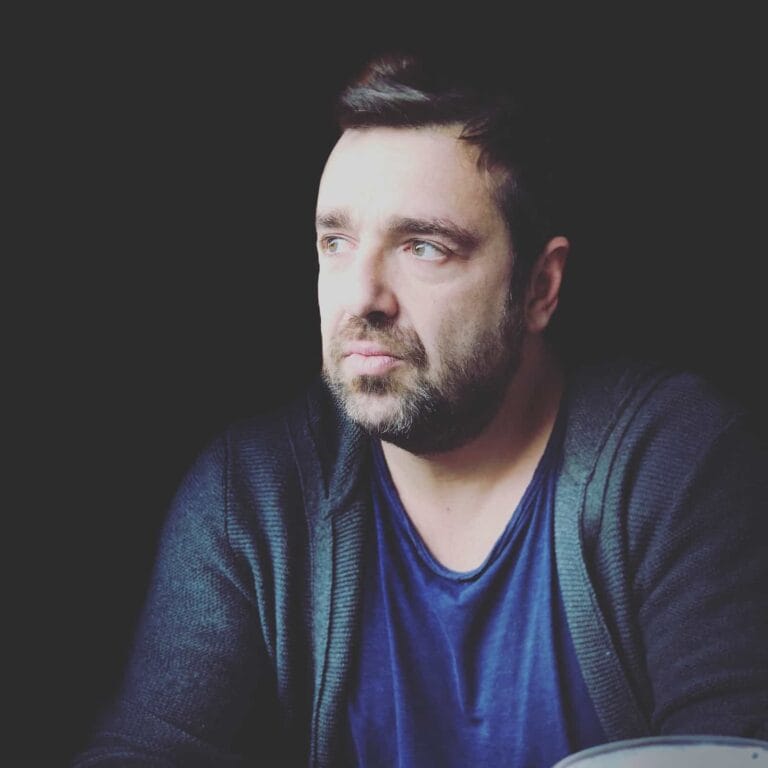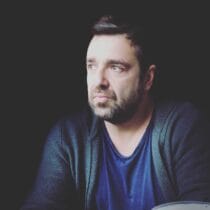 Giannis Paleokastritis Giannis Paleokastritis - Civil Engineer (MSc) Head Samos Housing Real Estate Design and Construction
Similar Properties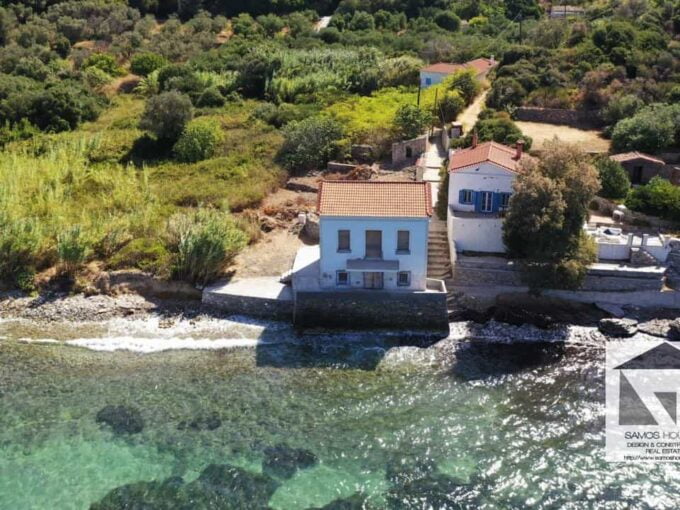 SH323 Seaside Villa Greece | Stunning Villa on an amazing…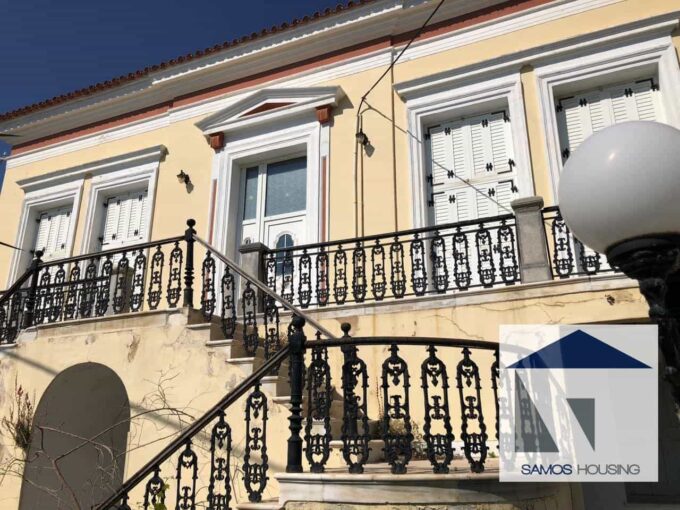 SH242 Mansion Samos Town A Great piece of Real Estate…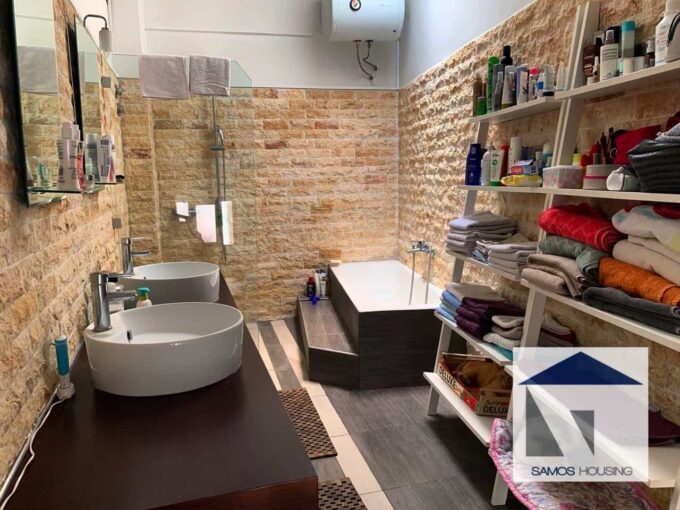 SH302 House Mitilinioi Samos – A Beautiful 3 Floor House…