Description
Beautiful property in Chora Samos for sale, 2 Floors 120 m2 overall with a garden and easy access.
Recently Renovated at a special price. Very near to the airport and the Beach and the touristic hotspot Pythagorio
Πολυ όμορφη ιδιοκτησία στην Χώρα Σάμου προς πώληση, Διώροφο πρόσφατα ανακαινισμένο 120 μ2 με τον δικό του κήπο
Πολύ κοντά στο αεροδρόμιο του νησιού και στην παραλία Ποτοκάκι καθώς και στο Πυθαγόρειο της Σάμου.
Book an Appoinment to View this Property
https://www.samoshousing.com/book-appointment/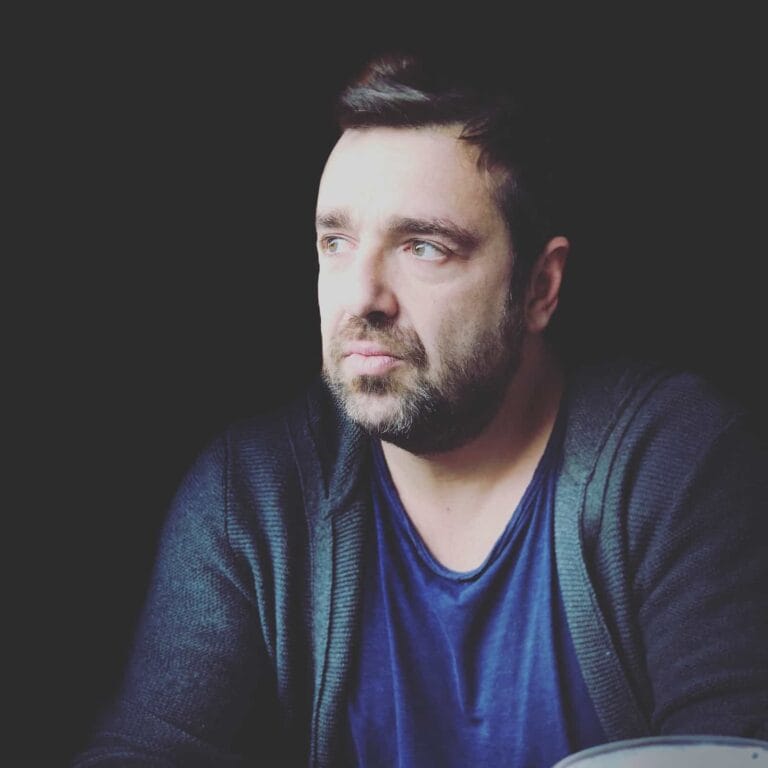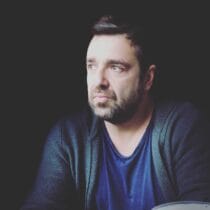 Giannis Paleokastritis Giannis Paleokastritis - Civil Engineer (MSc) Head Samos Housing Real Estate Design and Construction
Similar Properties
SH412 Maravelias Mansion An Absolute Stunning One of a Kind…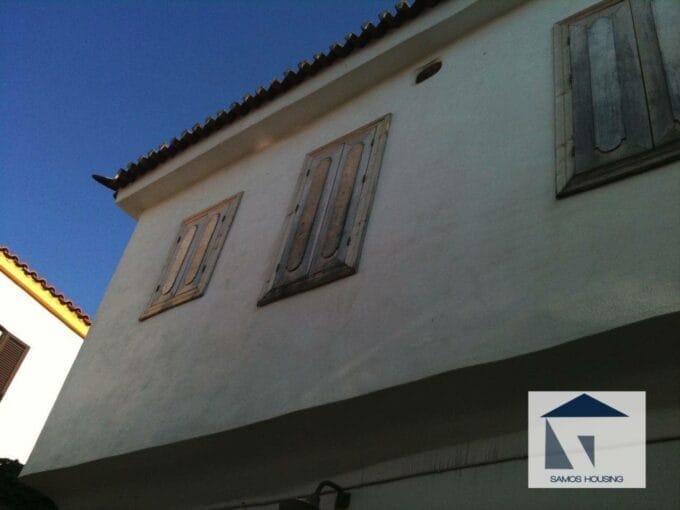 Amazing Traditional house and ground level store on the main…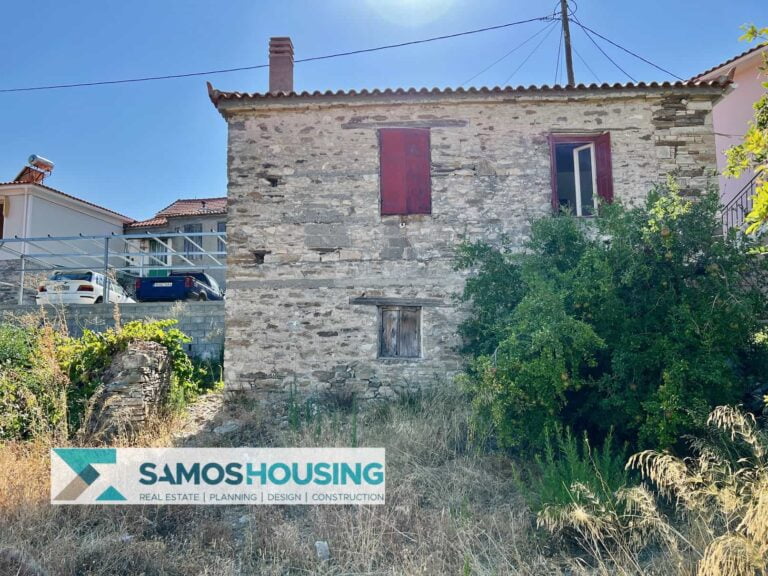 SH425 Stone Villa Amazing Property for Sale! Land and 2…