Ino Village Hotel Renovation
Ino Village Hotel Renovation
Ino Village Hotel Renovation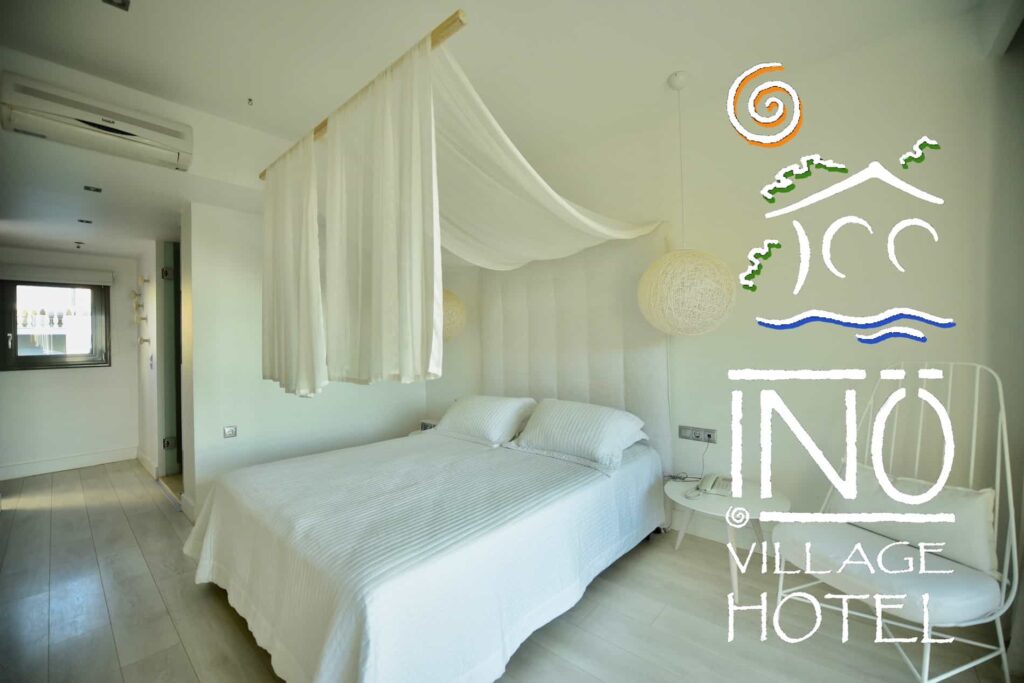 We were involved in the construction phase of the renovation of Ino Village Hotel. One of the classic favorite destinations of Samos Town sited in Kalami at the edge of town. Amazing View, Standard, Superior and Deluxe Rooms, a major renovation for a truly nice place. Design by Room Service
We stripped down a large number of the old rooms of this lovely hotel, starting from scratch having to work with 4 walls
Initially, we serviced the walls and installed a new plumbing and electrical grid.
Furthermore, we extended the bathroom stripping down all the old items.
The new design gave emphasis to minimalism and modern design. Glass was used considerably on the bathroom as well as marble.
The Furniture were all custom made and all unique or special order.
The Ino Village Hotel Renovation was a great project renewing the position of this facility to the touristic industry.
Renovation Period 5 months
Stage 1 Winter 2011
Stage 2 Winter 2014
Stage 3 Winter 2017