Invest on a Samos Property – Renovations Samos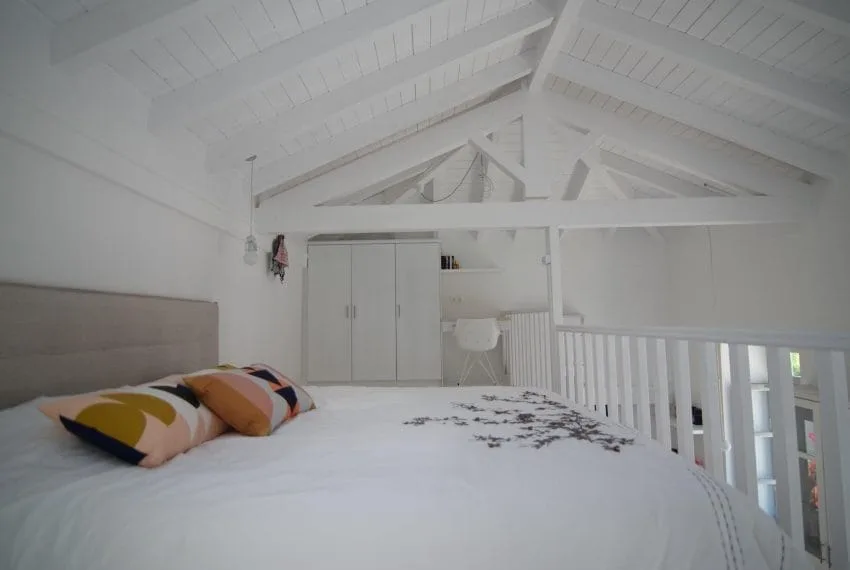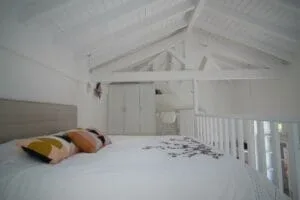 Samos is a beautiful Island in the North East Aegean Sea which is filled with amazing landscapes and wonderful Villages.
Furthermore, apart from nice sea view plots for Construction, there are many old houses for sale in villages like the amazing Pythagoreio, Chora, Mitilinioi, Vourliotes, Manolates, Kokkari, Marathokampos or Aghios Konstantinos.
In addition, there are hundreds if not thousands of Samos Buildings that are in need of a Complete Overhaul. 
That is a great chance, to buy property for Renovations on Samos. 
Moreover, many Traditional houses cannot be demolished by law however they can be completely renovated.
See our renovations on Samos Brochure by Clicking Here: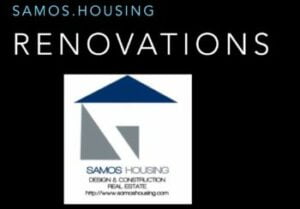 You can find your dream place and you can make a worthy investment by buying and renovating an old stone house on Samos. 
Furthermore, with the help of our company you can find traditional houses at a good price and turn them in to top-notch accommodation. Therefore, adding a surplus in the overall property value.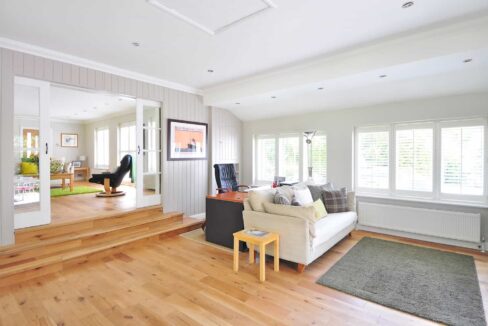 The selling price of your newly renovated house can make you a respectable profit.
Example of Renovation Monetisation

Buy an Old House for Sale
65 m2 for sale for 25,000€

Renovate it with Samos Housing
Spend about 75,000€ (including taxes, contracts, Real Estate Fees etc)
Starting Price of Fully Renovated House 130,000€
Spent 100,000€ - PROFIT 30,000€ IN A DURATION OF 5-10 MONTHS
Renovations Samos Key Stages
Procedure for Renovations
A Samos Investment on either remodelling, restoring an existing house or building a new one, can work both ways: 
– as an amazing holiday destination 
– As a property with great reselling capabilities
1. Plans
Surveying Plan of the property (topography)
Moreover, Initial 3D Architectural planning from Samos Housing
2. Materials
Agreement upon material used on floors, bathrooms, kitchen, windows and doors
Furthermore, you have a variety of choices on materials. 
Our Company will give you scenarios to choose having in mind the best possible outcome at the right price
3. Renovation
Building and Works phase.
4. Renovation Project Duration
For a 80-100 m2 old house the renovation duration is about 120 days, depending of the extend and the prior condition of the property.
Moreover, if you buy an old house like that, most of the time is wise to renovate rather than demolish and do a new construction.
That is because in most cases the plots with the old house HAVE A FOOTPRINT more than 60% of the plot.
If you demolish it, by law you have to go back to 60% footprint. of the plot maximum. 
Therefore, this move will make your new house much smaller and most probably completely non functional. So, it is not recommended.