SURVEY TOPOGRAPHY PLANS - ELECTRONIC BUILDING I.D.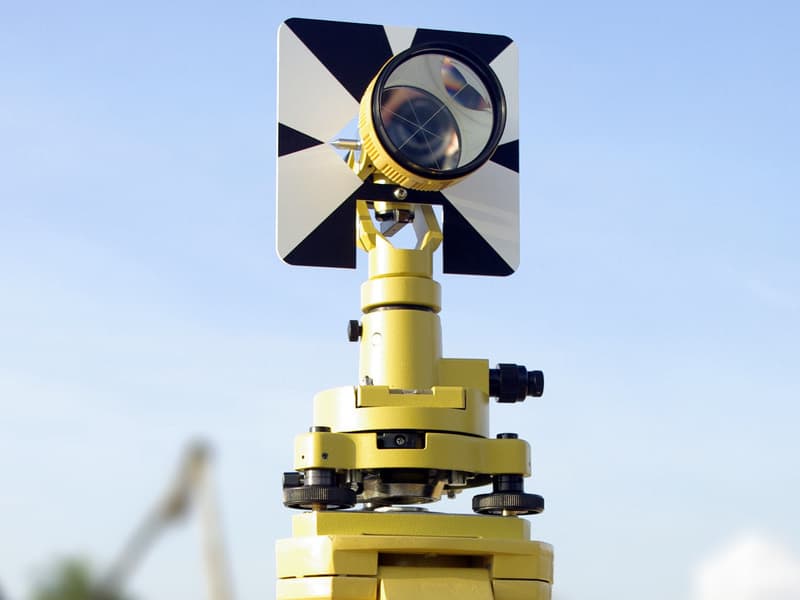 We also produce detailed plans of your existing property and explain in detail what your options are in terms of management of the property, expansion and renovation with appropriate building construction permits.
The surveying plan is essential to every property. This is where everything begins in terms of buying a plot of land or find out the exploitation options a property has.
Furthermore, the new surveying plan with EGSA 87 GPS coordinates in the lack of land registry, secures your property by pinpointing the location, terrain condition, showing the neighboring properties, any distinctive land features and close by positive or negative characteristics i.e. neighboring property is higher than the examined property which might mean that if the neighbor is capable of building then the view will be blocked.
The surveying topography plan is he first step of finding out what kind of construction you can do on your property
This is the first thing you need to ask when you are interested for a property for sale
We produce detailed Surveying topography plans of properties on the island using the latest technology.
Theodolites and electronic GPS mapping systems
Plans of plots and buildings with GPS coordinates specific for all the necessary declarations according to the specifications of the ministry of Environment
Prices start from 200€ plus VAT for small plots
Survey Topography with gps COORDINATES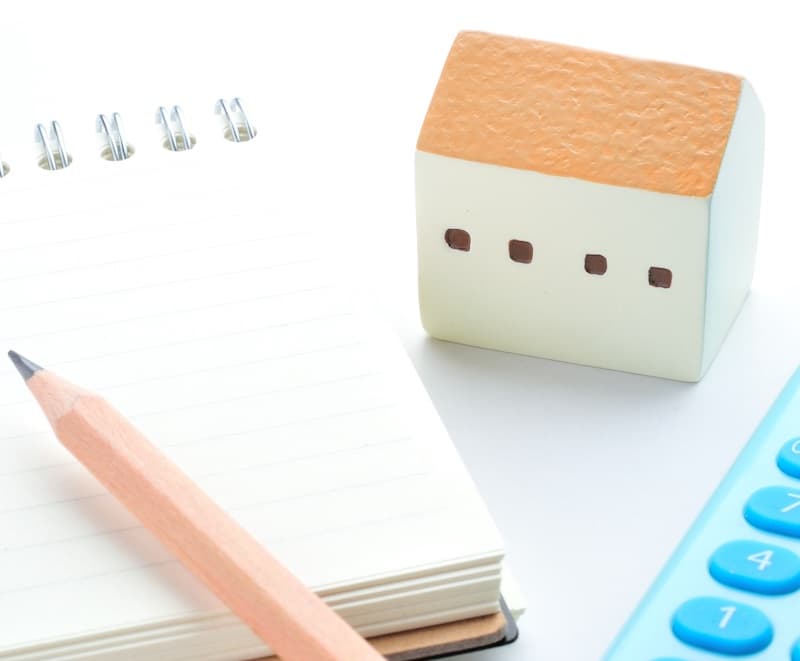 From February 2021 it is mandatory any new buildings or buildings for sale to have an Electronic Building ID.
WE PRODUCE THE ELECTRONIC BUILDING ID FOR NEW AND OLDER BUILDINGS
IMPORTANT

NOTICE
If you own a property on Samos (land, house or both) you need to register your property to the Greek CADASTER Registry.
Applications start on the 14th of January 2019 until 29th of November 2019 – Extension of these deadlines is likely. 
"December 1 2019 Update | From now on the Cadaster will still accept application for properties with a new survey plan and deed plus the land registry certificate for an Unknown period of time. It is still unclear if there is going to be a late submission penalty."
We advise our Customers that haven't yet registered their properties to the cadaster to do that As Soon As Possible
Our office can undertake all of the procedure for your property to be registered safely and correctly to the national Cadaster System (Ethniko Ktimatologio) in conjunction with a lawyer.
Steps:
First you locate the exact boundaries of your property
Then if you have a surveying plan without gps coordinates, (older than 2012) you will need a new survey plan from our office.
Then we follow the procedure for you – ask us about the costs involved (depending on the amount of work involved)
What are the necessary documents required from you:
The latest deed of your property
The building permit of your property (if there is a building)
The existing (old) surveying plan
It is ESSENTIAL that you or a relative know the exact boundaries of your property.