The Expert Company on Samos Construction | Build House on Samos | The Most Reliable Choice for Quality Construction Project
Construction Projects by Samos Housing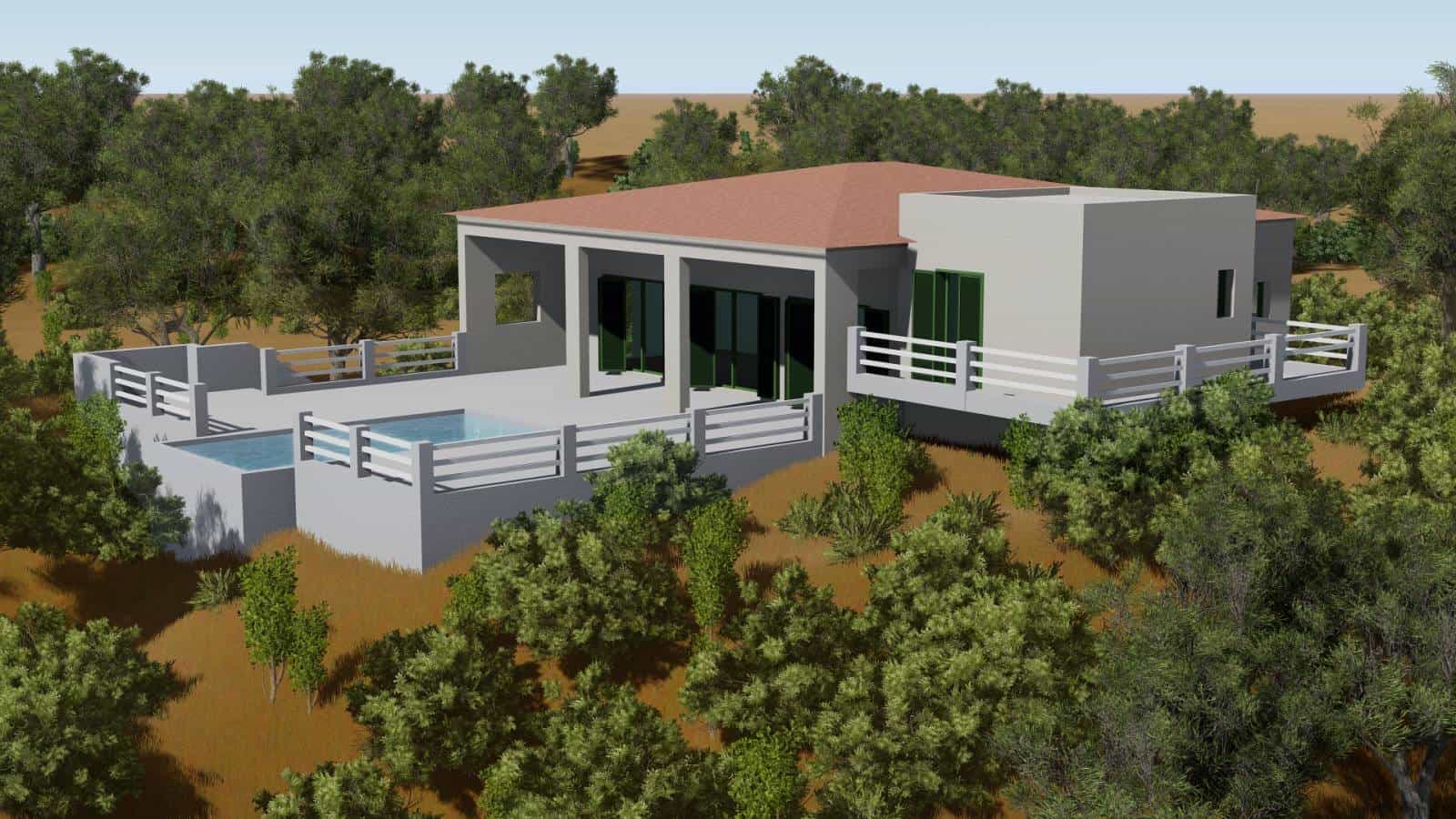 Samos Poseidonio Construction | Ground Floor Villa With Swimming Pool
Commenced summer 2023 - will complete 2024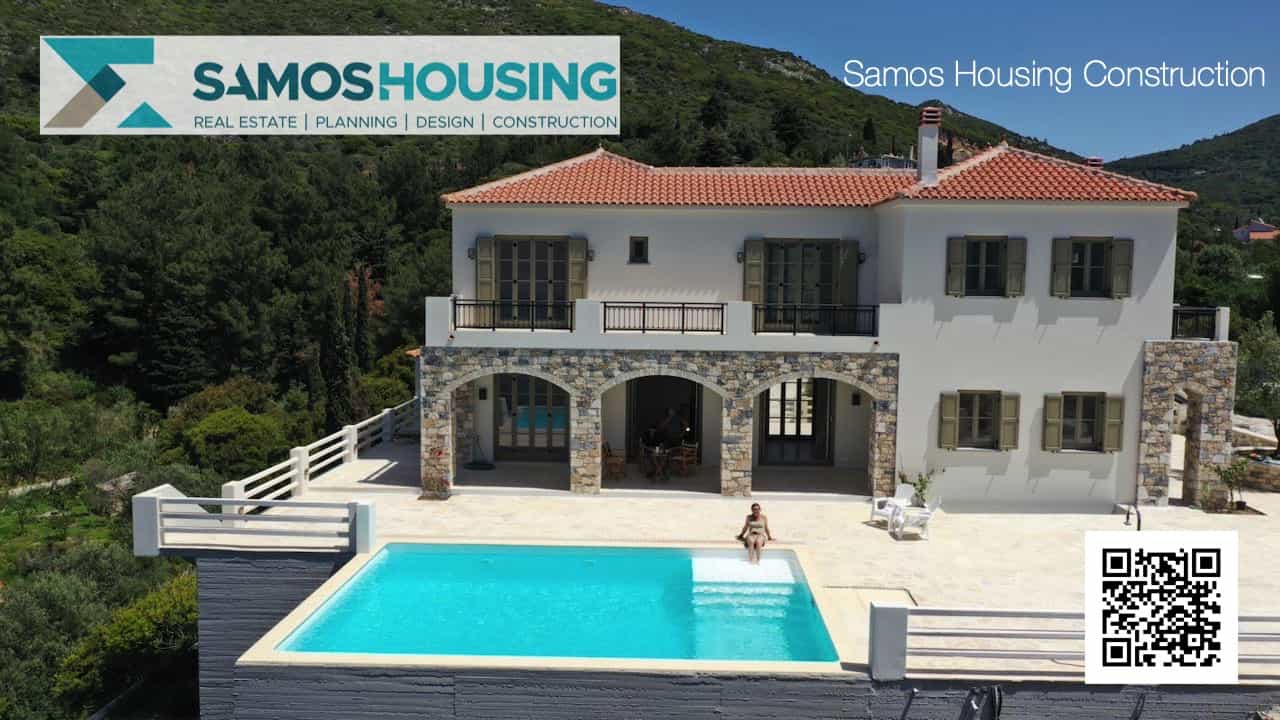 Samos Kalami Construction | 2 Floor Villa With Swimming Pool
Completed 2021​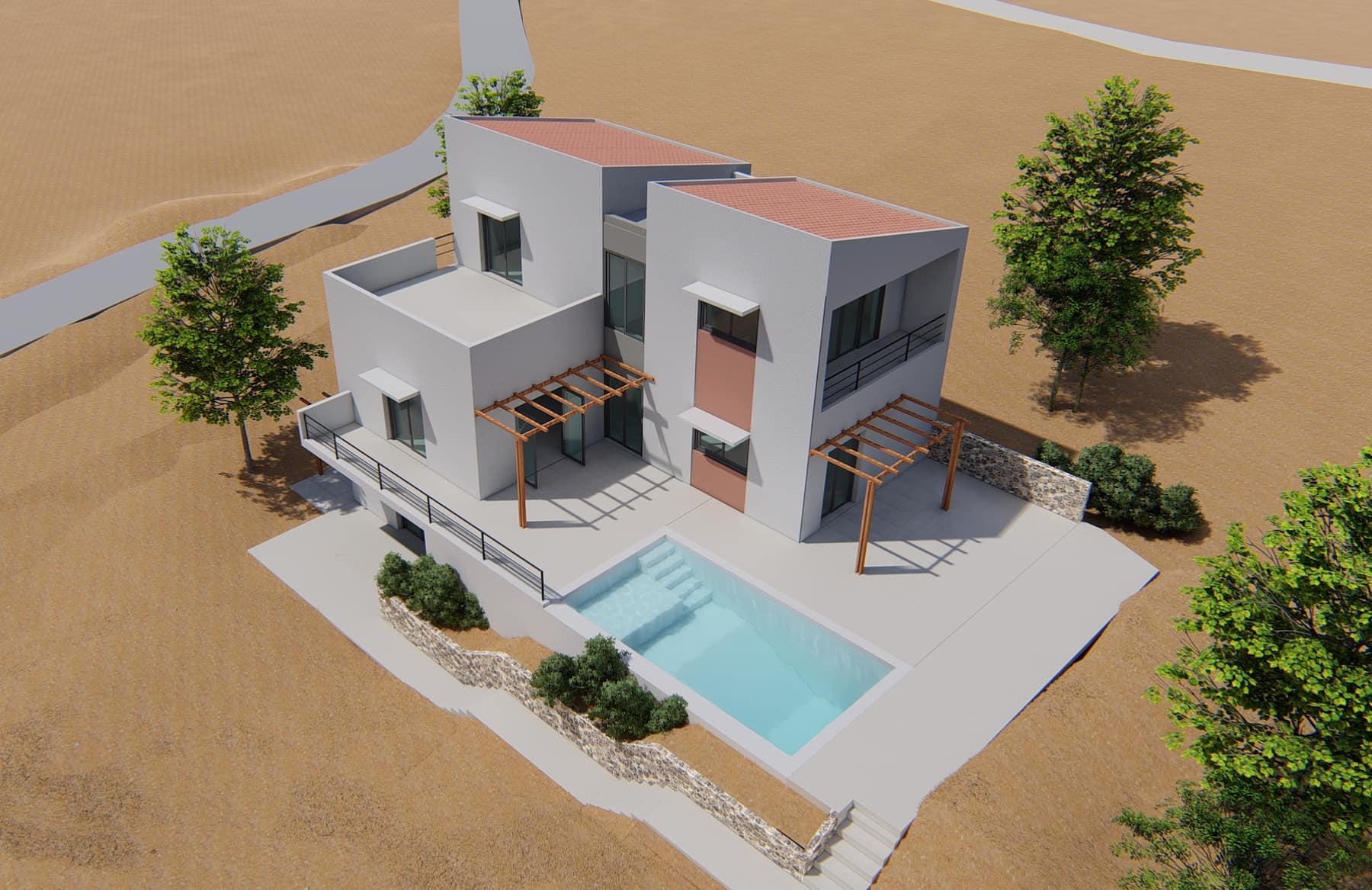 New Project | 2 Floor Villa With Swimming Pool
Commencing 2024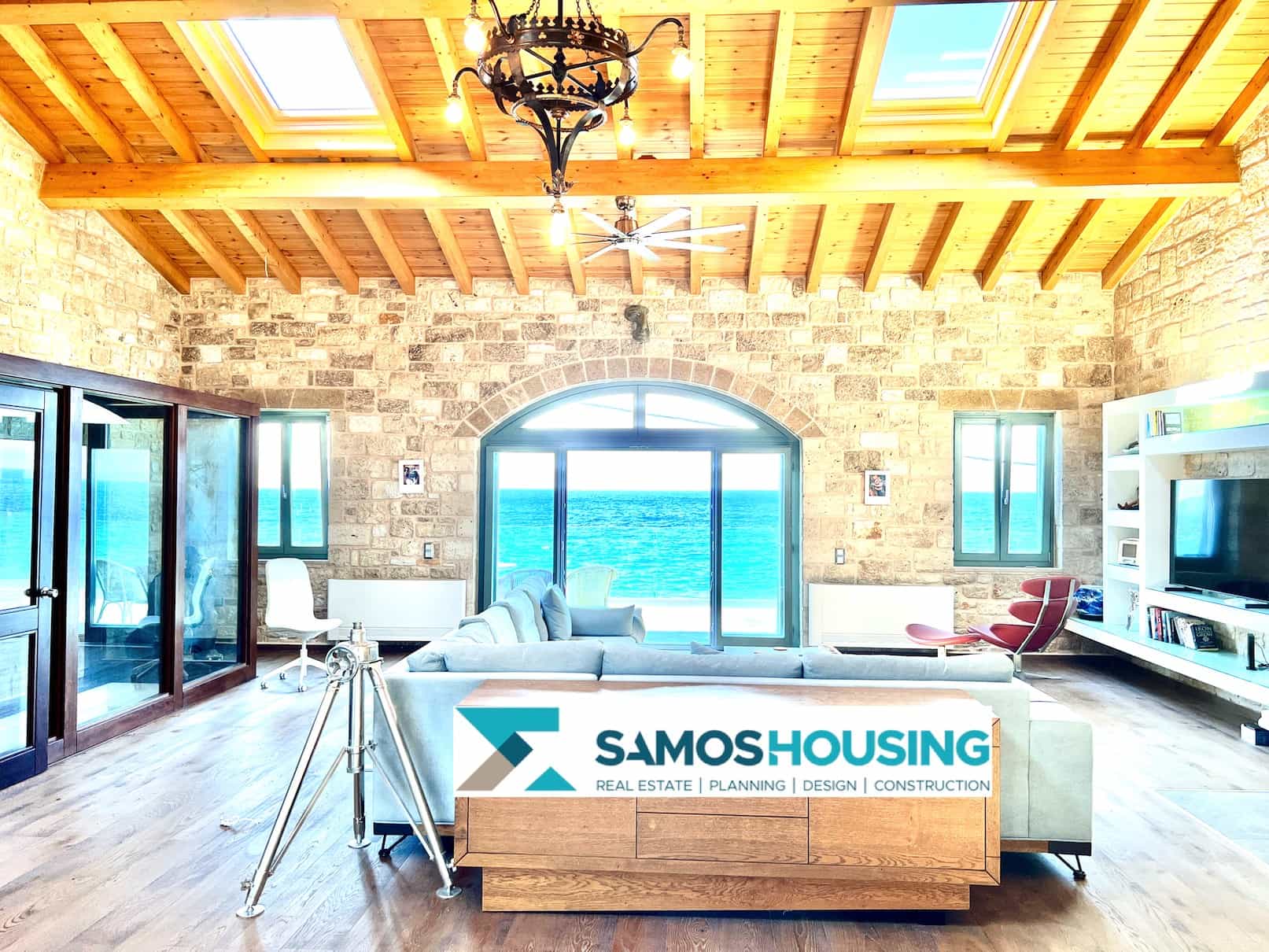 Samos Agios Konstantinos Construction | 2 Floor Stone Villa By The Waterfront
COMPLETED END OF 2021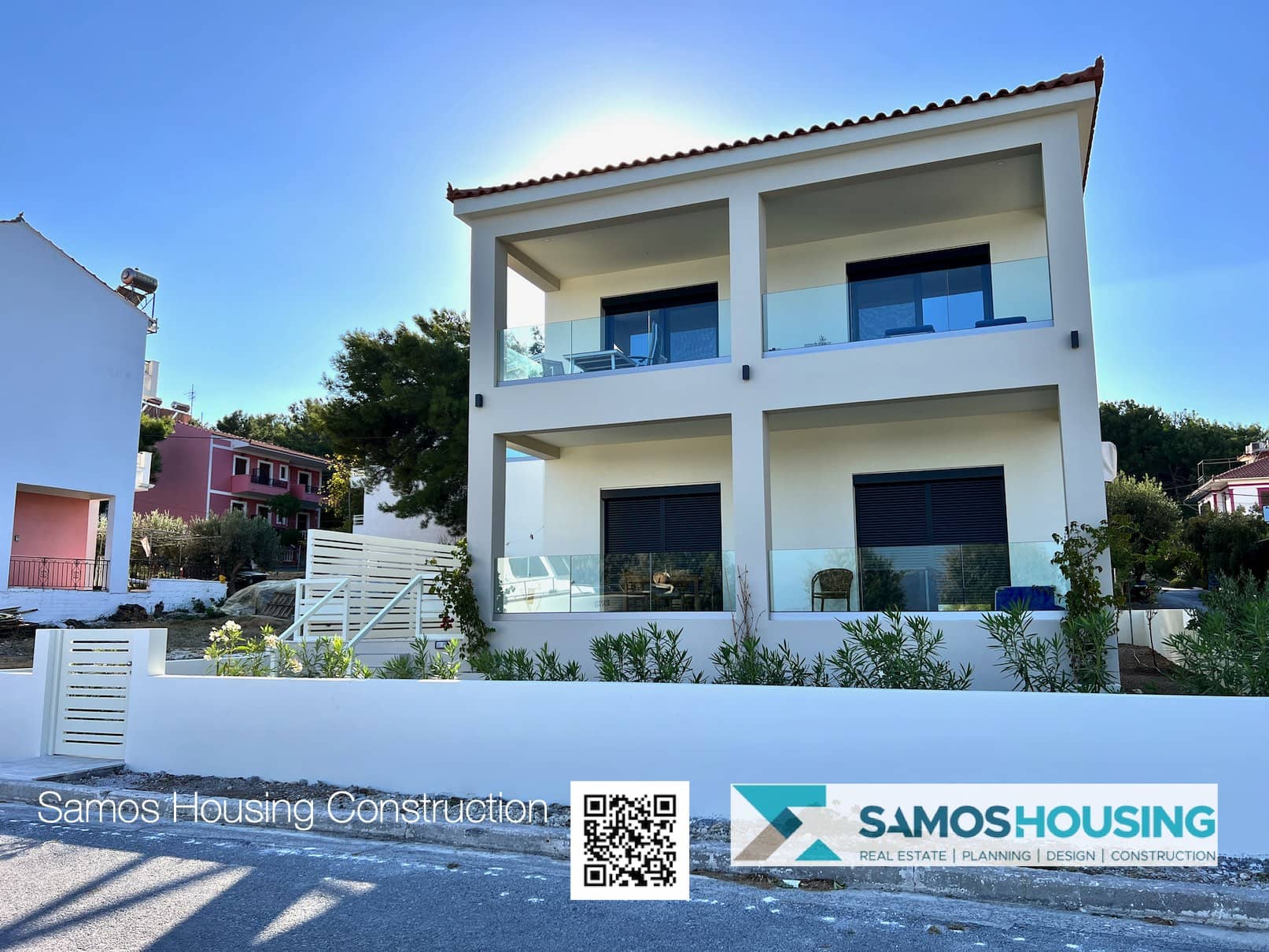 Samos Heraion Construction | 2 FLOOR VILLA BY THE OCEAN
COMPLETED IN 2022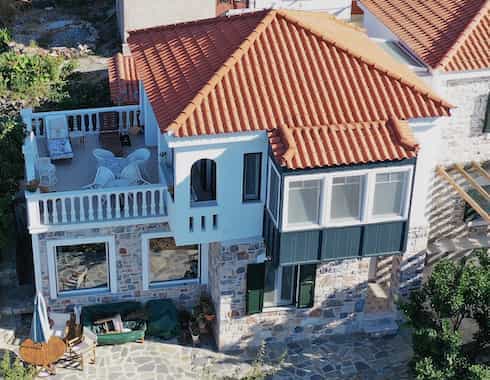 Samos Vourliotes Construction | 2 FLOOR EXECUTIVE VILLA
COMPLETED IN 2019
Construction on Samos Overview
Designing and Building Your Dream Home on Samos, Greece
At Samos Housing Real Estate, we pride ourselves on being your dedicated partner in turning your vision of a dream house or villa into a stunning reality on the beautiful island of Samos.
Our comprehensive construction services include:
Design and Build
We take your aspirations and ideas and transform them into architectural plans that capture every detail of your dream house. 
Furthermore, Our expert team then brings these plans to life, crafting a house or villa that reflects your unique style and preferences.
Building Permits
Navigating the bureaucratic complexities of building permits can be daunting. 
Moreover, Our experienced team will guide you through the process, ensuring that all necessary permits are obtained efficiently and accurately.
Architectural Design
Our talented architects and engineers specialise in creating functional and aesthetically pleasing designs. 
In addition, from the layout and structure to the finest details, we craft architectural designs that not only meet your requirements but also exceed your expectations.
Construction Expertise
With many years of experience in the construction industry, our skilled professionals manage every aspect of the construction process. 
Moreover, from groundbreaking to the final touches, we ensure that your house or villa is built to the highest standards of quality and craftsmanship.
Cost Evaluation and Market Value Reports
We provide transparent and detailed cost evaluations for both land and building expenses. 
Additionally, our market value assessment reports offer valuable insights into the potential value of your property, guiding your investment decisions.
Remodelling and Renovation
If you already own a property on Samos Island and wish to breathe new life into it, our remodeling and renovation services are at your disposal. 
Furthermore, we have a proven track record of transforming existing houses into modern and stylish homes that cater to your evolving needs
Details on Samos Construction
When it comes to Construction on Samos Island, we are your ultimate partner, dedicated to bringing your vision to life with precision and care.
Your Overseas Construction Journey
For our overseas clients, we understand the unique challenges and uncertainties you may face when building a house from afar. 
Moreover, our expert engineers and building advisors provide personalised assistance, ensuring that your construction journey is smooth and highly successful.
Invaluable Information and Guidance
Thinking of building your own house on Samos? We provide you with comprehensive and insightful information on the entire process. 
Moreover, From choosing the right location to understanding the intricacies of construction regulations, our guidance empowers you to make informed decisions.
A Complete Solution
At Samos Housing, we offer a complete solution (turn key) for your construction project:
Architectural Planning
We translate your ideas into detailed architectural plans, ensuring that your future house or villa embodies your vision and functional requirements. 
Building from Scratch
From breaking ground to finishing touches, we manage the entire construction process, turning an empty plot into a beautifully crafted and fully functional home.
Your Brand New Home
Once the architectural plans are finalised, our dedicated team brings your dream to life. 
Moreover, we oversee the construction process, ensuring that your brand new home is built with precision and care.
General Guidelines
Understanding Building Zones
Samos Island features designated planning zones, known as "oikismoi," which encompass villages and areas like Samos Town, Karlovasi, and Pythagoreio. 
Furthermore, these zones define the maximum allowable construction areas, offering valuable insights into the potential scope of your project.
Building Allowance and Engineer's Expertise
The construction possibilities on your chosen plot depend on factors such as building allowance and footprint coefficients. 
Moreover, our certified engineers, registered with the Technical Chamber of Greece (TEE), provide the expertise needed to navigate these regulations and ensure compliance.
When considering your construction project, it's essential to factor in real estate prices, contract fees, taxes, and general expenses. 
Moreover, these additional costs can contribute significantly to the overall project budget.
Non-Greek Citizens and Property Ownership
Whether you're an EU citizen or a non-EU citizen, Samos offers many opportunities for property ownership and construction. 
Furthermore, EU citizens can leverage their EU passport and a Greek tax number to facilitate the process. 
To Sum up, Buying Property on Samos is a Very easy process for EU Citizens.
However, for Non-EU citizens, including those from Switzerland, the UK, and Norway, have specific procedures to follow and may even qualify for a Golden Visa.
Rural Areas and Building Zones
Forest Department Characterisation
For construction in rural areas, it's crucial to obtain a forest department characterisation which as of 2021 is a simple task since there are official forest maps for rural areas. 
Moreover, Rural Plots have usually more cost per m2 construction since surrounding space is a must on most cases. 
Furthermore, rural plots especially on sloping areas usually require retaining walls and more costs for utilities like water and electricity.
Crucially, This characterisation determines whether the land is suitable for construction.
Zone Regulations
Rural areas are also divided into zones on Samos Island, each with its regulations dictating the extent of permissible construction. 
Furthermore, Understanding the specific zone of your chosen land is essential to ensure compliance with construction guidelines.
Construction Phases and Timelines
The construction journey involves several key stages:
Location Selection: Choose the perfect spot for your dream house or villa.

Land Survey: Conduct a thorough land survey to gather essential data for the project.

Preliminary Housing Proposal: Develop an initial housing proposal, outlining the design and layout.

Final Drafting: Refine the proposal into detailed architectural plans.

Building Permit Process and Architectural Committee Approval: Navigate the permit process, seeking approval from relevant authorities.

Construction Phase: Oversee the construction process, including building inspections, to ensure quality and compliance.

Your New Home is Ready!: Experience the joy of moving into your newly constructed dream home.
The typical completion time for the entire construction process ranges from 15 to 18 months, depending on the complexity of the project.
For further information, questions, or assistance, please contact us.is 
Complete Solution - One Stop Place for Construction on Samos
We are a complete solution for your construction project. 
We start the building from scratch and deliver you the keys to your new home.
To start with, Samos Housing Construction undertakes the whole process of constructing your new house.
Firstly, we do the architectural planning for you.
Moreover, as soon as you are excited about the design plans, we undertake the whole process and deliver you a brand new house.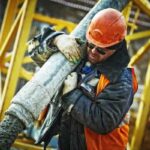 Prices for building construction, comprise of the following:
Planning, surveying and building Permit Fees

Excavations

Labour fees and materials costs

Labour Social Security (IKA)

Management Fees

VAT
We Are Here To Help You With Any Questions You May Have