Real Estate Property Valuations in Greece
Property Valuations Greece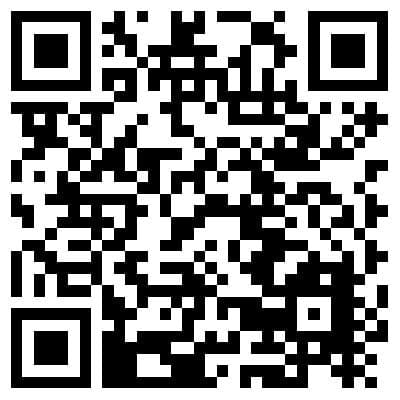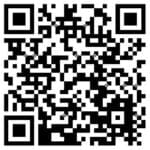 We Conduct Real Estate Appraisals in Greece​
We are certified experts in Real Estate Property Valuations by the Greek Ministry of Finance  for land and all types of properties. Learn the value of commercial, retail shops, hotels and residential properties.
We always act as independent surveyors in order to perform a property valuation. 
In addition, If you are buying a property in Greece and want to know if the property you want to acquire has the right price, you can hire us to do a formal valuation.
Furthermore, we work with the largest financial institutions in Greece, such as the National Bank of Greece, Alpha Bank and Piraeus Bank, Trust Funds and other financial and investment groups. 
Moreover, we conduct Property Valuations in Greece following the highest professional standards.
Our valuations are in accordance with the European Valuation Standards EVS (The Blue Book), which in turn have been drawn up in accordance with the International Valuation Standards (IVS).
Moreover, the EVS Standards are the most formal and precise way to derive the market, or fair value of a property. 
Our Valuations are formal and suitable for investment, purchases, disputes, settlements.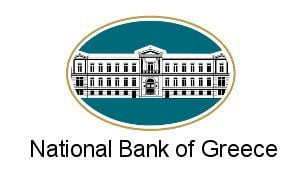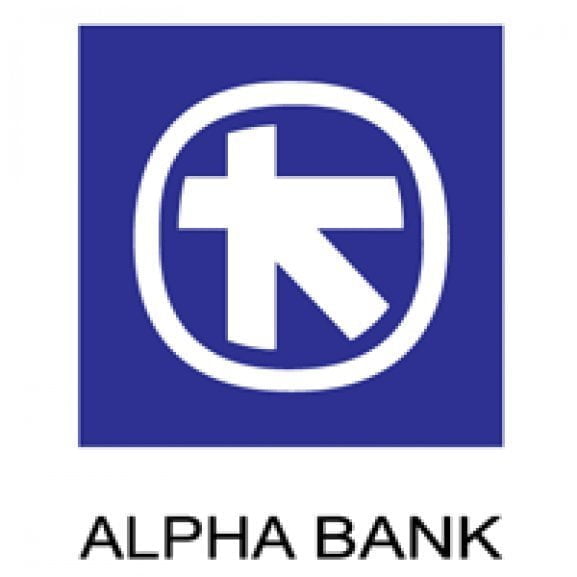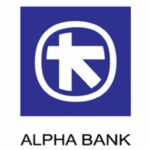 Property Valuations in Greece
Land Valuations for a new commercial , touristic, residential investment
Development feasibility for Real Estate
Separation of Land and Planning
Property Management and Project Development
Property Investment and Portfolio Management
Research and Market Analysis (on developing markets like Samos Island)
Consulting in development of urban planning – Urban Planning and Real Estate
Specialised Asset Assessments, Financial Estimation
Know the Value of your potential Real Estate Investment
Our company conducts property valuations on Samos Island and nationwide all over in Greece and Cyprus.
Valuation for Real Estate, investments, disputes, portfolio updates. 
Furthermore, we are implementing all accepted property valuation methods.
Moreover, our company works with the major banking institutions of Greece namely Alpha Bank, Piraeus Bank and the National Bank