Description
SH346 Detached Property Samos
Great Property in Mytilinioi Samos for Sale. 2 Buildings 60 m2 with a 30 m2 basement and 30m2 detached second building that work as one unit on a plot 391.97 m2
It has 2 spacious verandas and a big garden and an essential exclusive parking space.
It also has a 30 m2 basement
It is in good condition, well taken care of.
2 Bedrooms and a living room, bathroom on the big building, and Kitchen and a beautiful veranda on the small building.
Garden on the front and on the back.
Connected to all mains, has a n electrical water heater.
Just 10 min drive to Potokaki and Samos International airport.
You can build extra on the plot up to 150 m2 more!!
Amazing for long Holidays
Fo Sale as is at a great Price.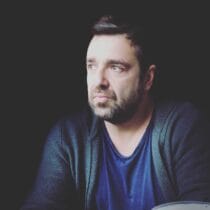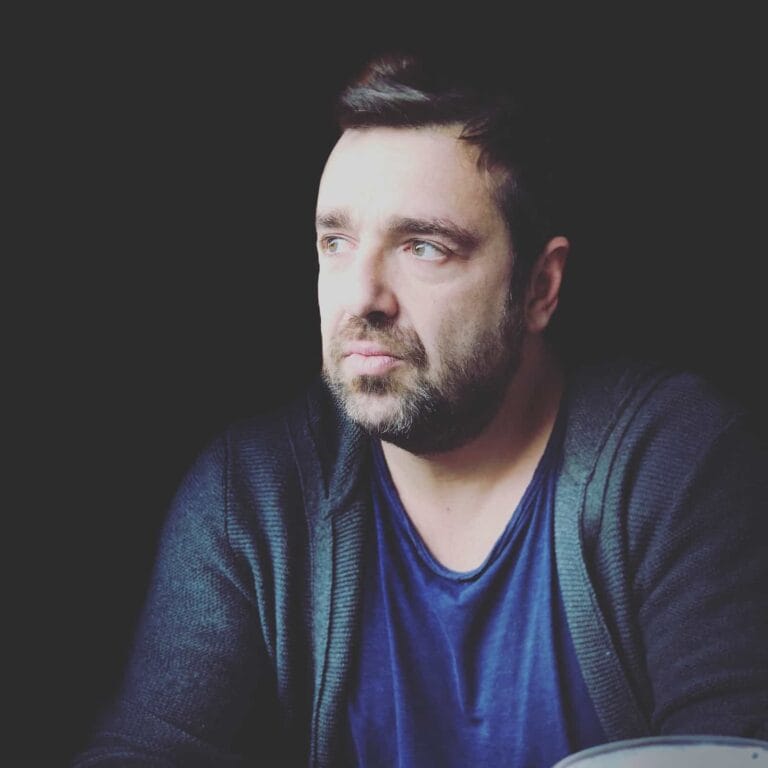 Giannis Paleokastritis Giannis Paleokastritis - Civil Engineer (MSc) Head Samos Housing Real Estate Design and Construction
Similar Properties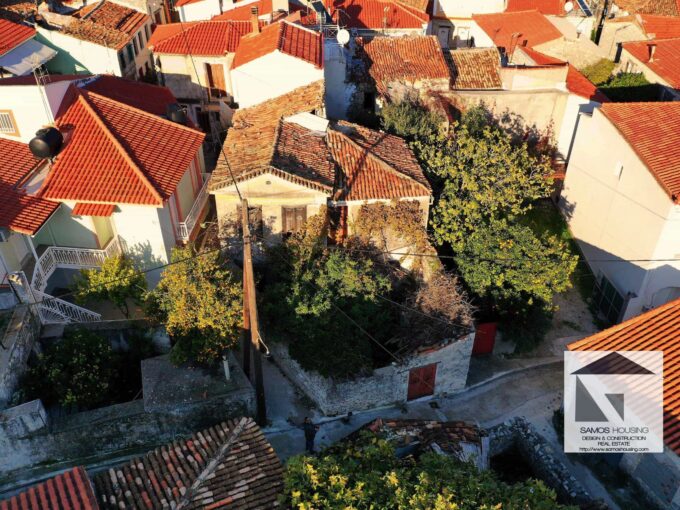 SH333 Captains Mansion Samos A Beautiful old Masnion for sale…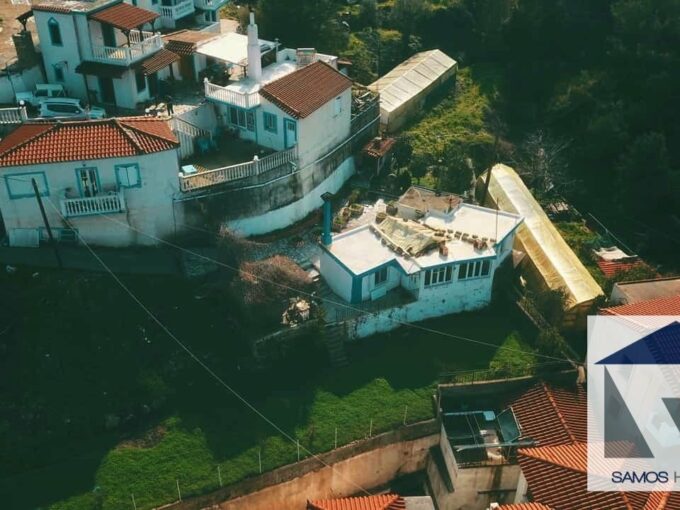 SH246 Beachfront Property Samos SH246 Beachfront Property Samos – Ground…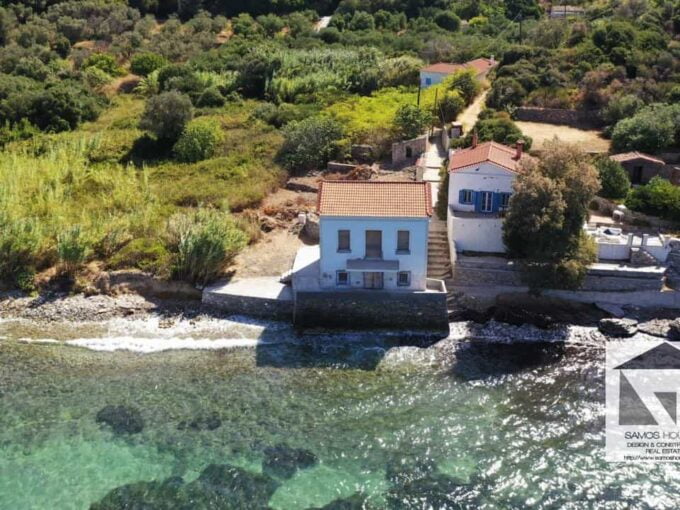 SH323 Seaside Villa Greece | Stunning Villa on an amazing…