Description
SH356 Spacious Country house
A great secluded Property for sale. 2 Buildings on a plot of 1450 m2 favourably located on a the road to Chora and Potokaki. Near the village of Chora and Mavratzaioi. Big Garden, with great terraces creates a beautiful compound. The Building A is a ground Floor building of 169.22 m2 with 4 Bedrooms, Kitchen, 3 Bathrooms and Living Room.
The Second Building B is a 2 Floor Building comprised by 4 studios. 50 m2 on each Floor plus nice Terraces.
Furthermore, in the SH356 Spacious Country House there is a 3 building storage facility north of the property of a total area of 108,24 m2
Buildings were build in the mid 90's and are in a very good condition.
Moreover, there is water, electricity and in addition, each building has its own electric meter.
The property is secluded even though has an immediate access to the main road leading to the Beach in Potokaki, Pythagoreio and Samos International Airport.
Excellent for holidays and for rental business.
Additional Details
Distance to Samos International Airport: 6km
Distance to Potokaki Beach: 8km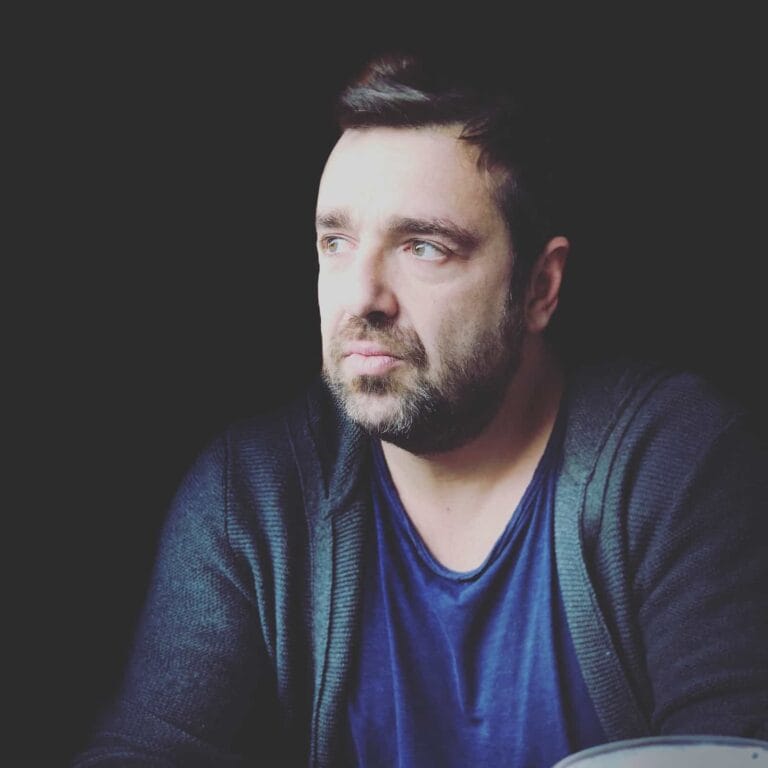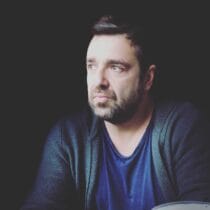 Giannis Paleokastritis Giannis Paleokastritis - Civil Engineer (MSc) Head Samos Housing Real Estate Design and Construction
Similar Properties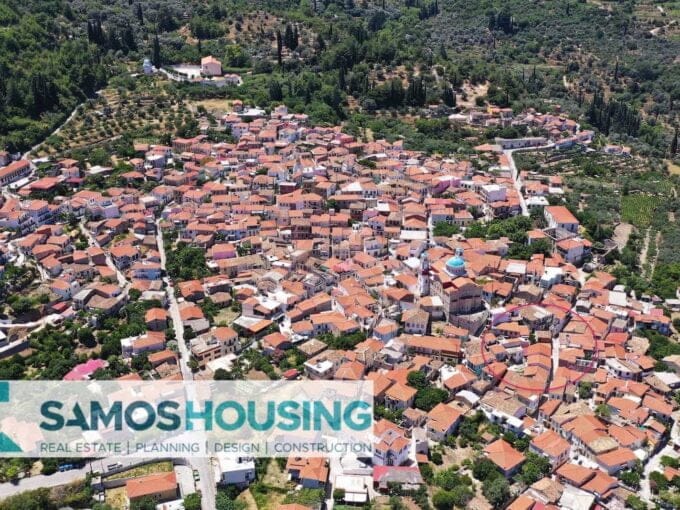 SH407 Garden House Beautiful Twin House with a private garden.…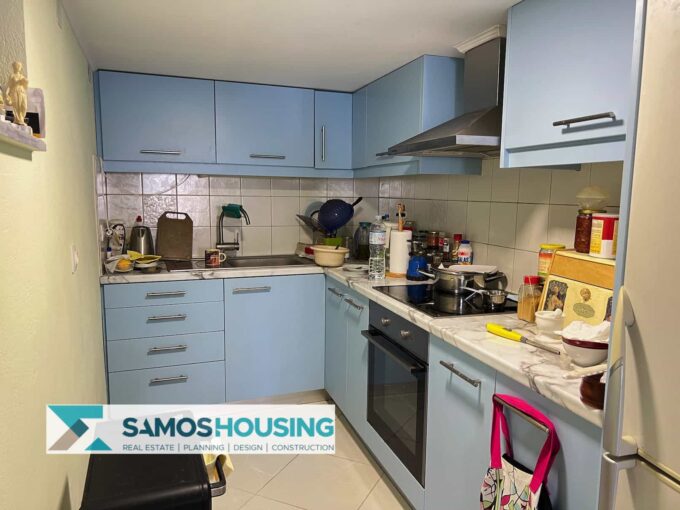 SH449 Twin Private Property A Great Bargain for Sale! A…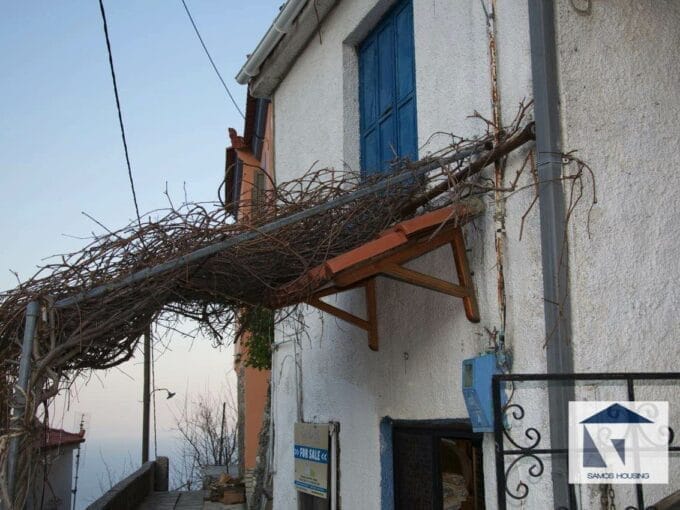 SH55 House Manolates Samos SH55 House Manolates Samos – NEW…