Description
SH376 Sea View Land
Amazing piece of land on the South of the Island
Furthermore, the plot Overlooks Mykali Beach with a Prominent View.
The Plot has an area of 8400m2 that is all agricultural land.
Moreover, you can build up to 280 m2 villa plus basement and swimming pool.
To Build on SH376 Sea View Land You can use our highly rate Engineering and construction service.
Additional costs up to 15-20k must be factored in for electricity connection and water, maybe quite less.
Favourably located, On a beautiful slope overlooking the south side Mesokampos and Mykali Beach.
5 min drive to the beach, 12 min drive to Samos Town
22 min drive to Samos International Airport.
Additional Details
AMAZING VIEW TO THE BEACH:
PRIVACY:
Book an Appoinment to View this Property
https://www.samoshousing.com/book-appointment/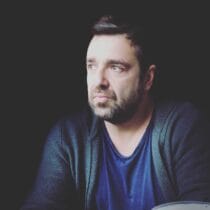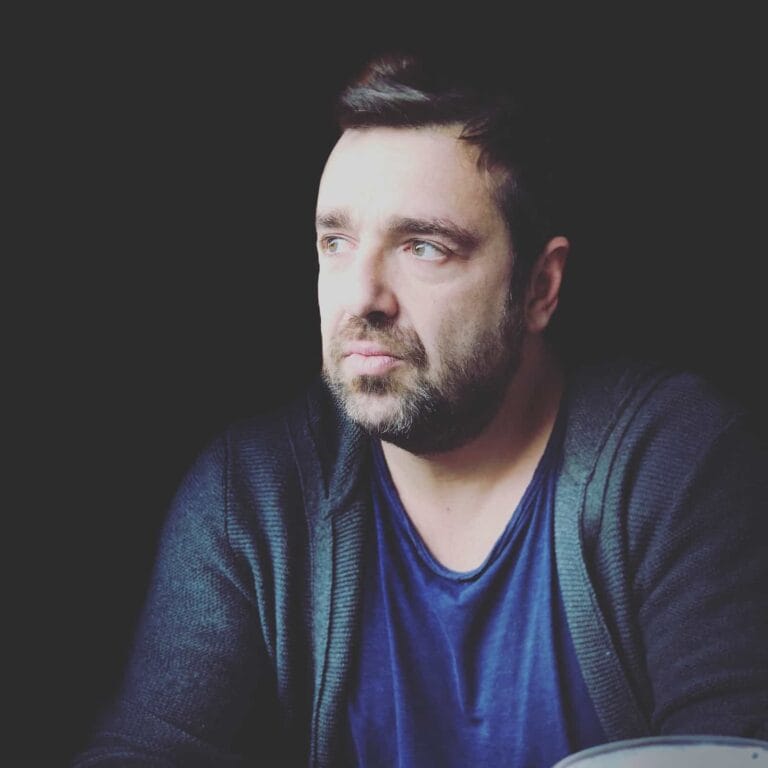 Giannis Paleokastritis Giannis Paleokastritis - Civil Engineer (MSc) Head Samos Housing Real Estate Design and Construction
Similar Properties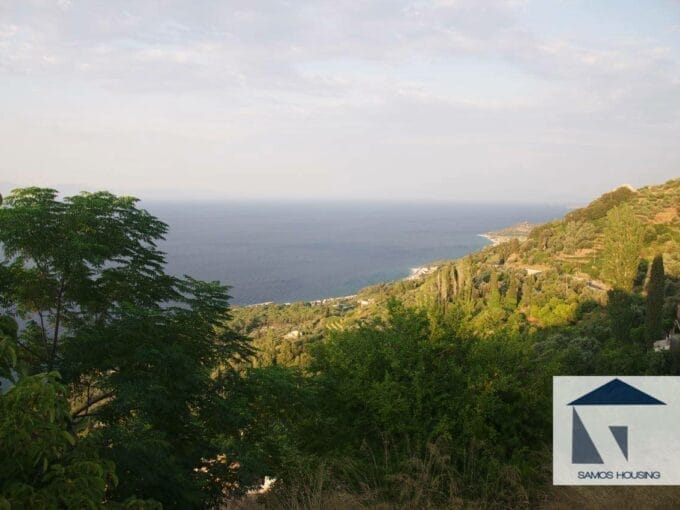 Plot of Land for Sale in Ampelos Village, Samos. Amazing…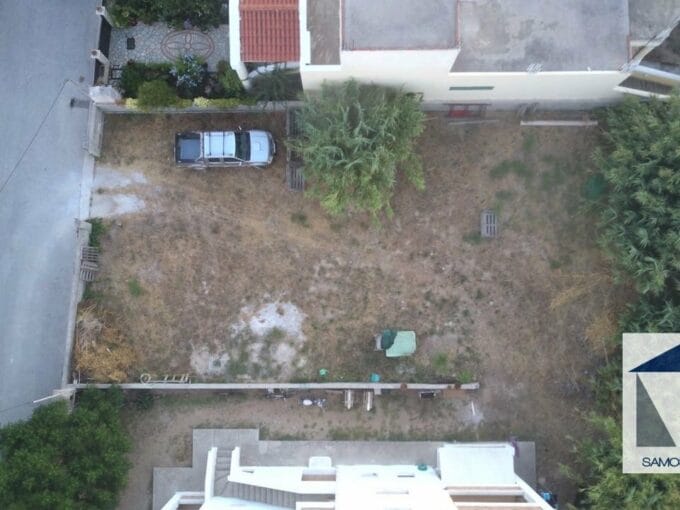 SH180 Land Karlovasi Samos SH180 Land Karlovasi Samos – In The…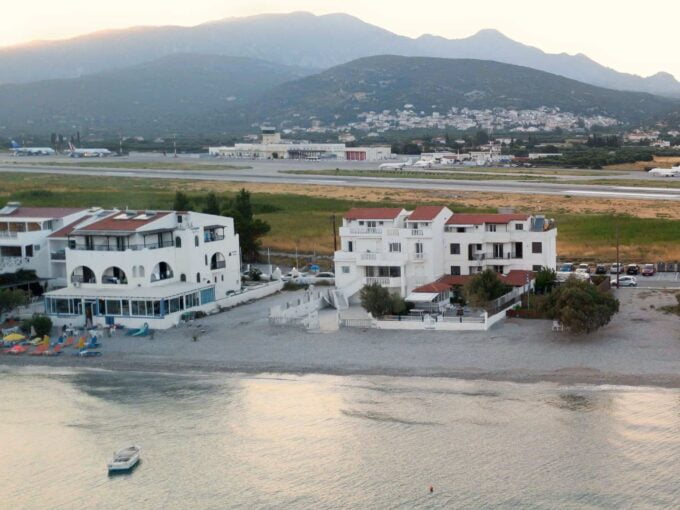 SH308 Plot Sea Side Samos – A Plot on the…