Description
SH382 Buildable Land Pythagoreio
Amazing rural plot in Pythagoreio Samos for sale.
Plot Area is 4800 m² and builds up to 216 m² villa or up to 960 m² building for touristic purposes.
Moreover, SH382 Buildable Land Pythagoreio is on a Favourable location overlooking the sea just on the outskirts of the town.
One of the best locations on the island for Villa or investment.
Furthermore, the plot is cleared from forestry.
Before any use brick nation approval and archaeological approval is required on the architectural plans.
Before any planning and construction approval is required on the architectural plans From the Archaeological department and Civil Aviation department.
Moreover, For construction and planning you can use our highly rated construction service.
Just one minute walk from Pithagorio town.
Five minute drive to Samos International Airport.
Close to famous touristic locations on the island and highly commended beaches.
Book an Appoinment to View this Property
https://www.samoshousing.com/book-appointment/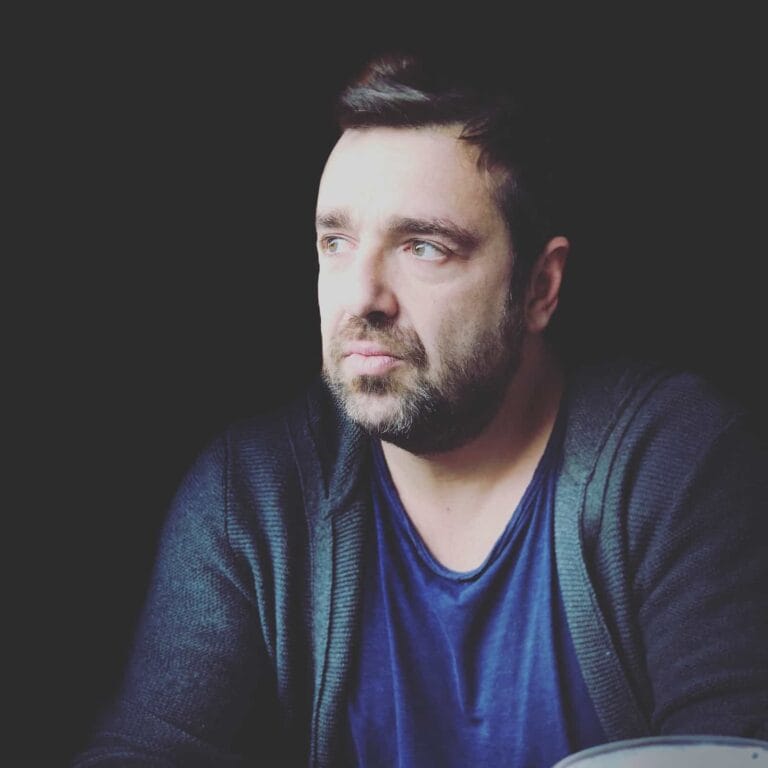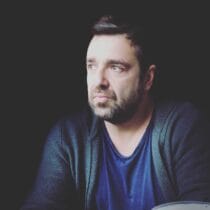 Giannis Paleokastritis Giannis Paleokastritis - Civil Engineer (MSc) Head Samos Housing Real Estate Design and Construction
Similar Properties
SH258 Property Pythagorio Samos SH258 Property Pythagorio Samos – A…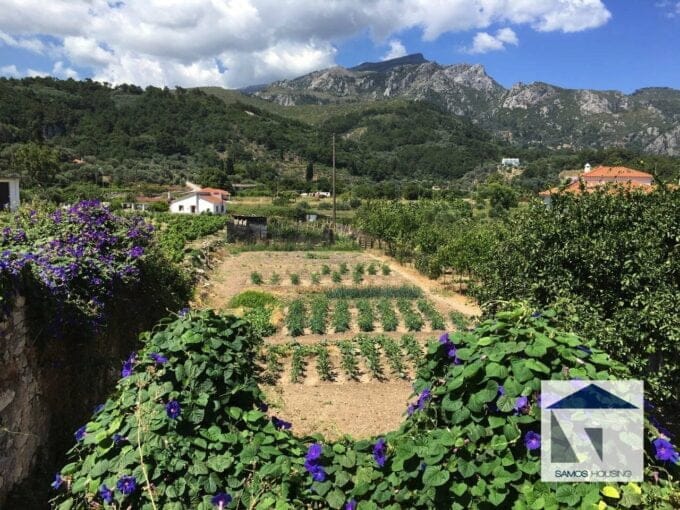 SH184 Land Kokkari Samos SH184 Land Kokkari Samos Plot of…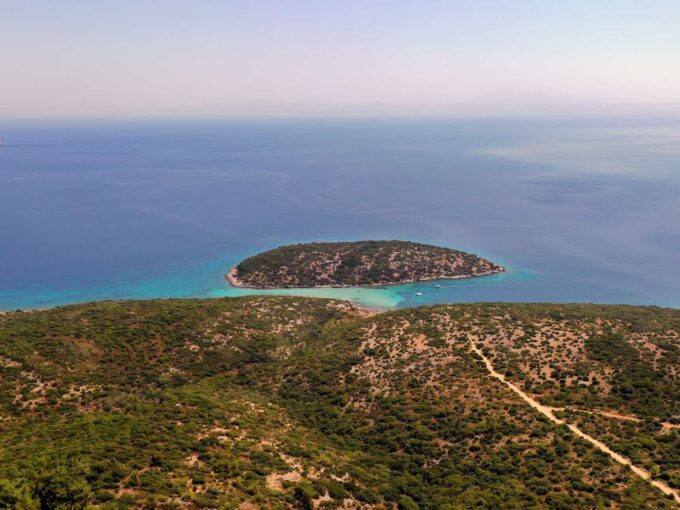 SH311 Amazing Sea View Plot – A great Rural plot…