Description
SH387 Secluded Detached House
Beautiful detached property on the secluded settlement of Agia Kiriaki.
Two floor house of total 86 m² on a plot of land of 793 m².
The ground floor is 31 m² +18m²+6 m² = 55m² while the upper floor is 31m²
The property has a beautiful garden terrace that stretches to the west. You can build an extra 314 m² of house or Villa.
In addition the property has a storage facility opposite the street of 23.80 m² on a plot that is 50.50 m² that can be used as a private parking space.
The house needs renovations.
Furthermore, The access is very easy by car.
Moreover, SH387 is located on the south western tip of Samos Island
The settlement of Agia Kiriaki is just 600 m away from Limnionas Beach.
The Property is suitable for secluded private and extended holidays.
For Sale exclusively from Samos Housing at a Great Price tag
Similar Properties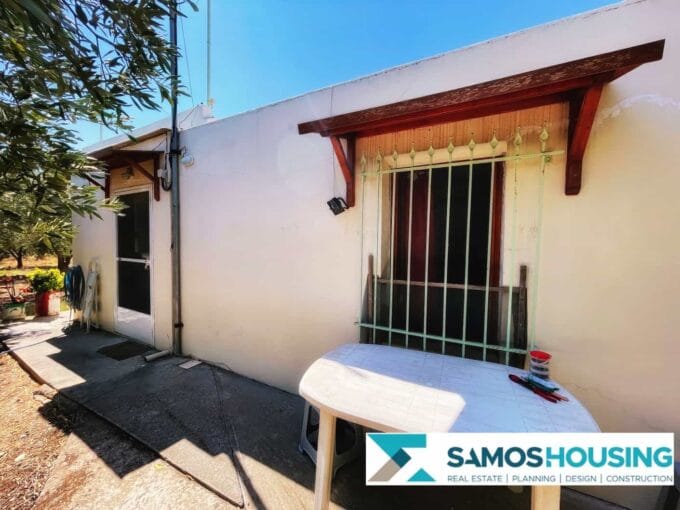 SH392 Secluded Property Potokaki A wonderful secluded property in Potokaki…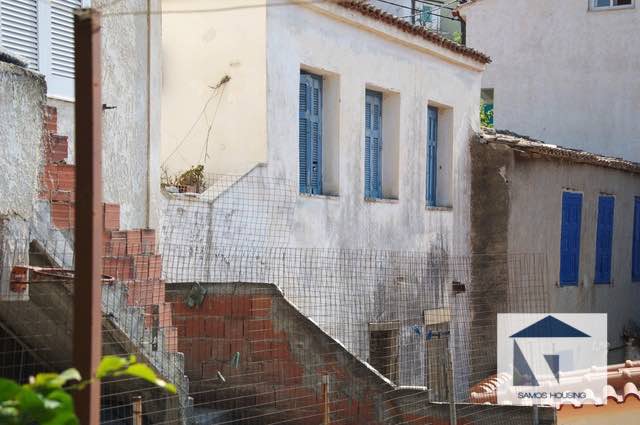 SH37 House Samos Town SH37 House Samos Town House for…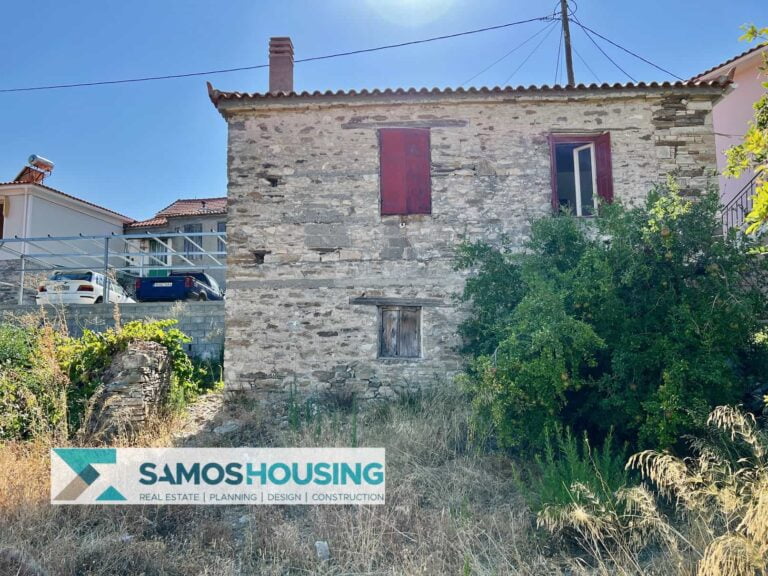 SH425 Stone Villa Amazing Property for Sale! Land and 2…