Description
SH400 Seaview Building
Impressive Building on Gangou Beach Samos for Sale! 475 m2 Hotel on 2 Floors.
Build in the late 80's on 2 Floors plus Basements. It has an absolutely wonderful View!
There are 16 double rooms and Lounge / Reception area in the Building.
The Basements are on additional 2 floors below and are very convenient for the functions of the building.
Due to the slope steepness those 2 Floors are below ground only on the east side. On the west side are also overlooking the Beach.
Moreover, SH400 Seaview Building Can be renovated and work as a Boutique Hotel.
Alternatively, can be turned into Renovated Apartment Suites. The Location is Amazing.
The Beach is just below 40 m away. The Town is about 700 m away, and the Samos International airport is about 15 m drive.
For Sale at a great Bargain Price!!
Book an Appoinment to View this Property
https://www.samoshousing.com/book-appointment/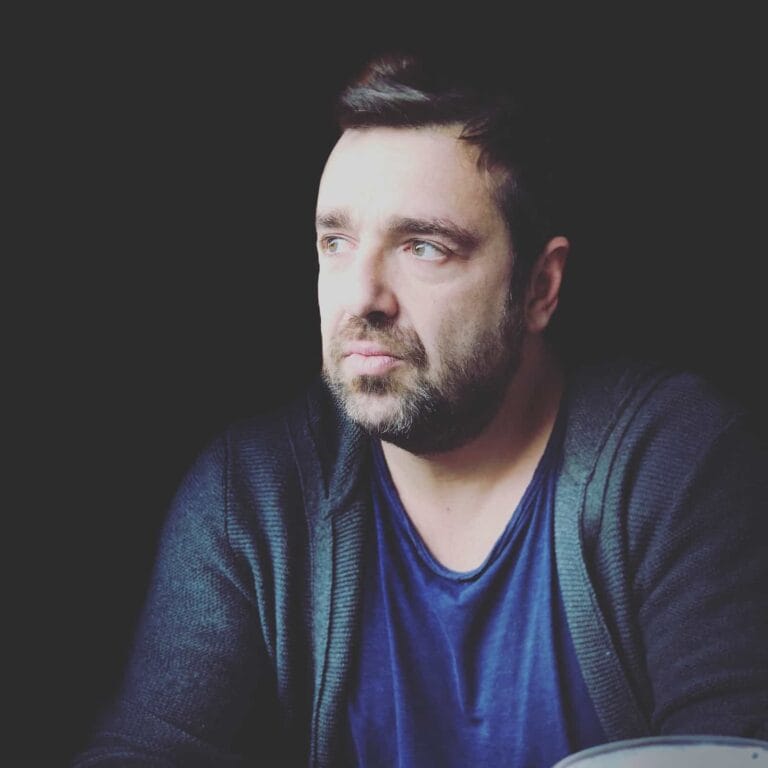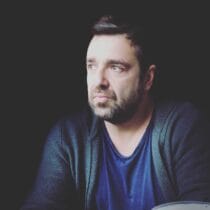 Giannis Paleokastritis Giannis Paleokastritis - Civil Engineer (MSc) Head Samos Housing Real Estate Design and Construction
Similar Properties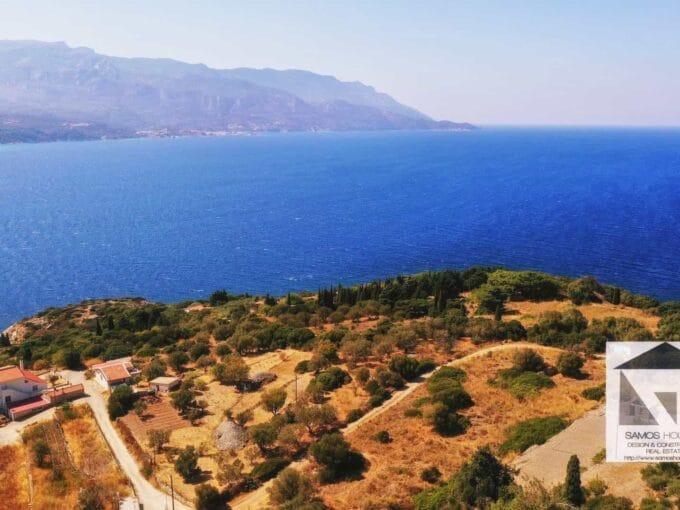 SH380 Sea View Land Amazing Seaview plot of land on…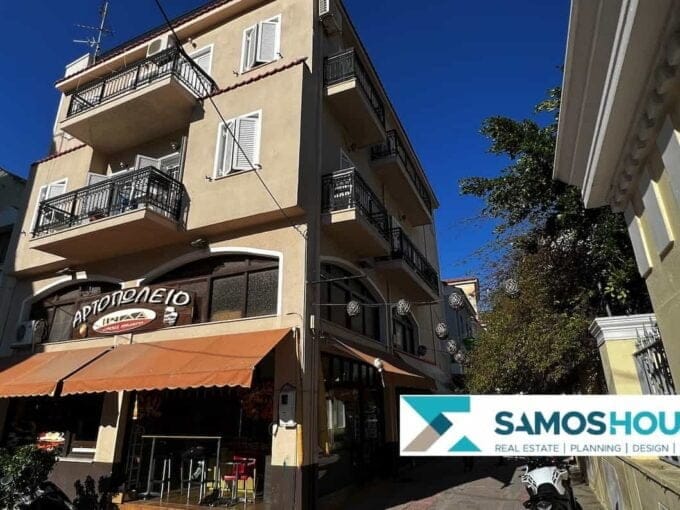 SH390 Central Building Building on a central spot in Samos…
SH36 Hotel Heraion Suoe 590 m2 Hotel in Heraion Samos…