Description
SH410 Sea View Property
Amazing Piece of Land just 50m from Kokkari Beach!
The plot is rural and has an area of 6641 m².
There is a forest segment of 1810 m² that does not affect the construction of a New Villa.
Furthermore, the land contains 2 very old buildings that can be fully reconstructed.
On A 2 Floor Building of 65,70 m² are and a ground floor building of 12.80 m² area.
There is a favourable access from the main road to the property.
Moreover, The location of the buildings is on the raising hillside that has a great view to the sea!!
SH410 Sea View Property can build in total 217 m² plus basement and terraces!
It is just 50 m away from Kokkari Beach and the Bars and restaurants of the village!
Amazing for a Hillside Villa. Amazing Loaction!
25km from Samos International Airport!
Book an Appoinment to View this Property
https://www.samoshousing.com/book-appointment/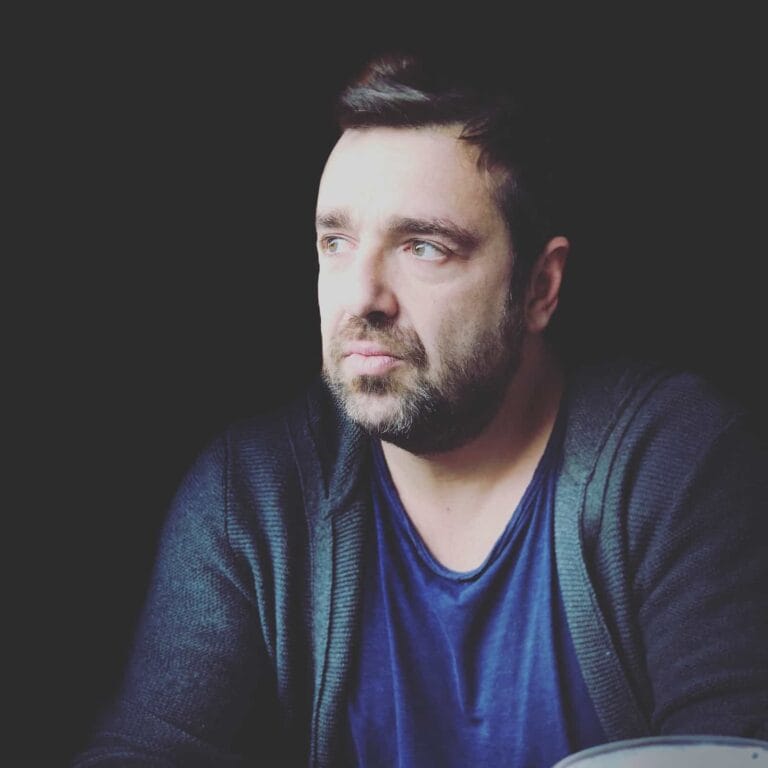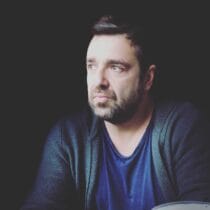 Giannis Paleokastritis Giannis Paleokastritis - Civil Engineer (MSc) Head Samos Housing Real Estate Design and Construction
Similar Properties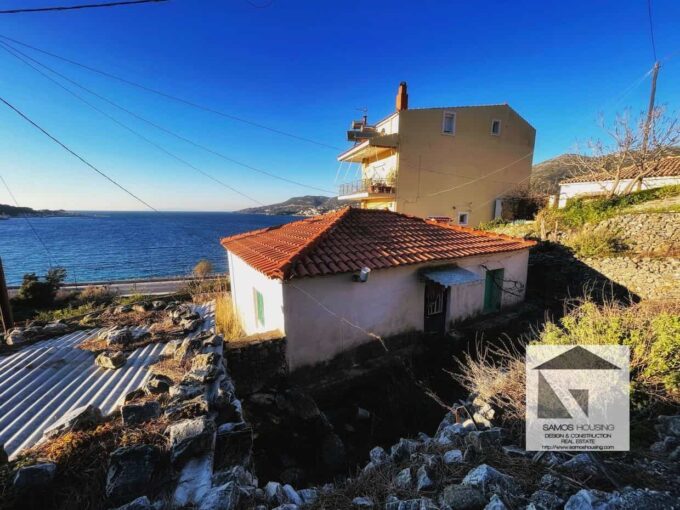 SH360 Sunset View Property | An Extremely Cosy Property on…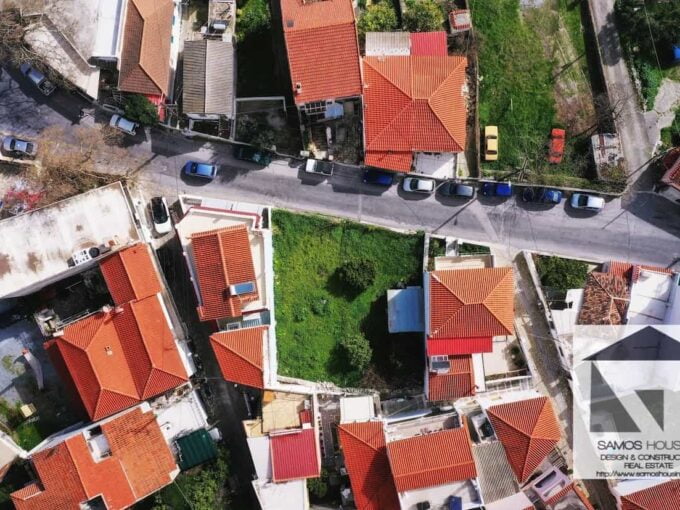 SH357 Central Plot Chora Beautiful Central Property in Chora Samos.…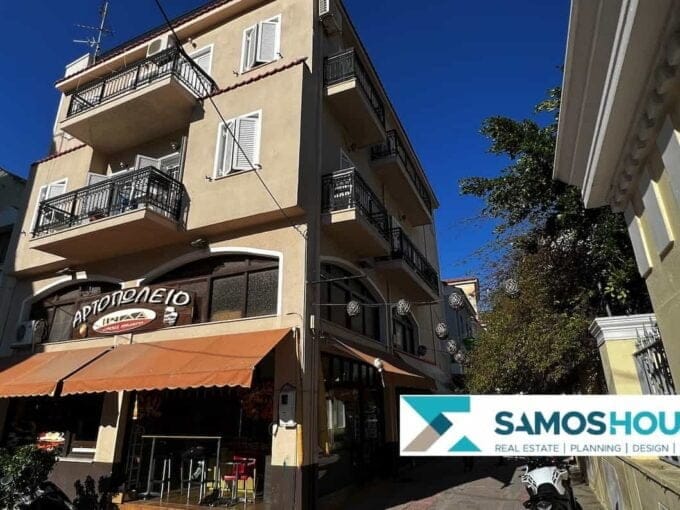 SH390 Central Building Building on a central spot in Samos…