Description
SH415 Alluring House
A beautiful 2 Floor House for sale in Mitlinioi Samos.
House 150 m² overall on 2 floors including 30 m² basement.
SH415 Alluring House is extremely well taken care of and fully renovated and restored.
Comprises of 3 bedrooms and 2 bathrooms.
Furthermore, it has a wonderful private secluded garden with an oven.
SH415 Alluring House was renovated completely a few years ago.
Moreover, it has road access and is very close to the wonderful restaurants of the village.
In addition, its only 5 km away from Samos international Airport.
Extremely suitable for extended holidays
Book an Appoinment to View this Property
https://www.samoshousing.com/book-appointment/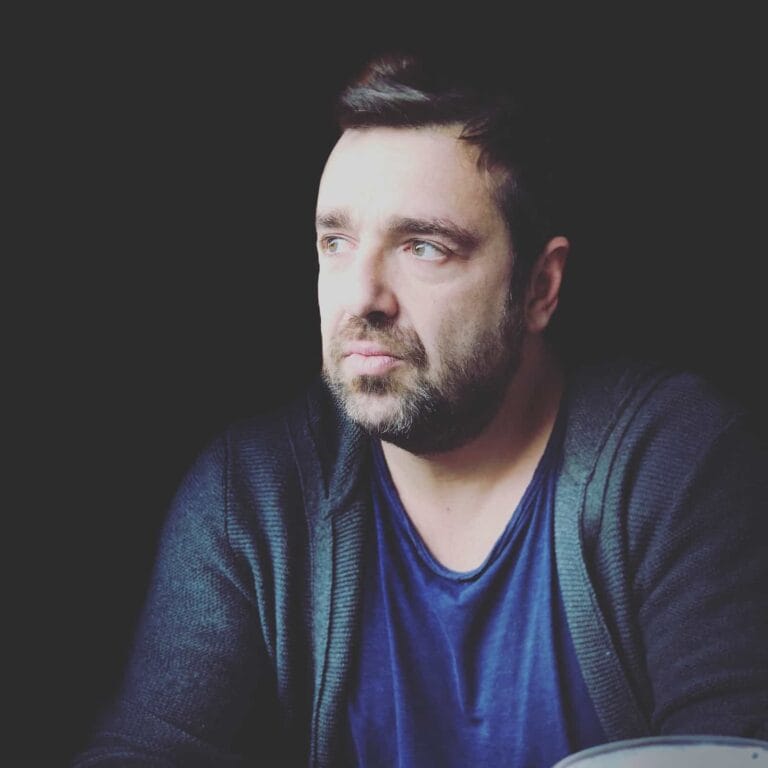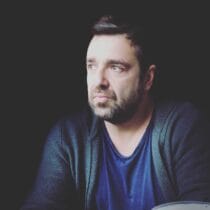 Giannis Paleokastritis Giannis Paleokastritis - Civil Engineer (MSc) Head Samos Housing Real Estate Design and Construction
Similar Properties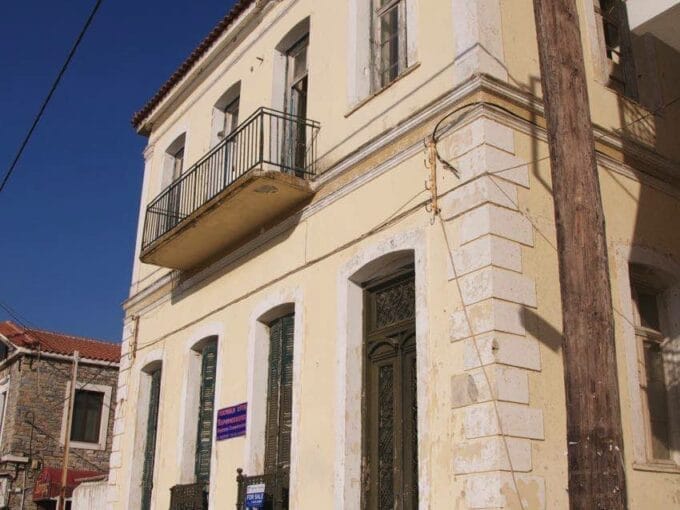 Amazing Neoclassical building by the sea for sale in Samos.…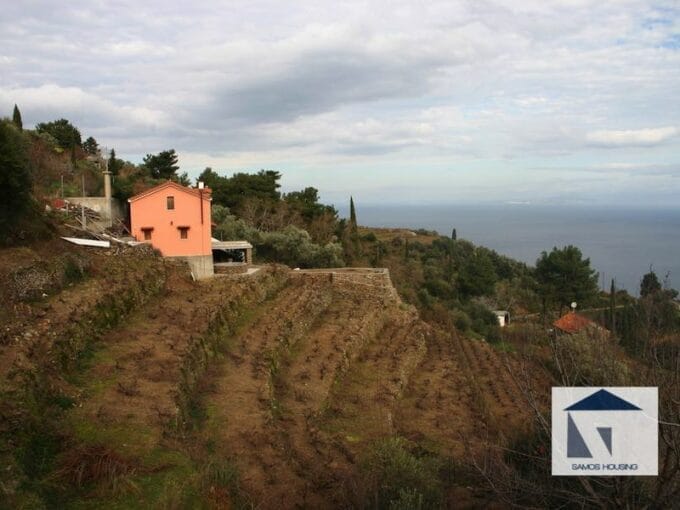 Villa for Sale in North of Samos – Dramatic View…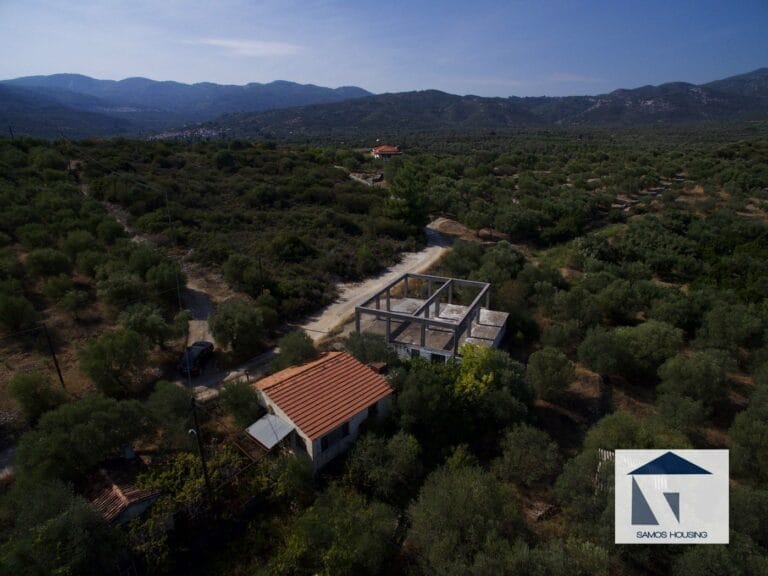 Beautiful property in Myloi Samos 7000 m2 land with 3…