Description
SH425 Stone Villa
Amazing Property for Sale!
Land and 2 Floor Old Villa in the Village of Myloi Samos
The Property is a stone Villa 78 m² on each floor. Total Area 156 m²
Furthermore, it has a tremendous Sea view.
Moreover, it can be extended and the Private Garden can host lounge area and pool.
SH425 Stone Villa Resides on a plot of 431 m²
Needs Extensive Renovations.
In the Village of Myloi, just 5 km from Samos International Airport and Pythagoreio.
For sale at a Great price!
Book an Appoinment to View this Property
https://www.samoshousing.com/book-appointment/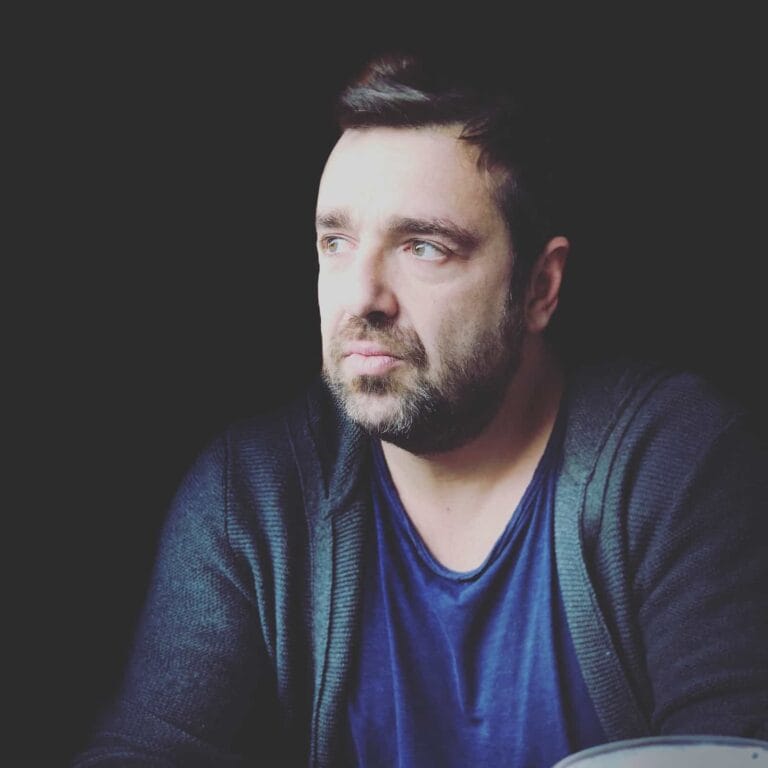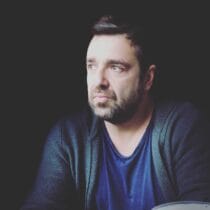 Giannis Paleokastritis Giannis Paleokastritis - Civil Engineer (MSc) Head Samos Housing Real Estate Design and Construction
Similar Properties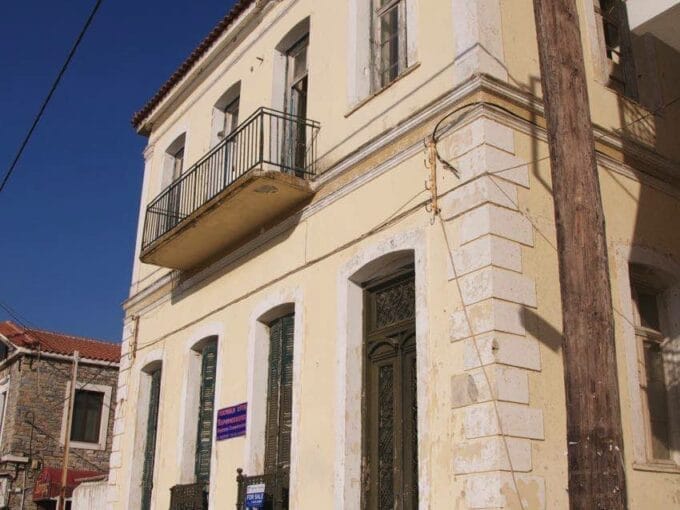 Amazing Neoclassical building by the sea for sale in Samos.…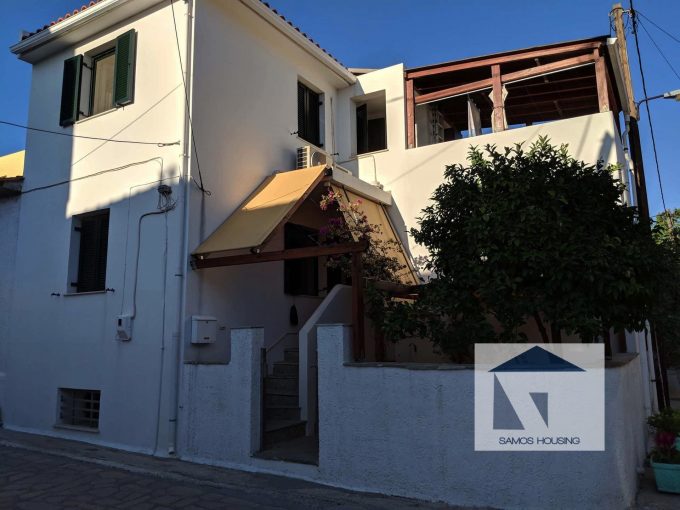 SH255 House Pythagoreio Samos SH255 House Pythagoreio Samos – Beautiful…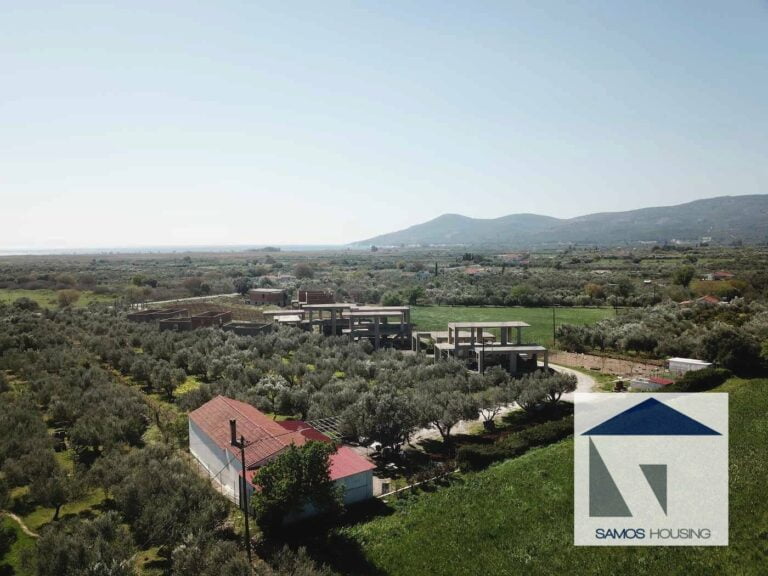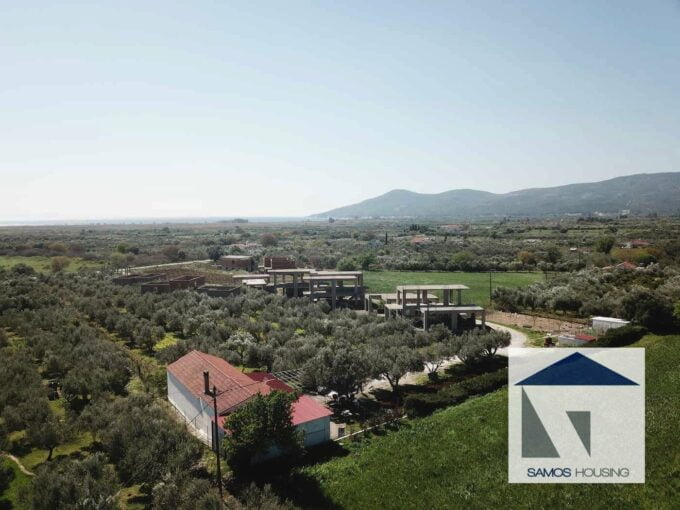 SH297 Property Potokaki SamosSH297 Property Potokaki Samos – Great Property…