Description
SH438 Secluded Sea View Plot
A very private yet easy accessible buildable plot of land. Favorably located between Kervelli and Poseidonio in Glyfo!
Buildable piece of land 4539.51 m², builds up to 211 m² of villa plus basement, terraces, mezzanine!!
Moreover, is located on a medium steep slope, and at two floor house will give you a terrific Seaview!
it is connected with it a proper road to the main road to Poseidonio.
The plot is all clear from Forest, it is all cultivated land!
Furthermore, it has a terrific view to the east coast of Samos and serene beaches of Kervelli and Lakka!
extra cost apply for electricity poles. A great bargain on a great location!
just 3 km from Kervelli, and 3 km from Poseidonio!
Book an Appoinment to View this Property
https://www.samoshousing.com/book-appointment/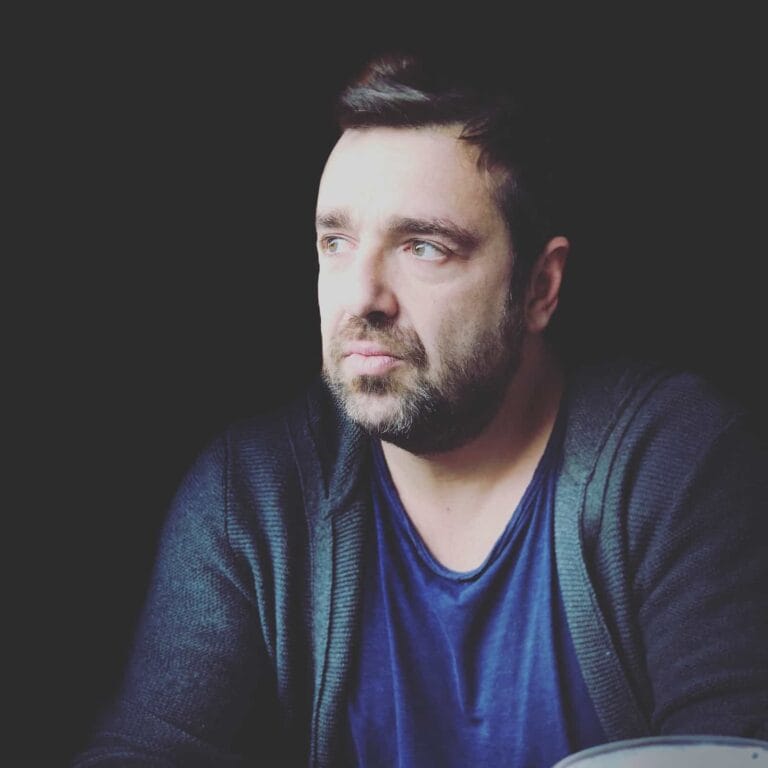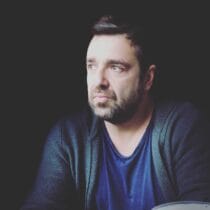 Giannis Paleokastritis Giannis Paleokastritis - Civil Engineer (MSc) Head Samos Housing Real Estate Design and Construction
Similar Properties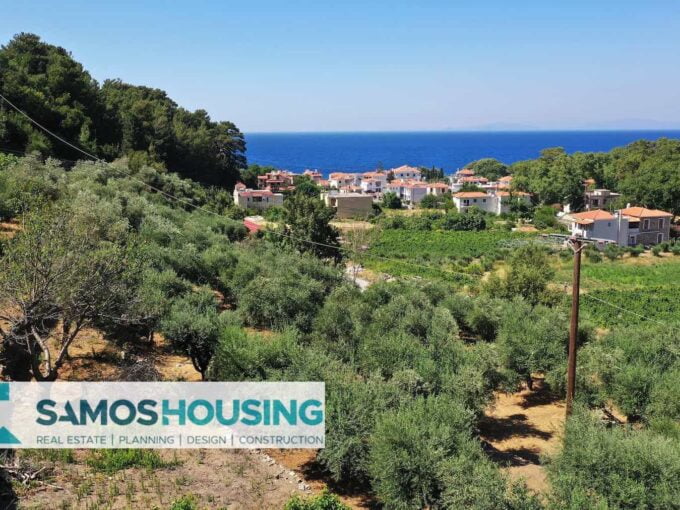 SH421 Breathtaking View Plot A Stunning Amphitheatrically Located Rural Plot…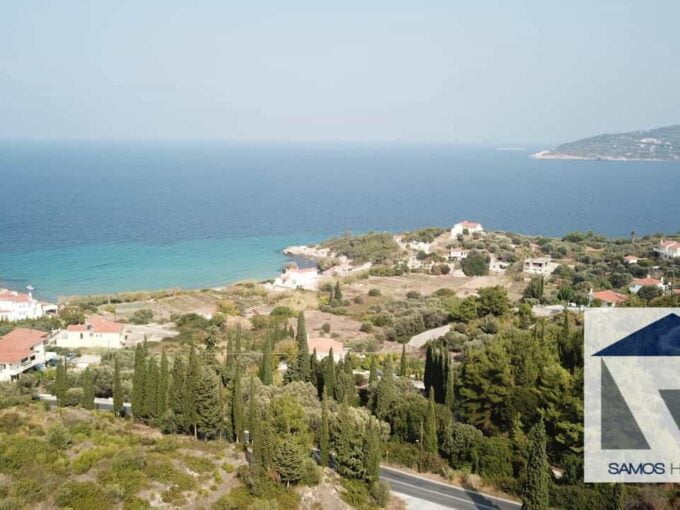 SH277 Plot Kedros Samos SH277 Plot Kedros Samos – Plot…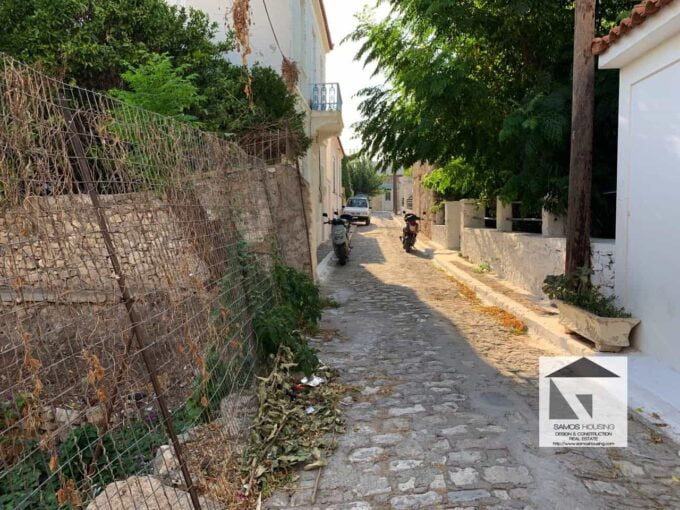 SH316 Plot Pythagoreio Samos | Wonderful Buildable Plot in the…