Description
SH443 Alluring Apartment Building
Building with 4 Apartments in a beautiful neighborhood in Samos Town for Sale!
The Building consists of 4 Apartments (2 on Each Floor), 44 m² and 38 m² Respectively.
Furthermore, There are 2 Floors, an Accessible roof, and Main Building Entrance with Parking Space and Storage Area!
Moreover, SH443 Alluring Apartment Building is relatively good condition although some renovations are necessary, refurbish of Kitchens and Bathrooms, Fresh painting, some maintenance on the roof.
Favourably Located in Samos Town, walking Distance to all Central POI's.
The Access is Very Easy especially from the Ring Road.
500 m from the Beach, 16 km to Samos International Airport
Additional Details
Potential Ground Floor space can be adjusted for Second Parking Space: Yes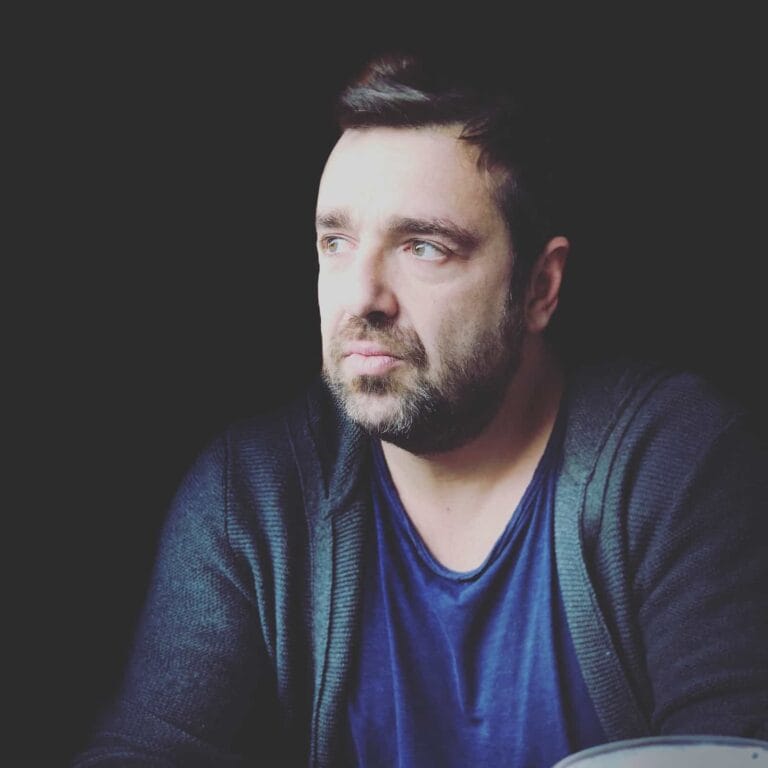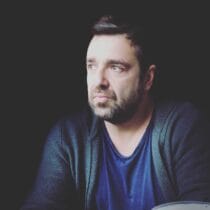 Giannis Paleokastritis Giannis Paleokastritis - Civil Engineer (MSc) Head Samos Housing Real Estate Design and Construction
Similar Properties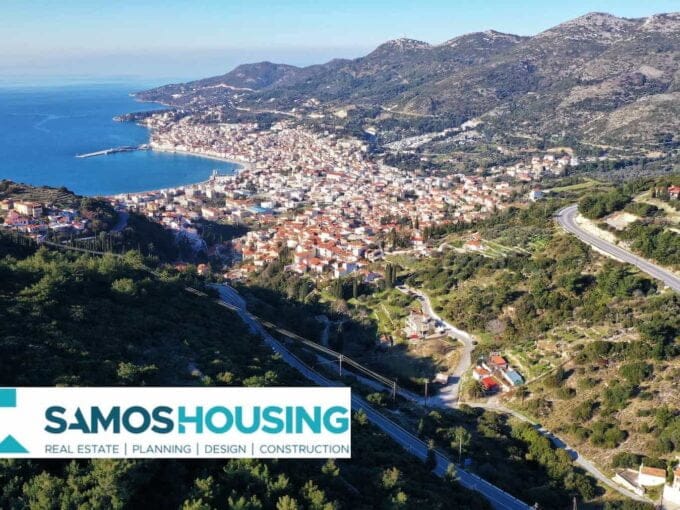 SH396 Rural Buildable Plot Brilliant Rural Plot in Samos, near…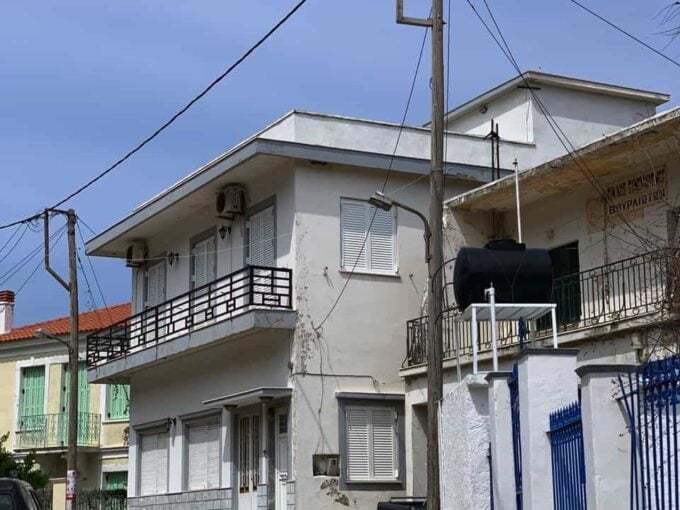 SH300 House Vourliotes Samos – Two Floor Building in Vourliotes…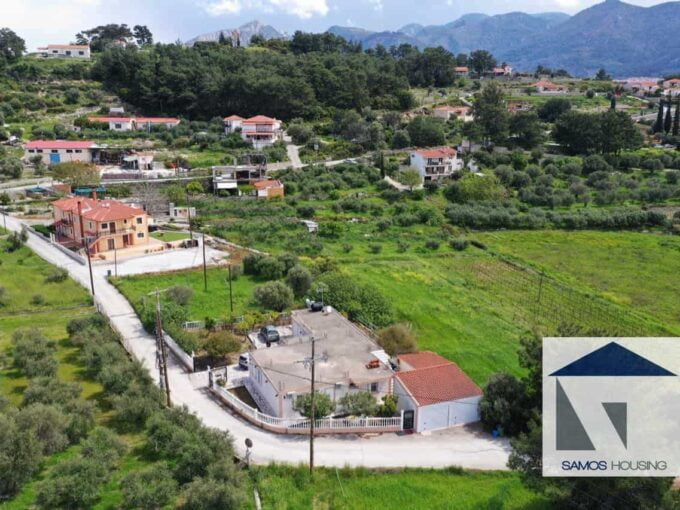 SH298 Property Karlovasi Samos – A Wonderful House in Karlovasi…