Description
SH449 Twin Private Property
A Great Bargain for Sale!
A Land Property with two individual Houses for Sale!
Plot of Land 94.20 m² that Contains Two Houses. One 3 Floor House and one 2 Floor House.
Furthermore, The First 2 Floor House is overall 81.80 m². with 40.9 m² on each Floor.
Moreover, the Second House has 3 Floors.
Namely, Ground Floor 24.6 m², 1st Floor 24.6 m² and 2nd Floor 20.50 m².
In Addition, Both Houses Floors are Connected with an internal Staircase.
Perfect for Residency or Extended Holidays with the Second House ideal for Guests.
Both Houses are in Good Condition. Electrical Heater Available.
Between the Houses there is a private yard for both properties.
Located on the Village of Mytilinioi.
Just 7 km from Samos International Airport!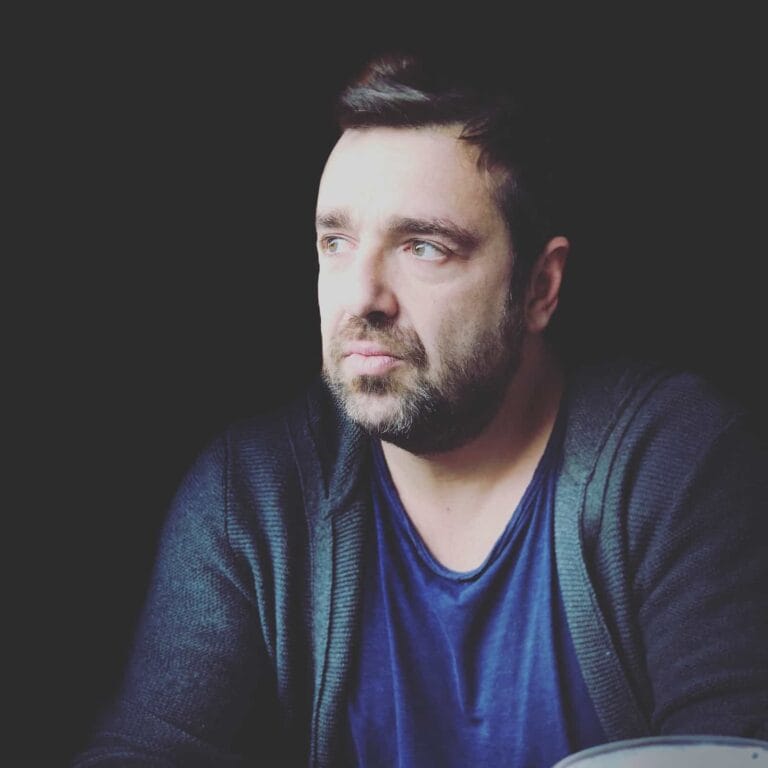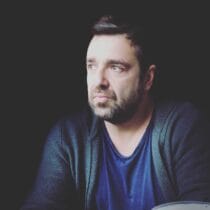 Giannis Paleokastritis Giannis Paleokastritis - Civil Engineer (MSc) Head Samos Housing Real Estate Design and Construction
Similar Properties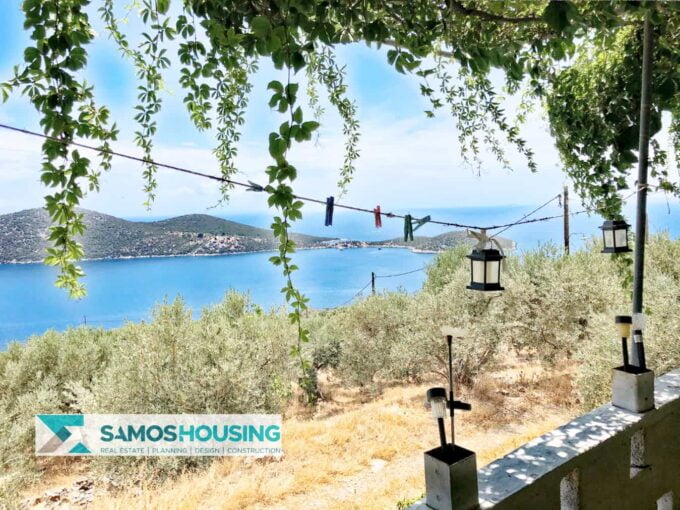 SH249 Sea View Cottage A superb secluded and private cottage…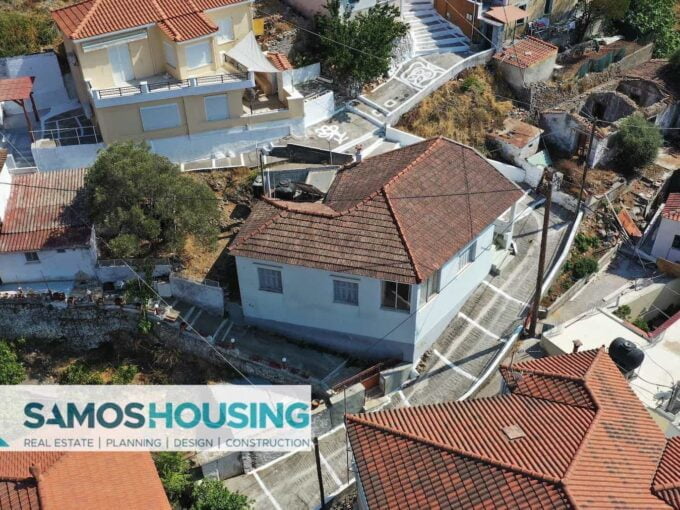 SH432 Cosy Garden House A Beautiful House for Sale in…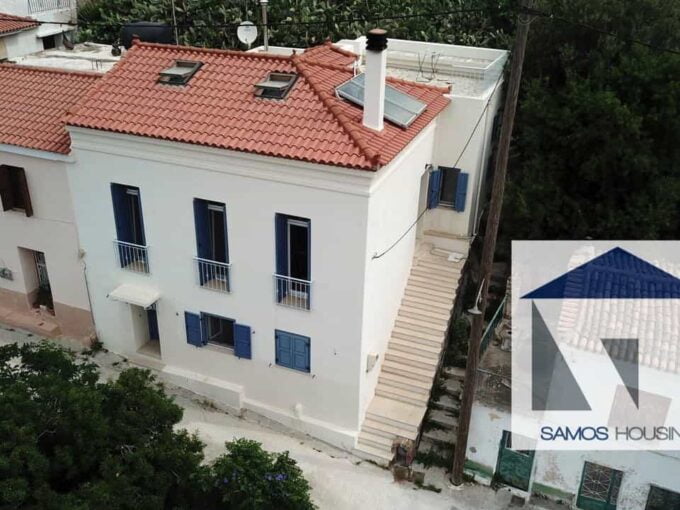 SH234 Luxury House Samos SH234 Luxury House Samos – A Beautiful…