Description
SH450 Twin House
A superb House Complex for Sale on Samos on Amazing Price!
Basically a Twin Property consists for two houses.
The Left House – Property I is Two floor House consists of 63.25 m² per Floor.
Total Area Property I is 126.50 m².
The Right Hand Property Property II is e three floor house that consists of:
Ground Floor : 52.09 m²
1st Floor : 52.09 m²
2nd Floor : 35.65 m²
Overall area of Property II is 139.83 m².
Furthermore, In total the two properties have a total area of 126.50 m² + 139.83 m² = 266.22 m² !!
In Property I there is a Kitchen, Living Room and 3 Bedrooms and Bathroom Configuration.
In Property II there is a Kitchen, Hallway, and 3 Bedrooms and a Bathroom Configuration.
Moreover, The Properties both need several Renovations, however there are in a very decent shape despite their age!
IN Addition, Located in Vathi Village, with a road access suitable for a motorbike or a small car.
The overall size of the plots on the property is
78.78 m² for Property I
62.24 m² for Property II
Furthermore, Outside there is a small courtyard on each property, that can also be used for a parking space for motorbike or small car. In any case there is a public car park 70 m away from the Property
Vathi Village is walking Distance from Samos Town, it is a picturesque Village on the north of Samos
A great Offer not to be missed!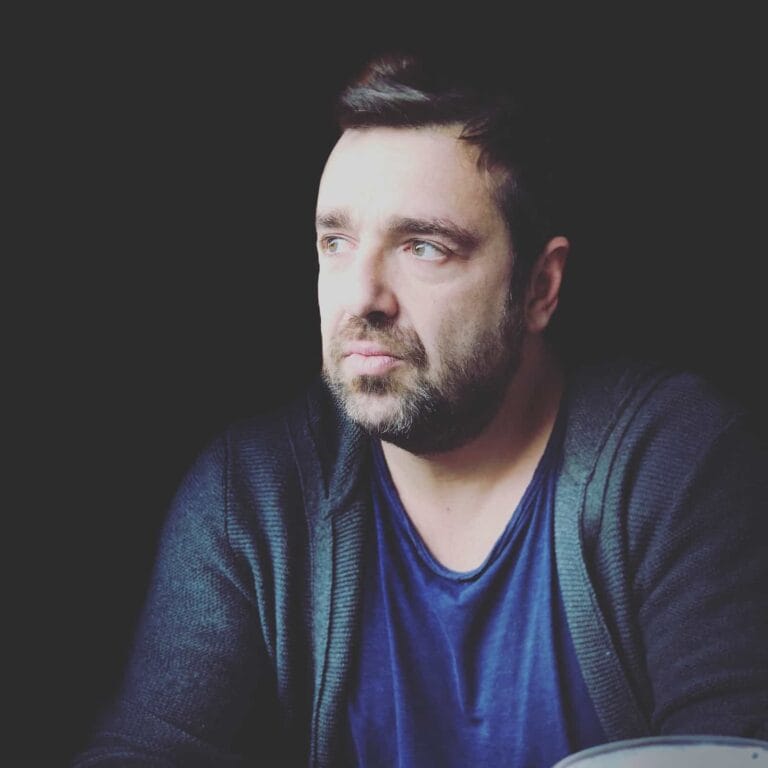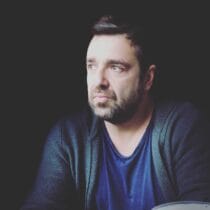 Giannis Paleokastritis Giannis Paleokastritis - Civil Engineer (MSc) Head Samos Housing Real Estate Design and Construction
Similar Properties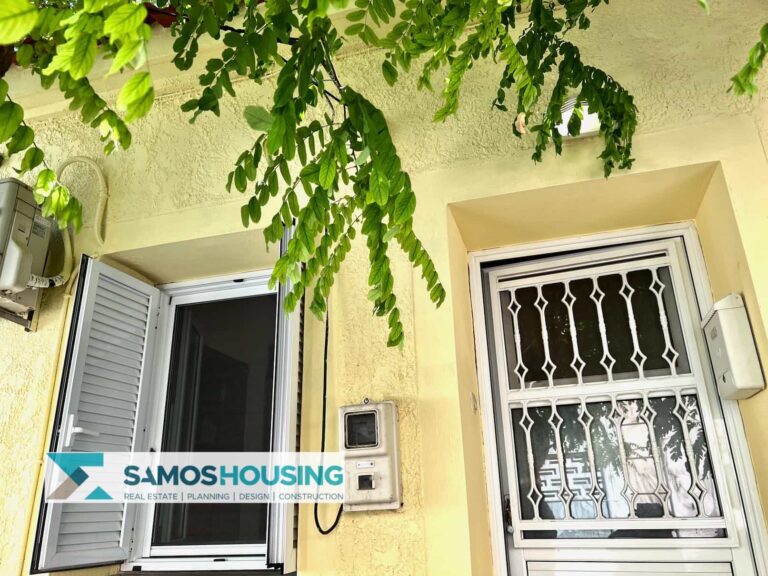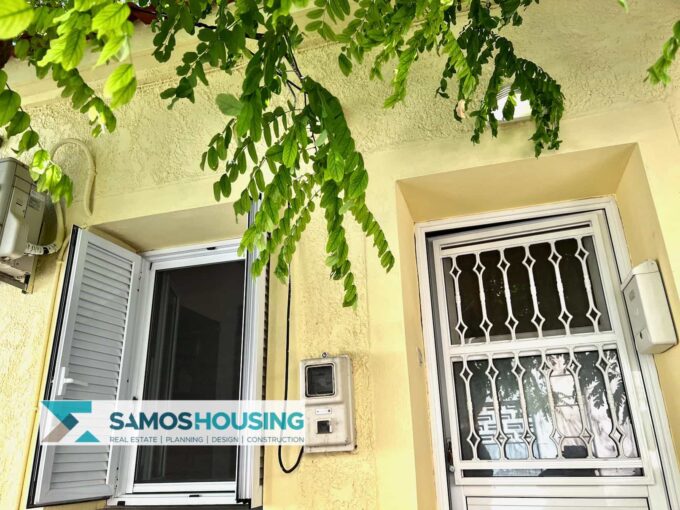 SH426 Cosy Apartment Favourably Located Cosy Apartment for Sale! Ground…
SH195 Plot Kalami Samos SH195 Plot Kalami Samos – Plot of…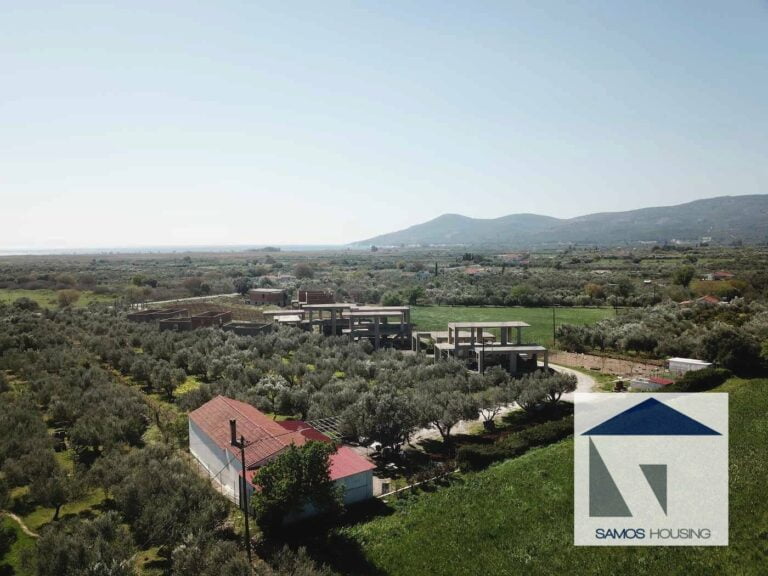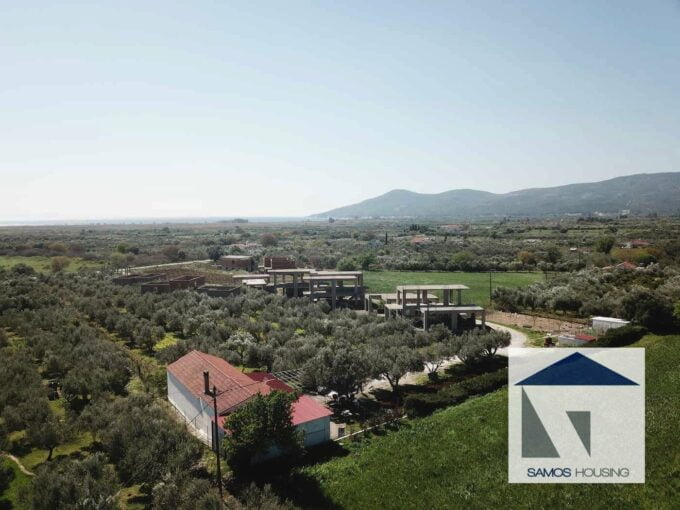 SH297 Property Potokaki SamosSH297 Property Potokaki Samos – Great Property…